12 Keto Date Night Recipes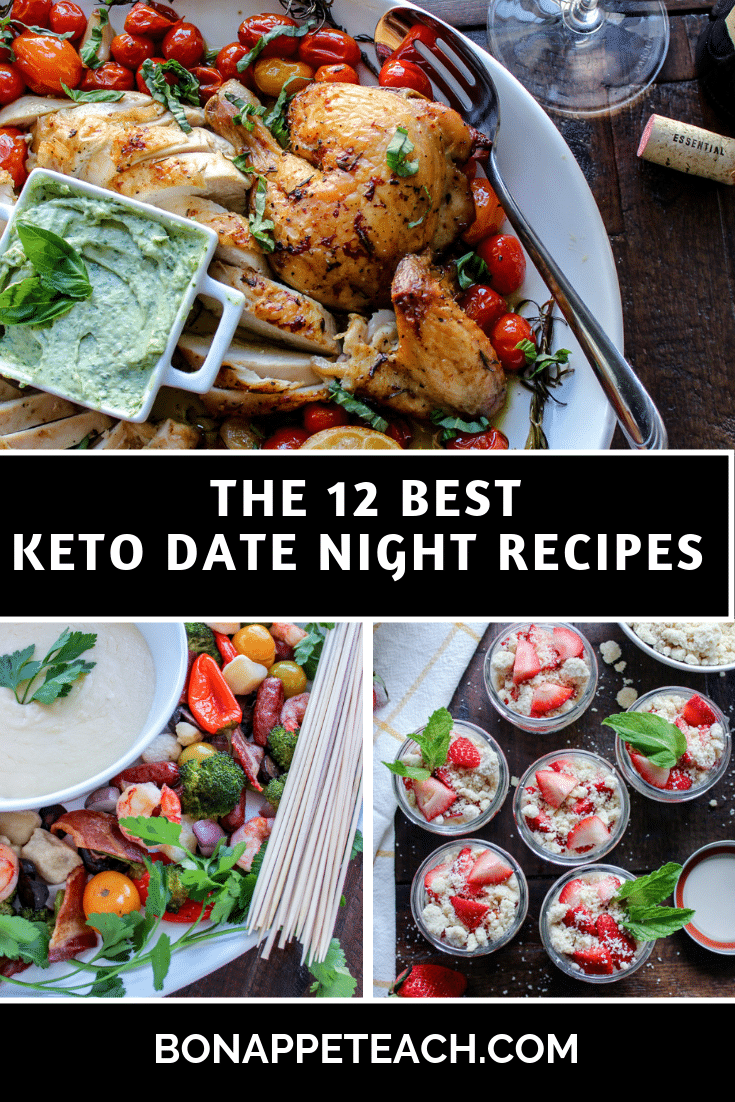 Eating a low carb and ketogenic diet can be difficult, especially if you're the only low carb eater in the relationship (trust me, I get it). I like to think my approach to cooking is still rooted in the culinary basics but full of flavor. With these recipes, you won't even miss the carbs! Recreate a fabulous home cooked meal for a date night in with these 12 perfect recipes to share with the one you love the most. Recipes include ideas for breakfast in bed, drinks and appetizers, a romantic home cooked dinner, and delicious desserts to share with your special someone. Find each recipe outlined below! Bon Appeteach!
12 Keto Date Night Recipes:
The perfect low carb breakfast in bed that feels so indulgent. Check out my incredible keto friendly chicken and waffles that make for a perfect weekend recipe to share with bae.
Looking for an easy and all in one flavorful dish? Try this Mexican style shakshuka that is simple to make but will be sure to impress!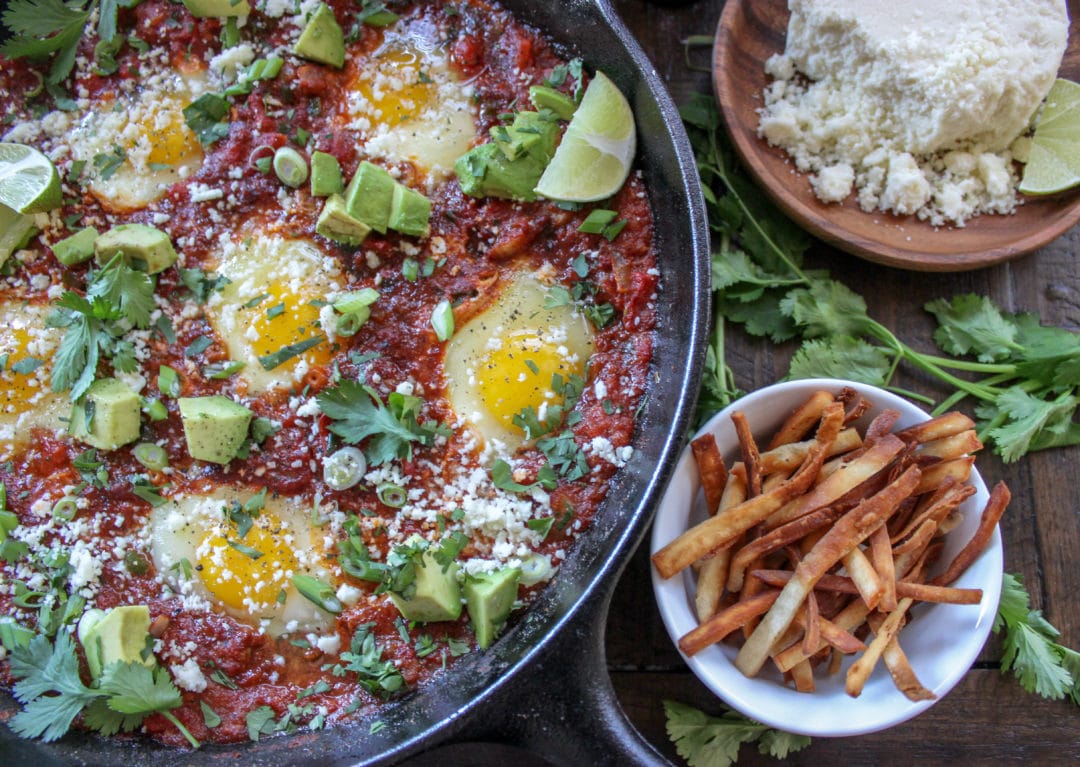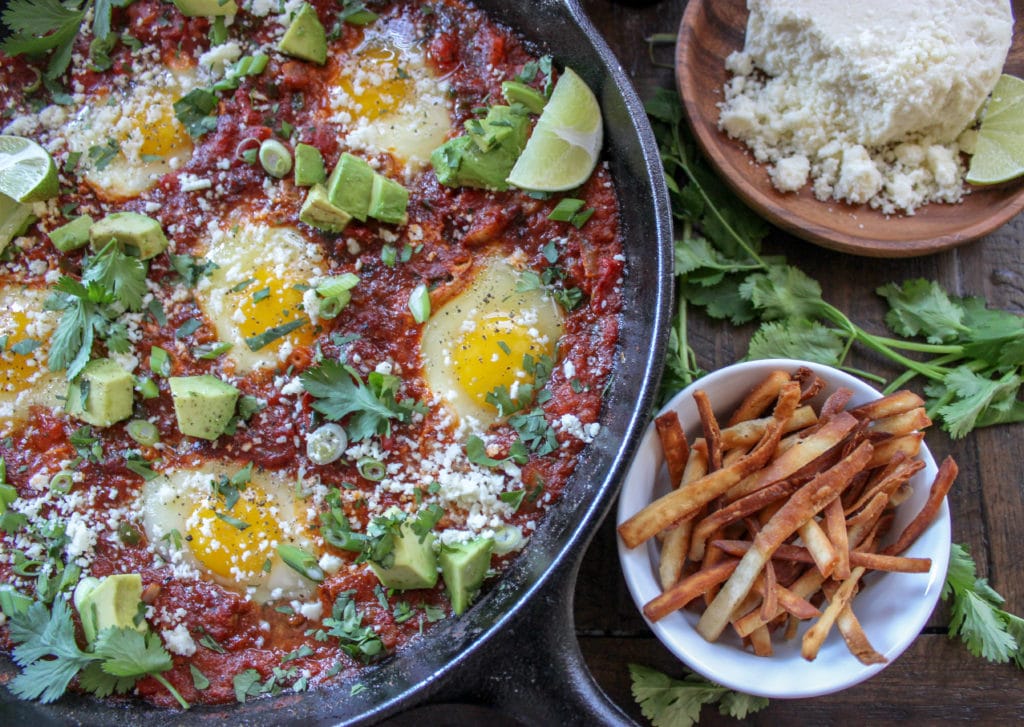 Love your sweetie and your sweets too with this insanely delicious french toast casserole.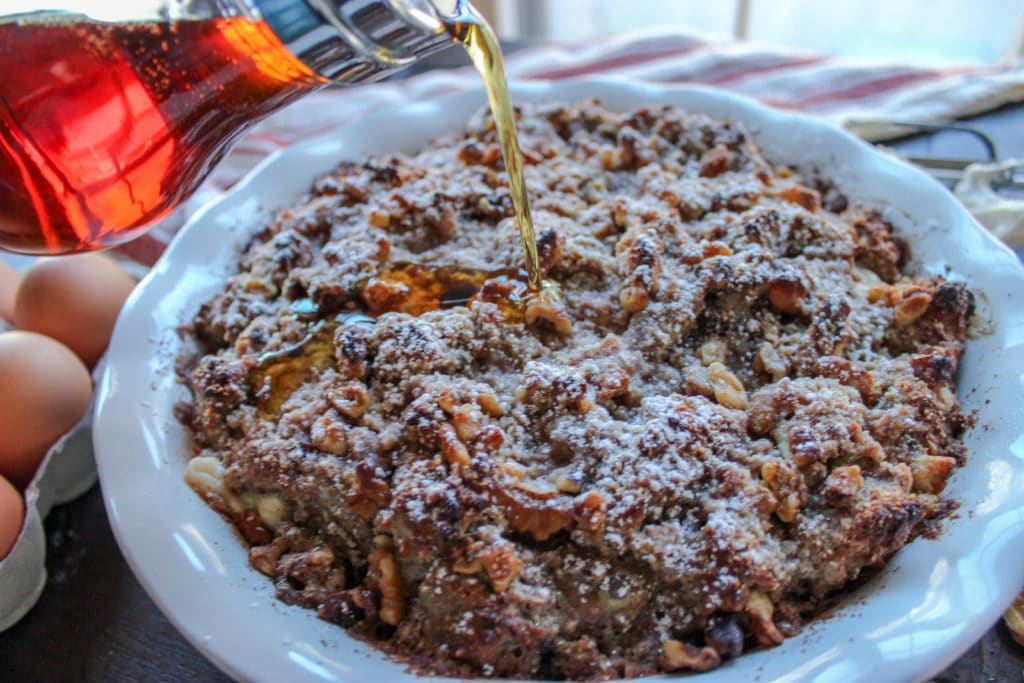 Romantic keto fondue for two? Make this as an appetizer or a whole meal to share.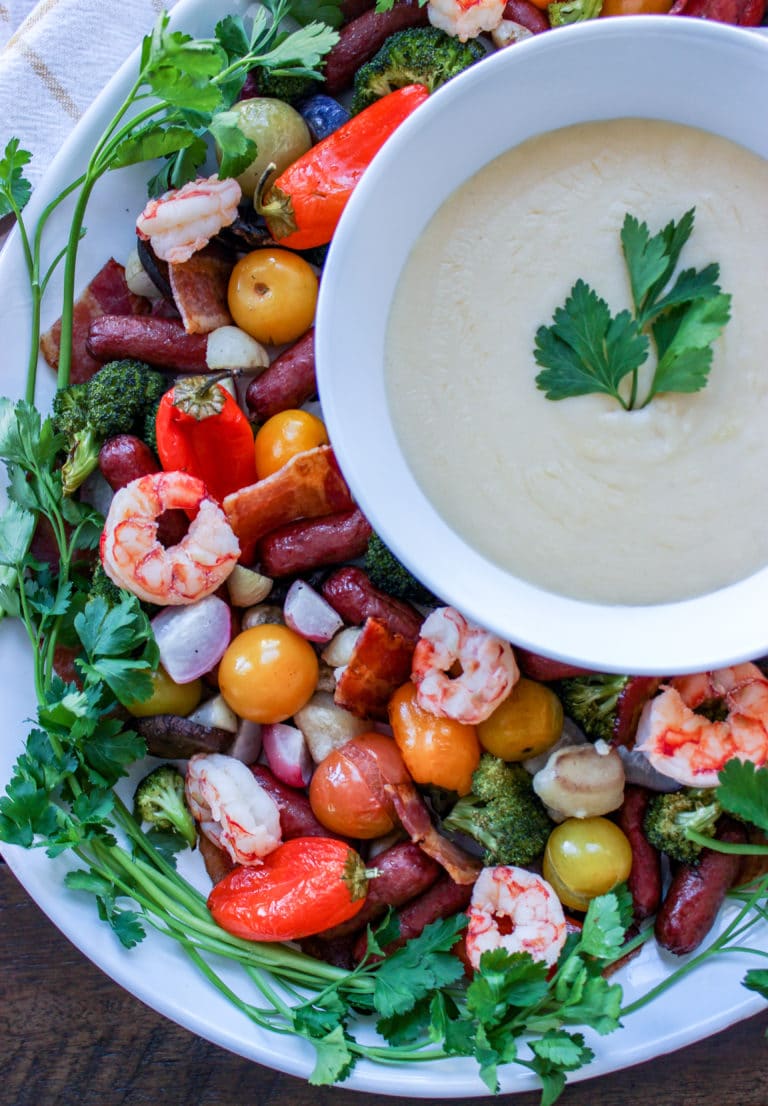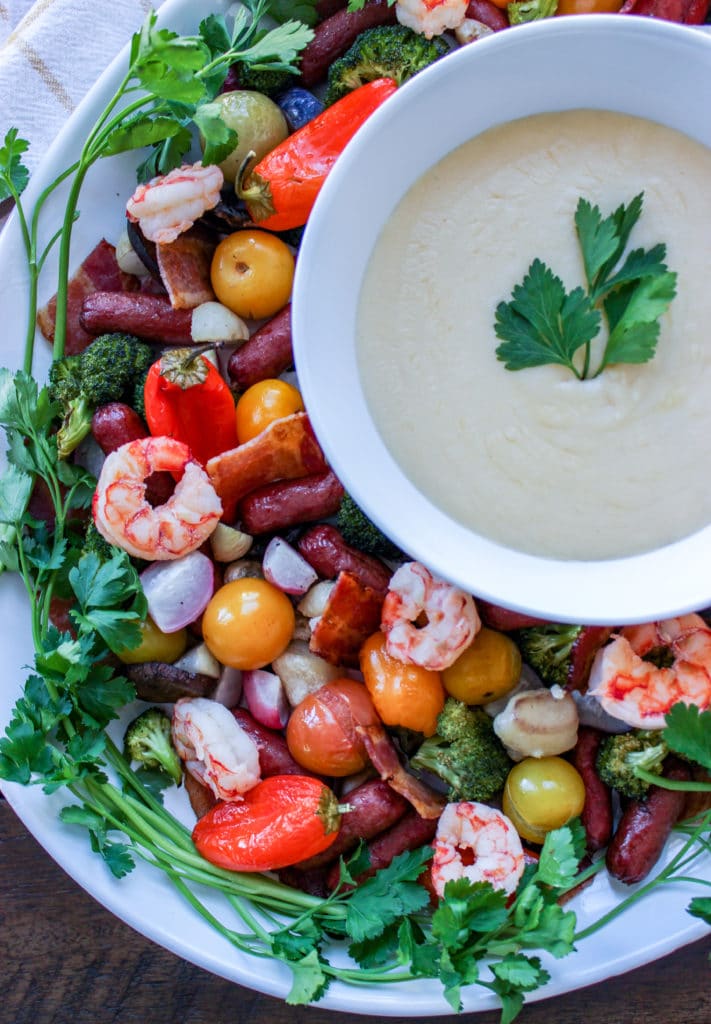 Date night needs a place to start. Make this keto friendly grilled (or baked) brie recipe that will sure to make your love berry berry happy!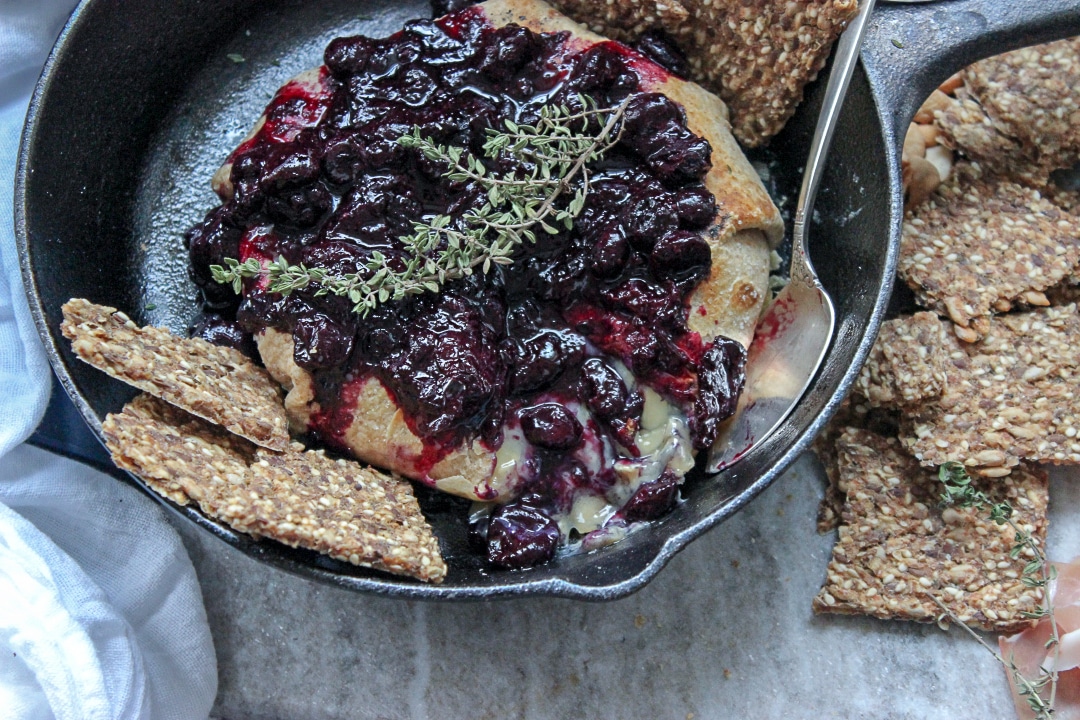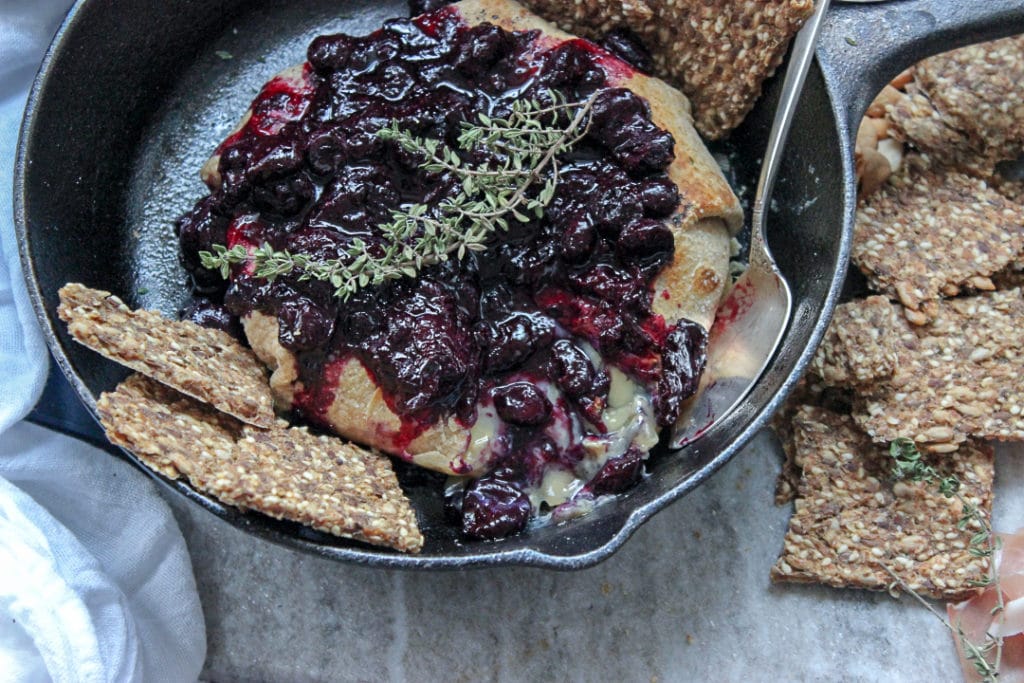 Want the easiest and most impressive meal to make for your special someone? THIS IS IT! This is the perfect and easy way to have an incredible dinner on the table with little work.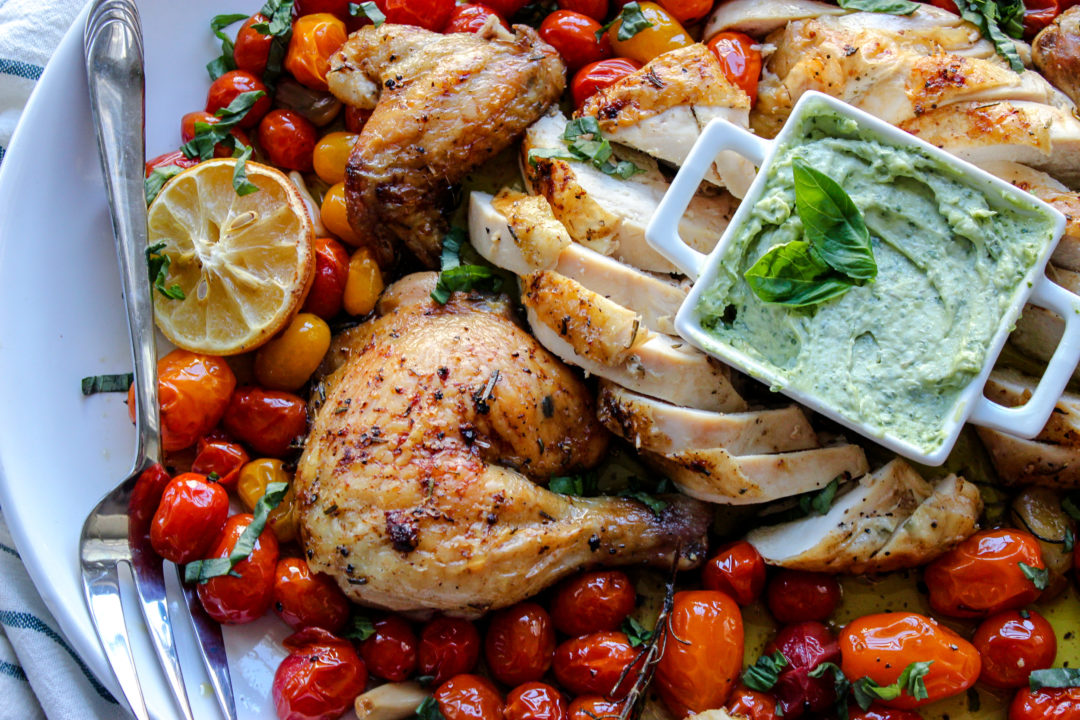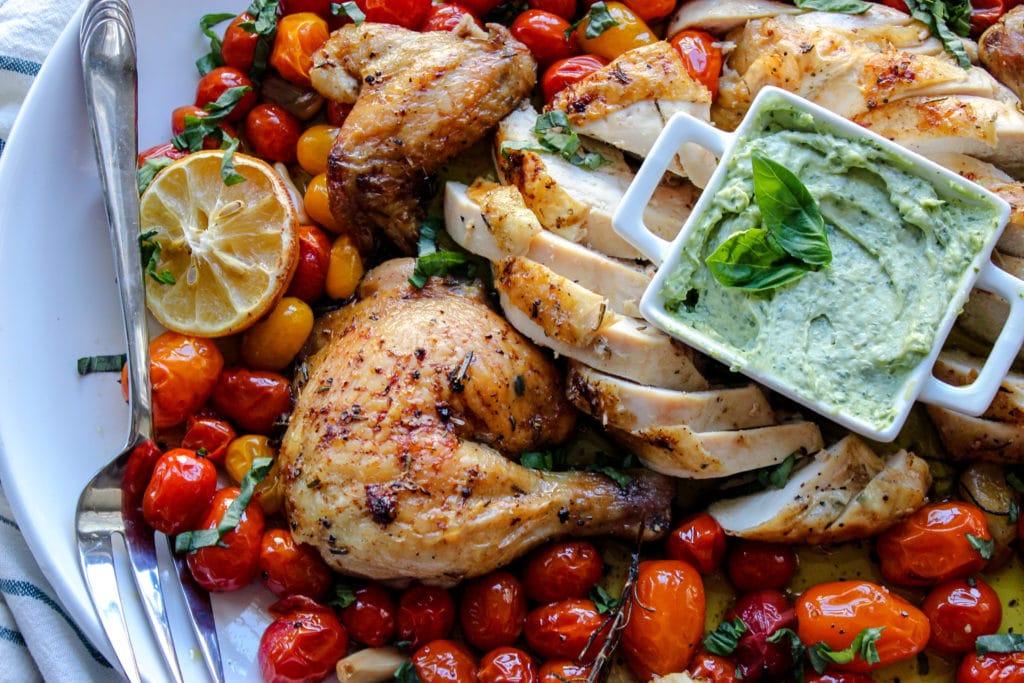 A foolproof meal that is delicious and made all in your slow cooker.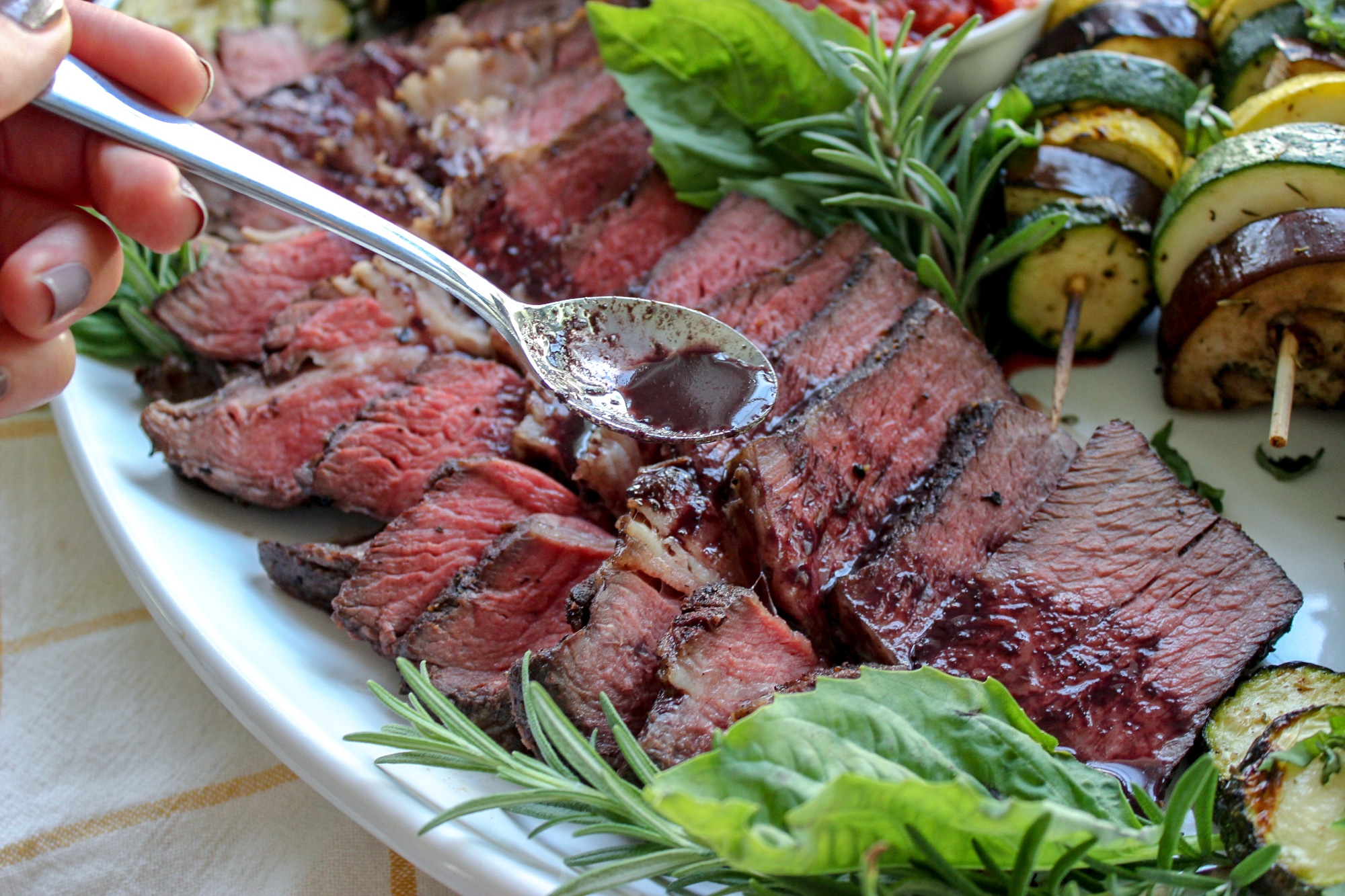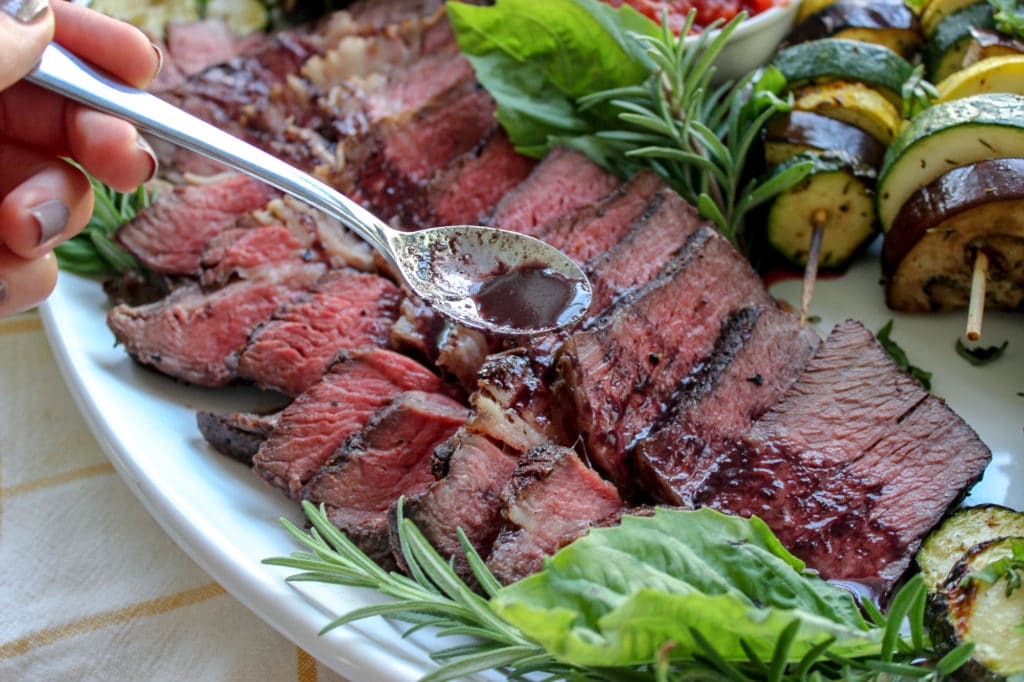 Make this healthier version of a favorite french classic that is sure to say  je t'aime!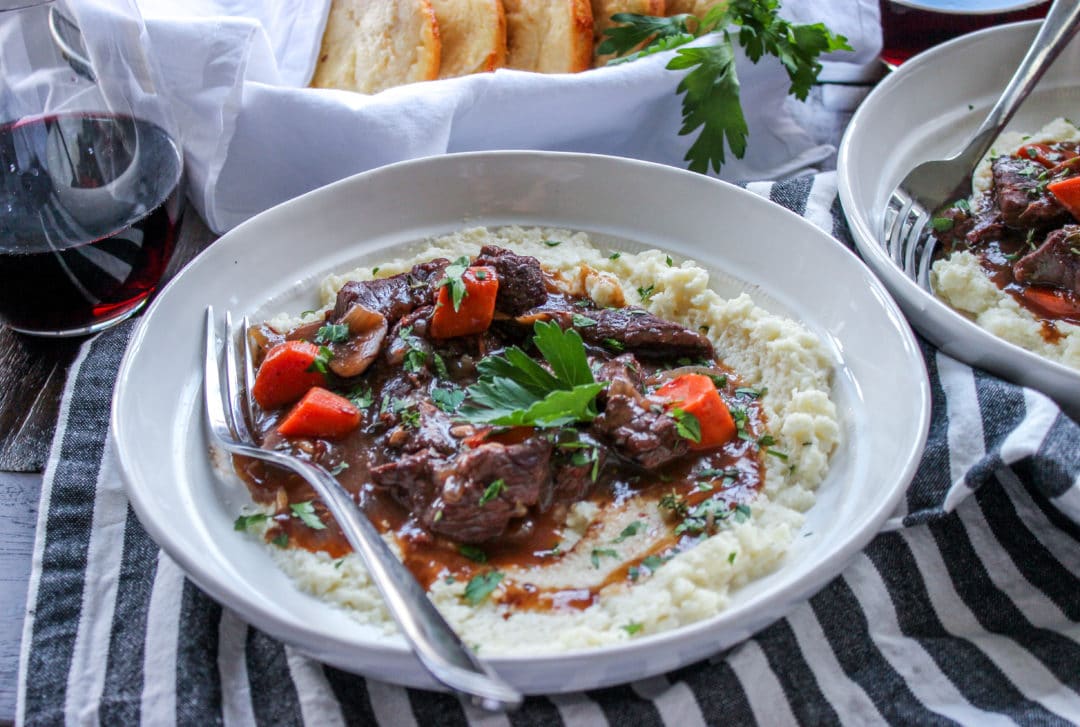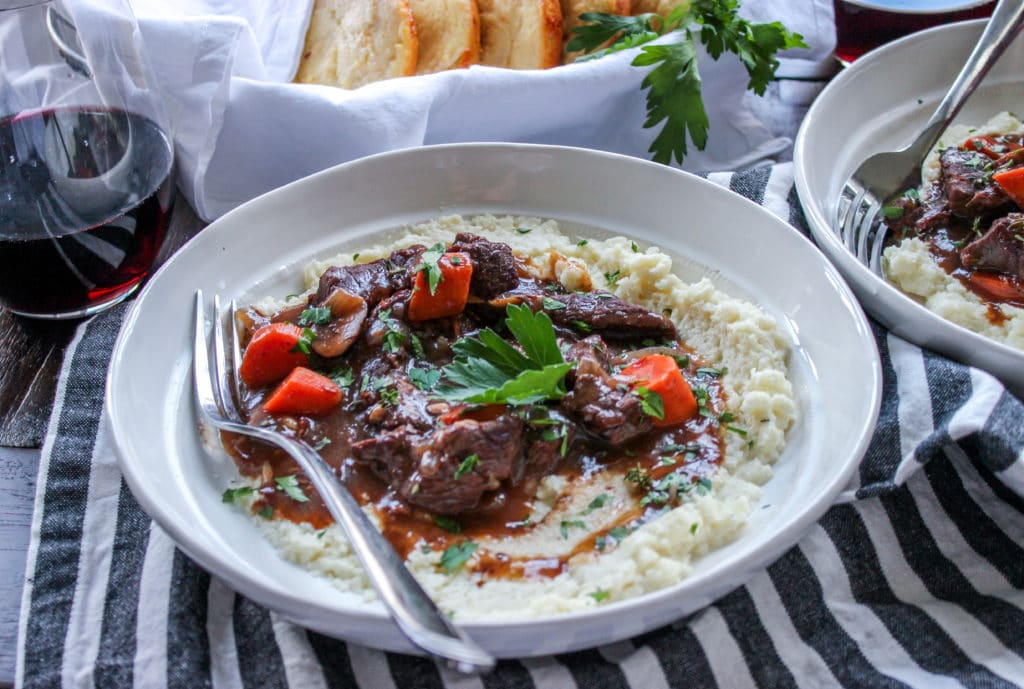 This bright berry sugar cookie fruit pizza is a pretty, filled with fruit and full of cream cheese frosting (and keto too).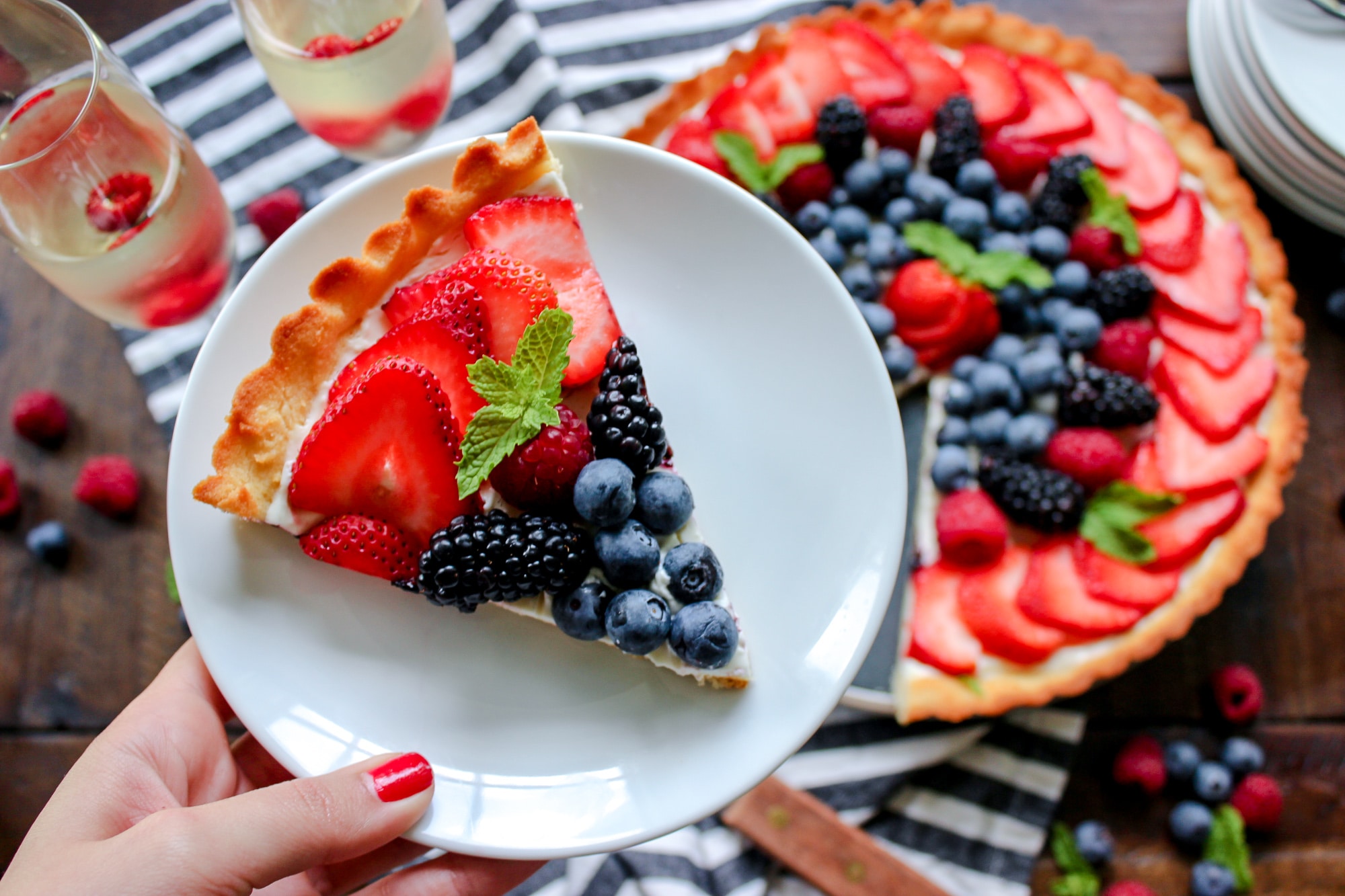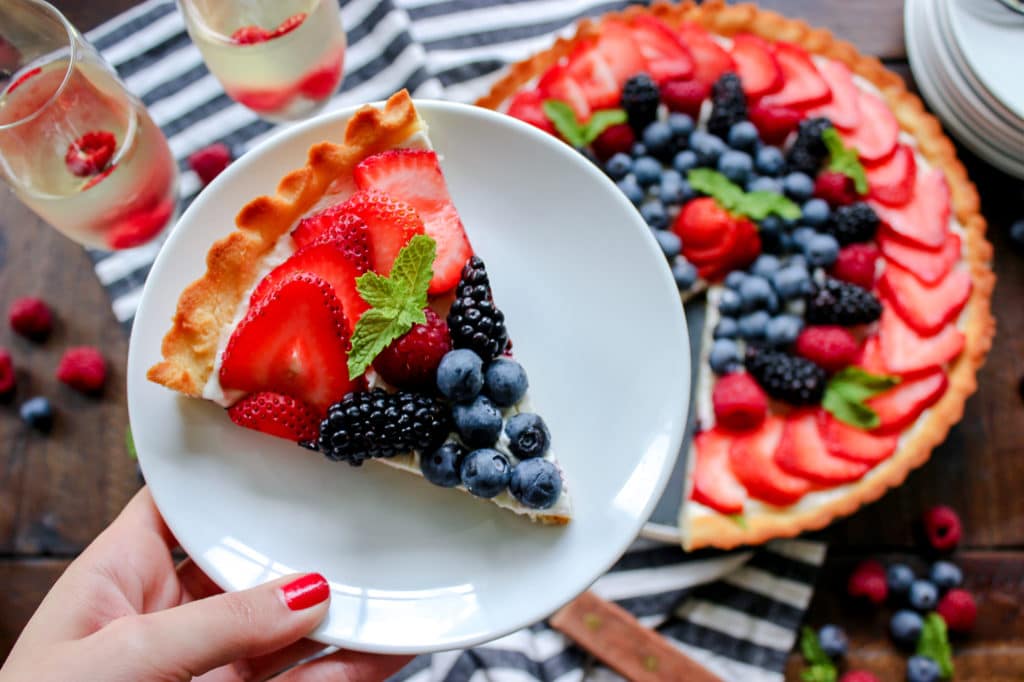 It's peanut butter. It's chocolate chips. It's in a skillet. Just make it.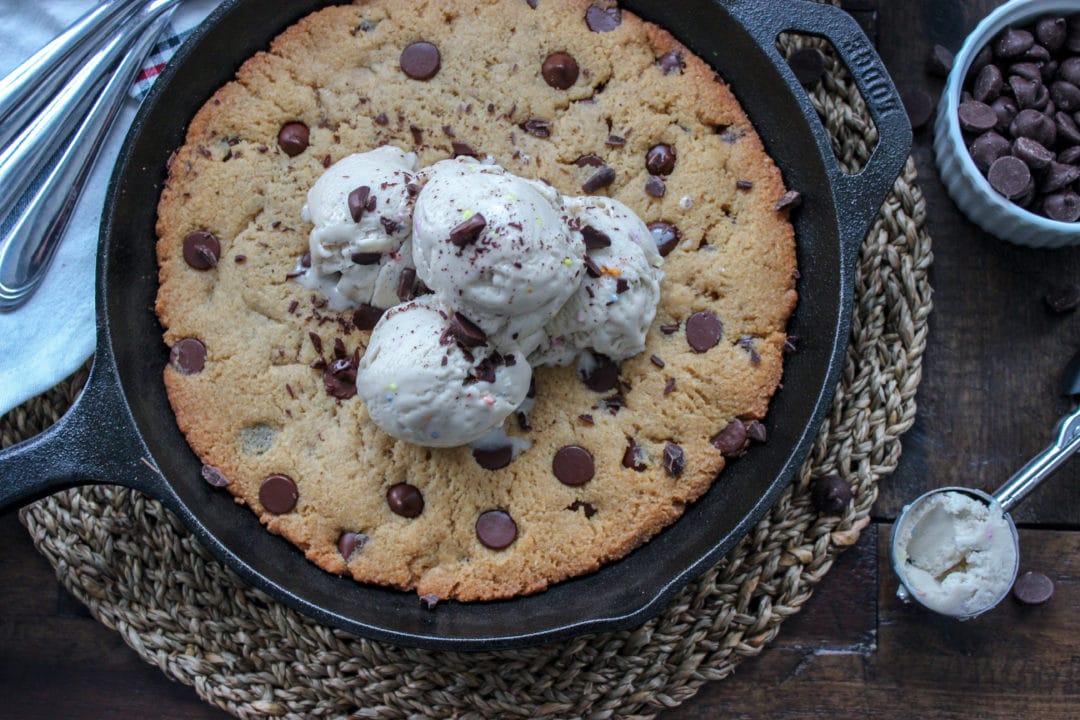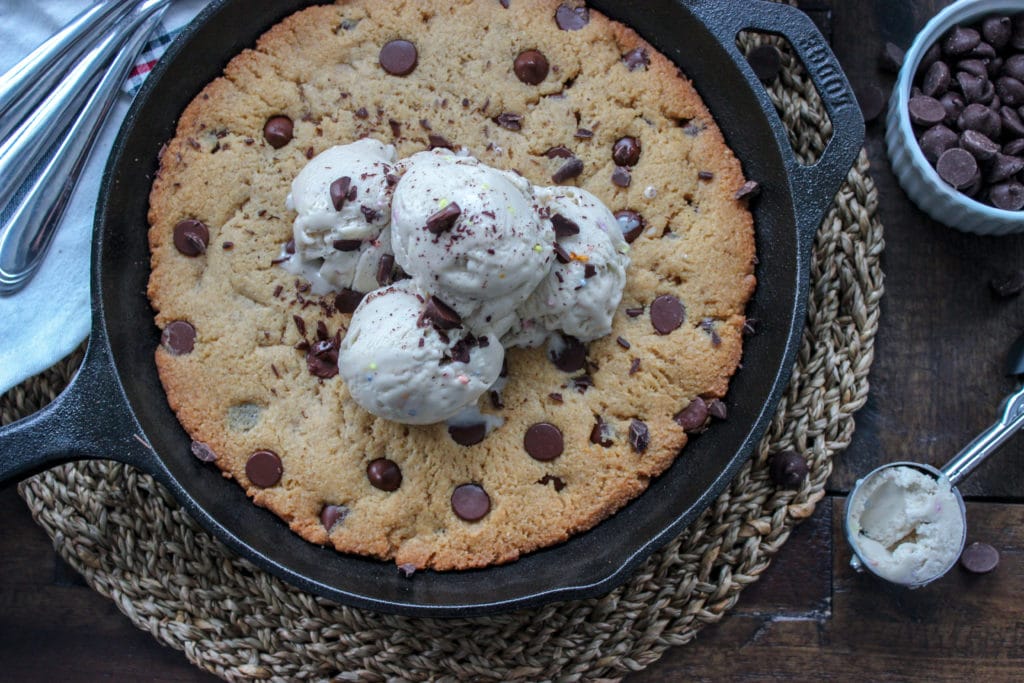 So easy! This is the perfect quick and tasty nightcap for you to share!