And just like that, it's Super Bowl weekend! Where has the time gone? Not that I am entirely complaining. If I am being honest, I am desperately craving summer. I am craving it so bad I decided to celebrate Super Bowl weekend by going to Disney World. No joke, I am leaving bright and early Sunday morning and getting the heck outta doge! But let's be real, I am really only into the Super Bowl for the food. Even though I am not hosting this year, I wanted to make sure you had a great selection of recipes to get you through the big game with a full belly and a happy heart (despite who wins). Here is a list of my top seven favorite (healthy & unhealthy) Super  Bowl appetizers currently on my site that I think you will enjoy.
#1. Fajita Chicken Nuggets (Paleo & Keto):
This is the MOST popular recipe currently on my website. It literally has blown up over night and has had thousands of views. They are seriously that good. Also, who wouldn't want to dip a spicy yummy nugget in some guacamole and sour cream…am I right? Best part? They are low carb, gluten free, Paleo, and keto friendly. Go make these addictive Fajita Chicken Nuggets right now people!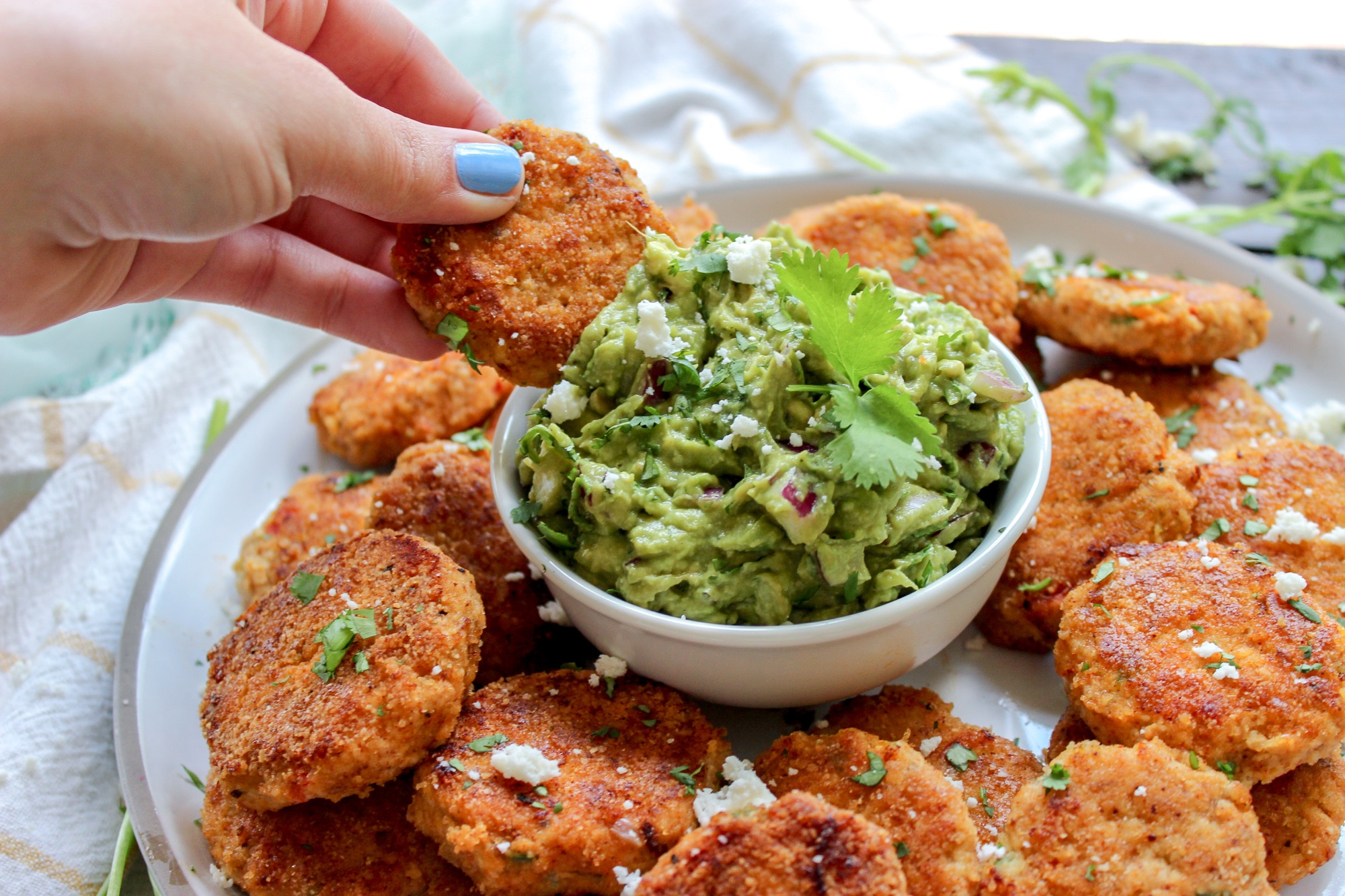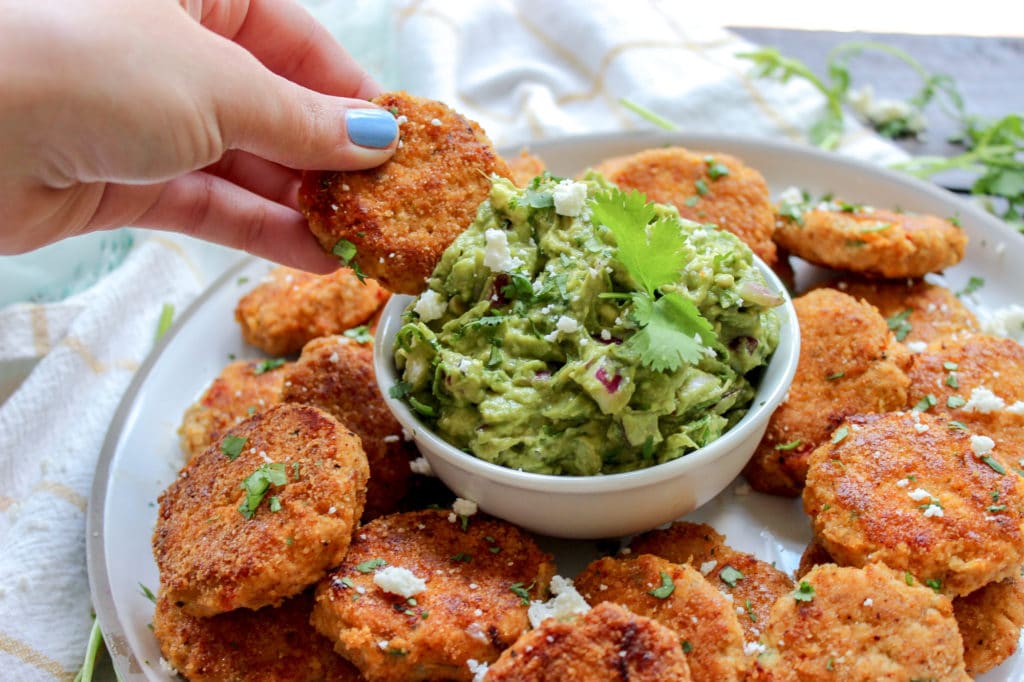 #2. My Famous Hamburger Sliders:
This recipe is my MOST pinned recipe on Pinterest right now. It is also one of my claim to fame's among students, teachers, staff, friends, and family. If there is a party, then people expect there to be sliders. What makes them so addictive? Guess you will have to make My Famous Hamburger Sliders and find out for yourself.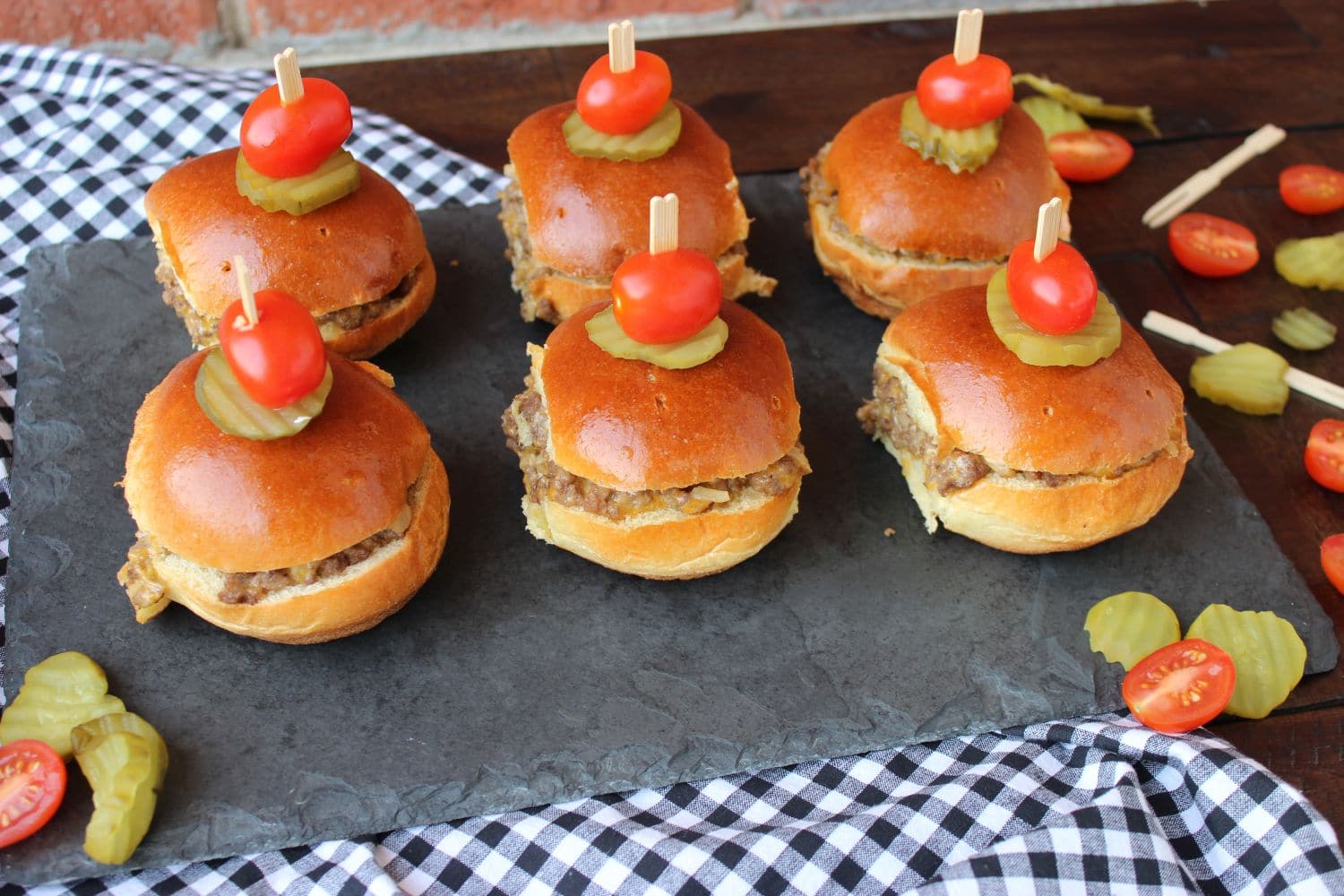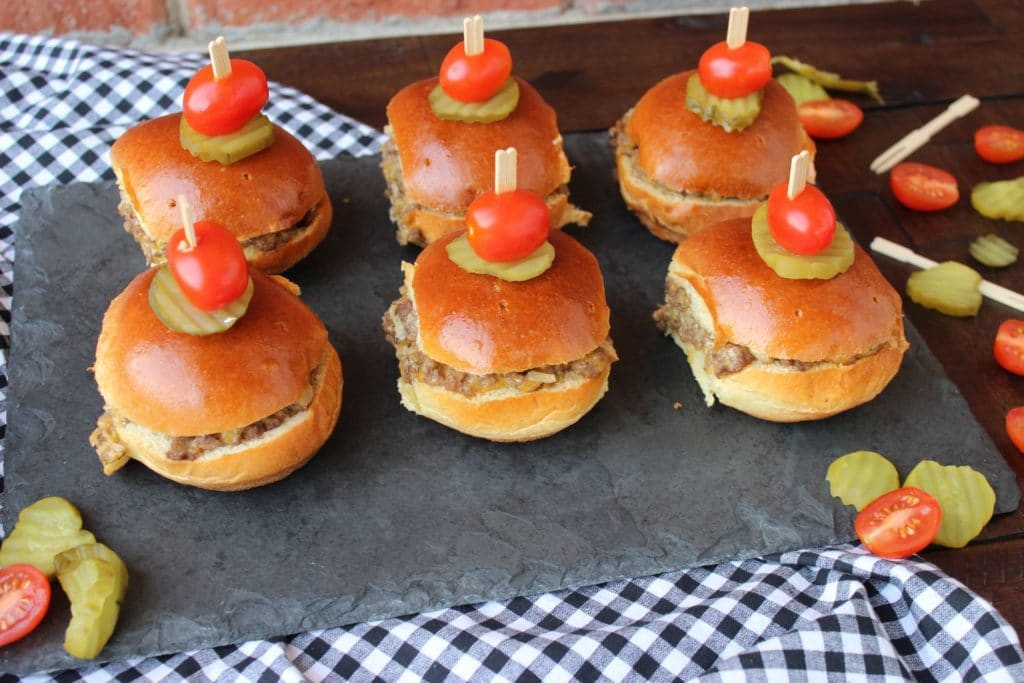 #3. Low Carb Greek Pita "Nachos":
This is a super simple and healthy addition (even though it feels like a treat) to your Super Bowl appetizer spread. It's fairly quick to throw together, tastes homemade, and is fresh and delicious. If you're looking for a little lighter and healthier party pleaser, then these Greek Pita "Nachos" are the perfect choice (chicken would be amazing with this too).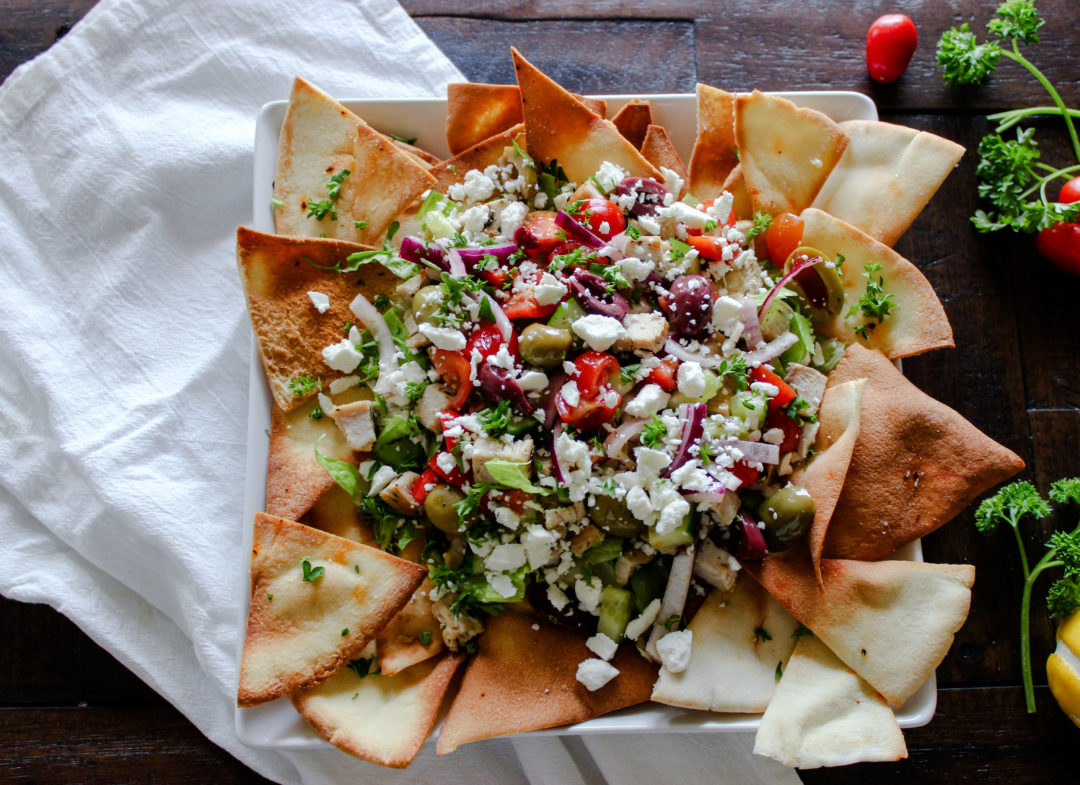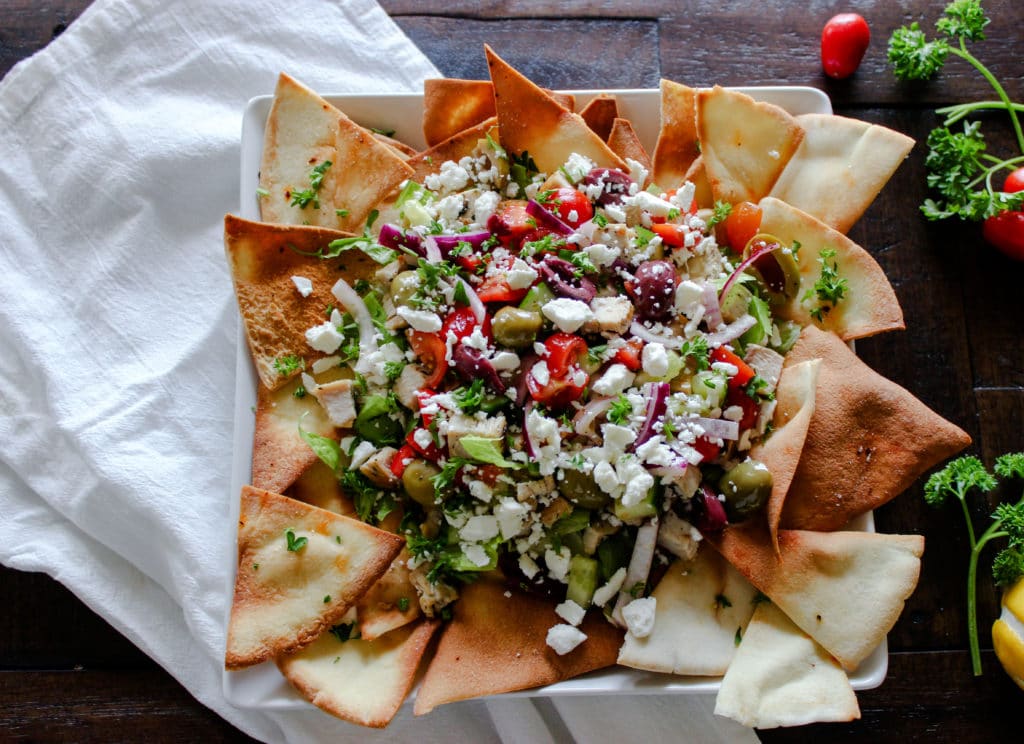 #4. Chicago Style Italian Beef:
You will be the hit of the Super Bowl party scene with this easy recipe. It's a simple slow cooker meal that can be started in minutes Sunday morning and will feed the whole group by Sunday afternoon. Make sure to get some extra crispy french bread and spicy giardiniera too! Chicago Style Italian Beef sandwiches are calling your name….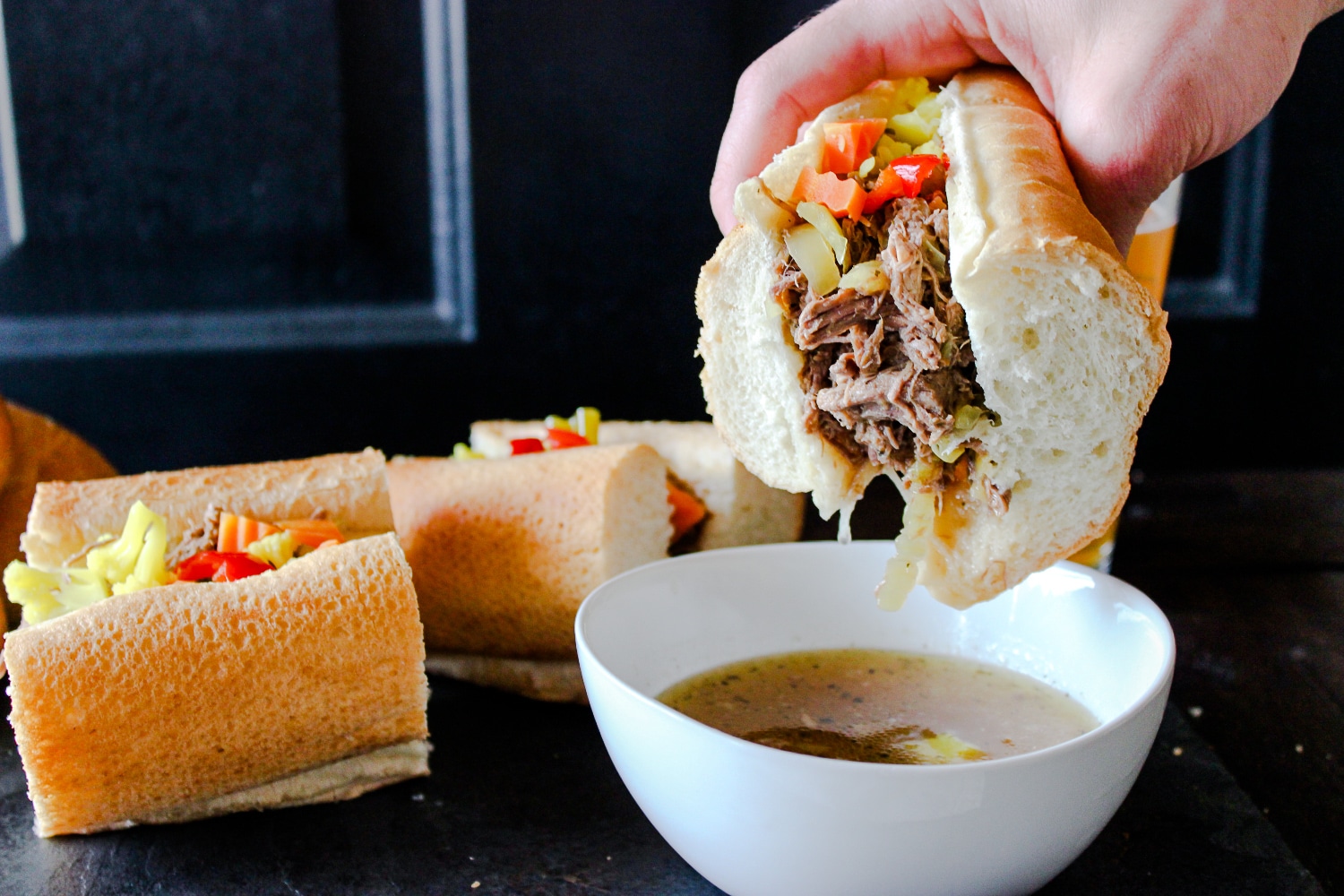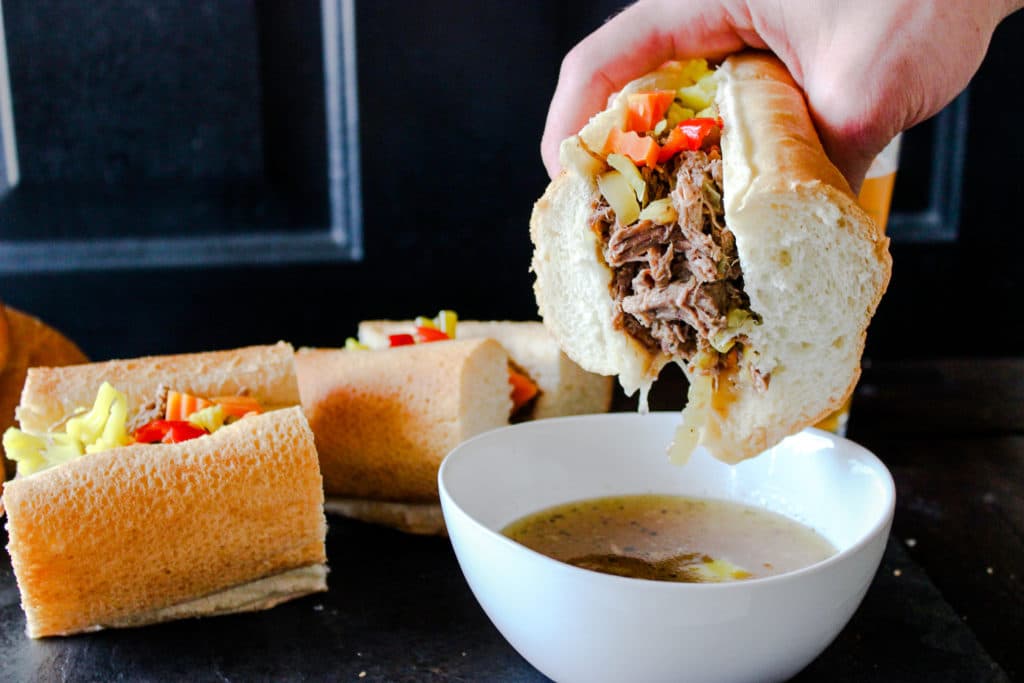 #5. Guacamole:
Everyone loves guacamole (and if you don't then more for me)! I love how fresh and flavorful this Guacamole recipe is. Serve it with your favorite corn chips and salsa or as a side with those fajita chicken nuggets.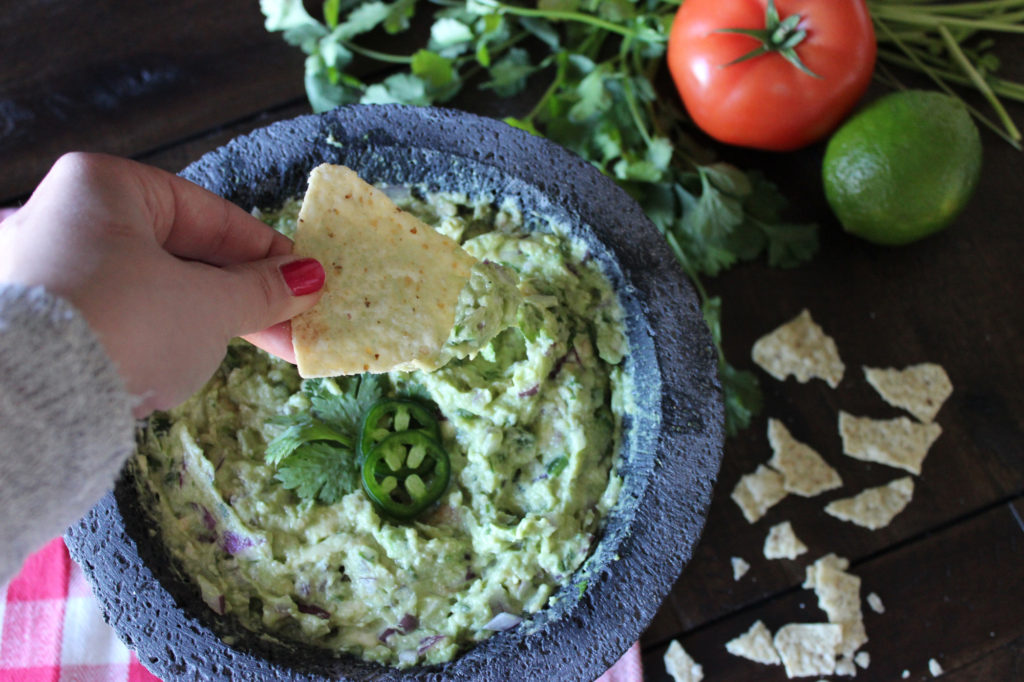 #6. Reuben Dip
When I dip, you dip, we dip. This is a twist on the classic sandwich and definitely hits all the comfort food buttons! Serve with tortilla chips, pita chips, or my favorite- mini rye bread crostini! Reuben Dip is incredibly easy to throw together and goes great with a beer!
#7. Roasted Butternut Squash Parmesan Fries (Gluten Free & Lower Carb):
For being gluten free and on the healthier side they truly are stellar. By baking these they make less mess, are still crispy on the outside, and are packed with flavor. I even include a recipe for easy marinara dipping sauce! Can't go wrong with these scrumptious Roasted Butternut Squash Parmesan Fries!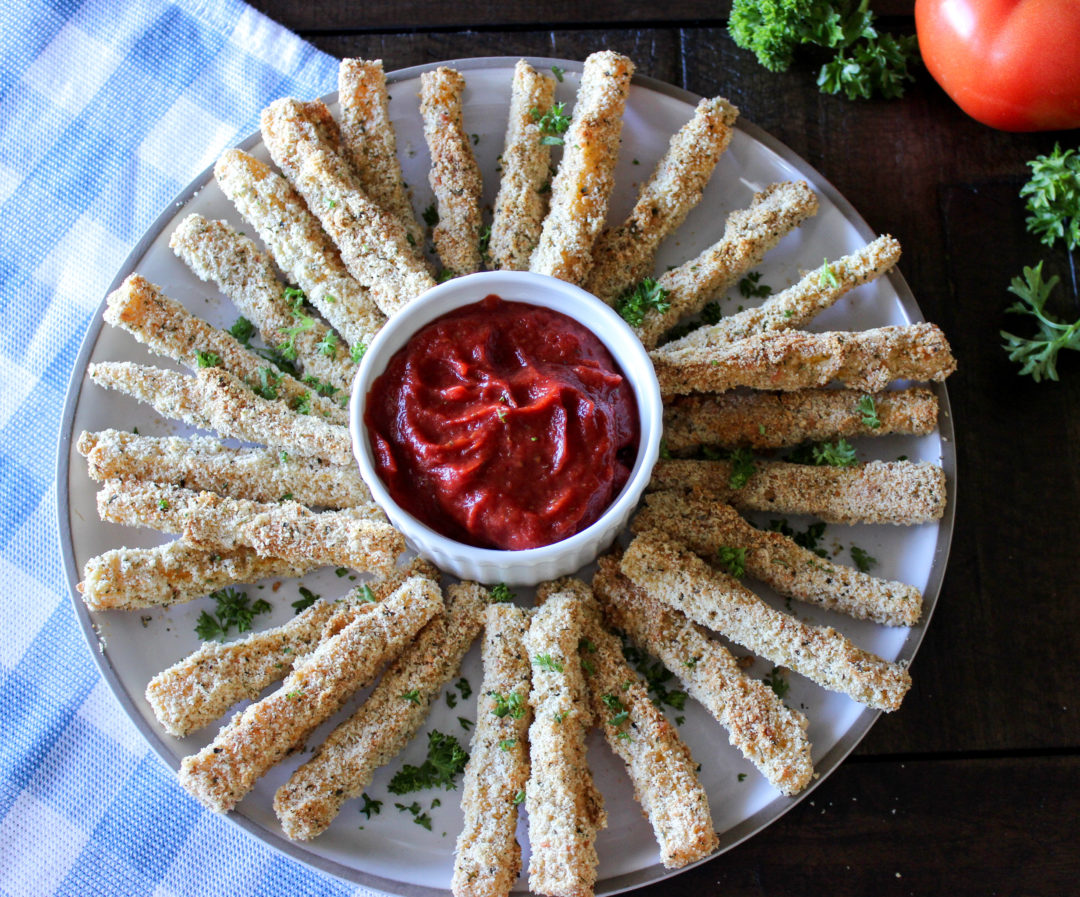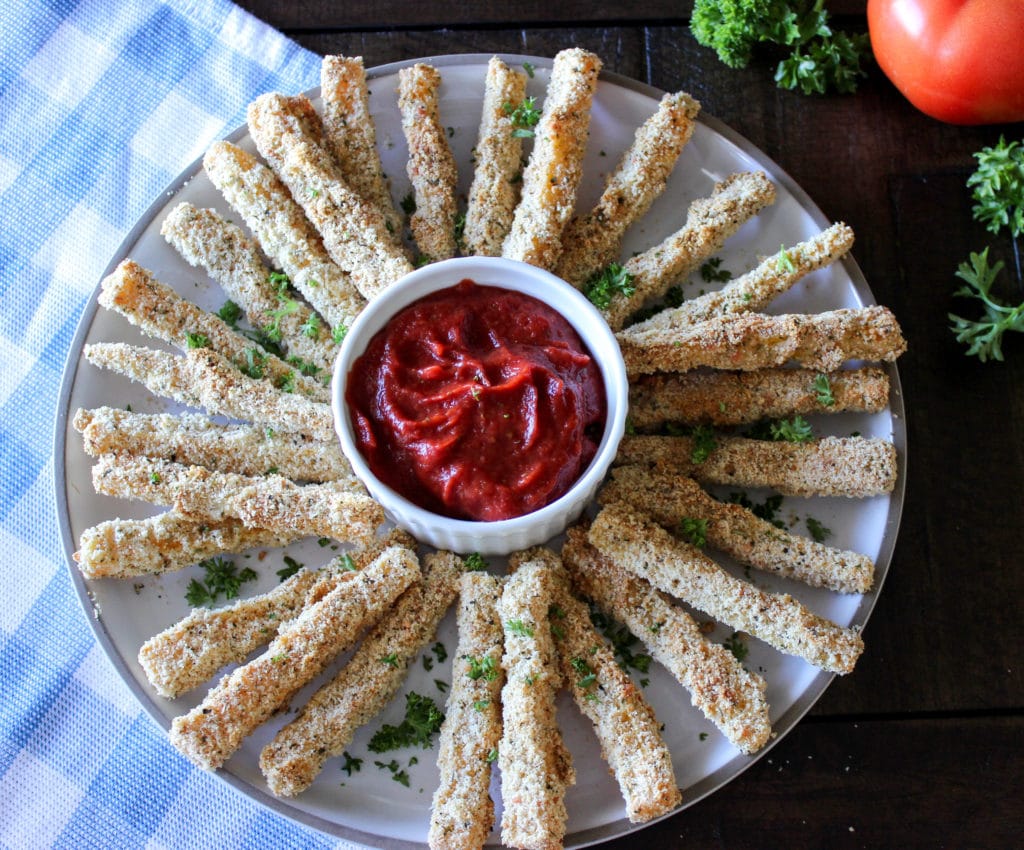 Bon Appeteach,
-L