Keto Friendly Memorial Day Grill Guide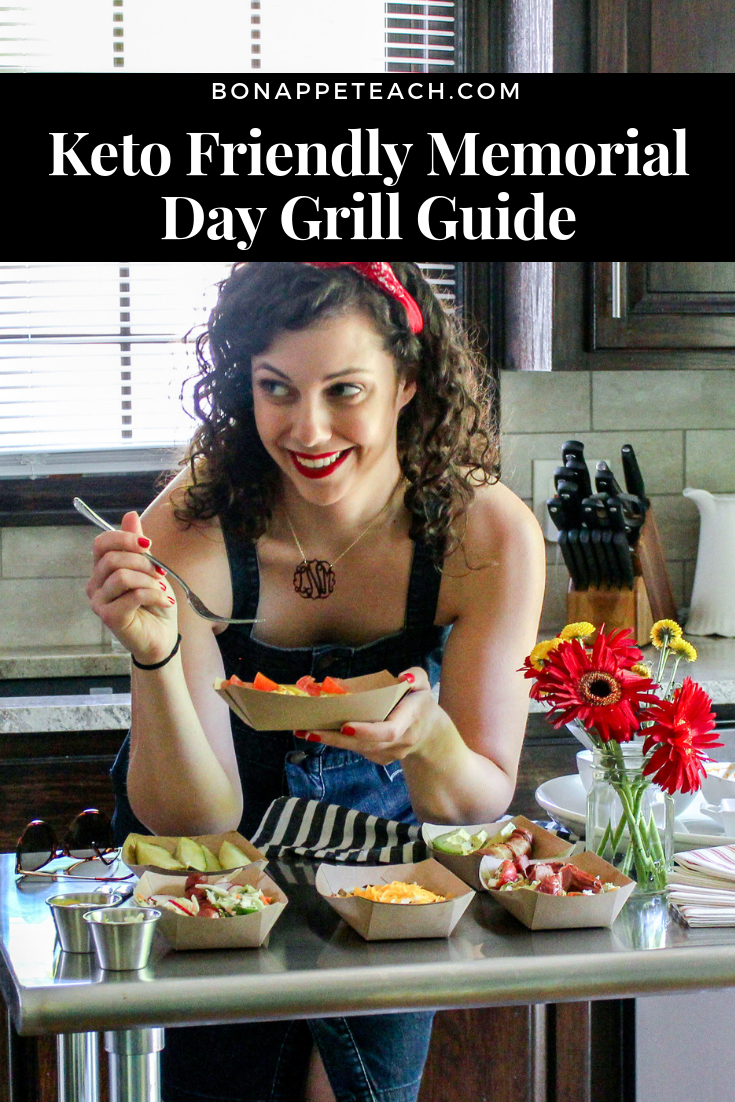 "It's officially grill season! Read through my quick Memorial Day grill guide to see how you can throw the best keto friendly get together this weekend for family and friends!"
Keto Friendly Memorial Day Grill Guide:
Another Memorial Day weekend is among us and for many that means getting back outside and firing up the grill. Whether you are a novice or a pro, this guide is a great way to help you throw the best party and keep it keto and low carb too (trust me, if you do it right your guests won't even miss the carbs)!
For many, holidays, parties, and events can be stressful when on a specialized diet. Be the "hostess with the mostest" and keep it keto too! Read through all the fun tips and tricks to creating an inviting and welcoming space and serving the best keto dishes this weekend.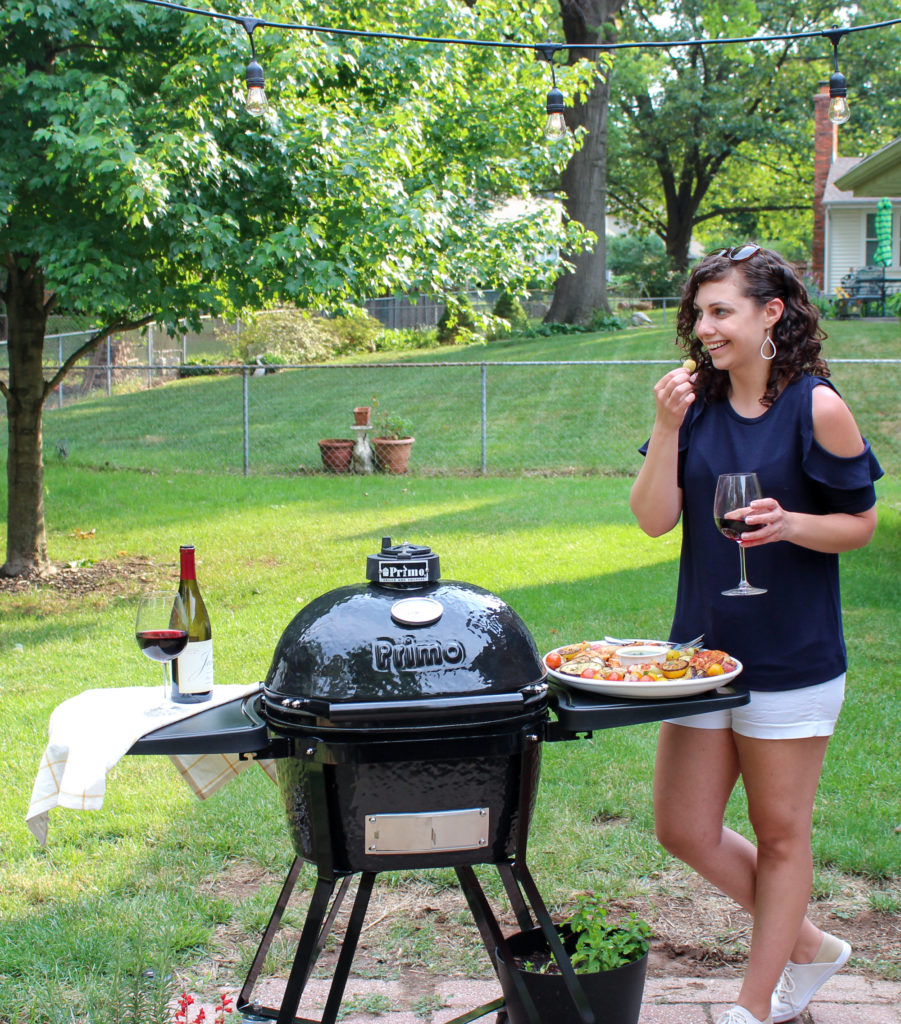 Start With A Signature Cocktail:
Despite many misconceptions, most spirit alcohols are zero carbs and can be had in moderation on a keto diet. That's not to say that this is a perfect scenario for every person, but if you plan ahead and want to find a way to make a killer cocktail to serve your guest, check out some of my fan favorites!
If you plan on having the grill going already, impress your guests with this smoked charred lemon style cocktail. Smoking, caramelizing and charring the lemons adds a sweeter flavor profile than regular lemon juice, making this a perfect cocktail to kick off the summer.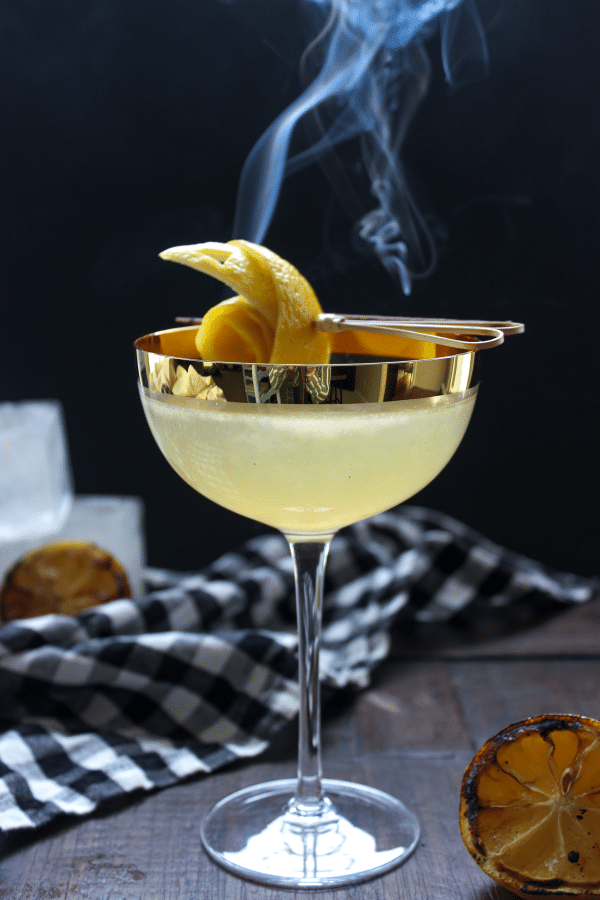 Can't go wrong with a delicious, berry filled margarita! Try this easy to make (and drink…whoops) cocktail that goes perfect for an outdoor BBQ this weekend!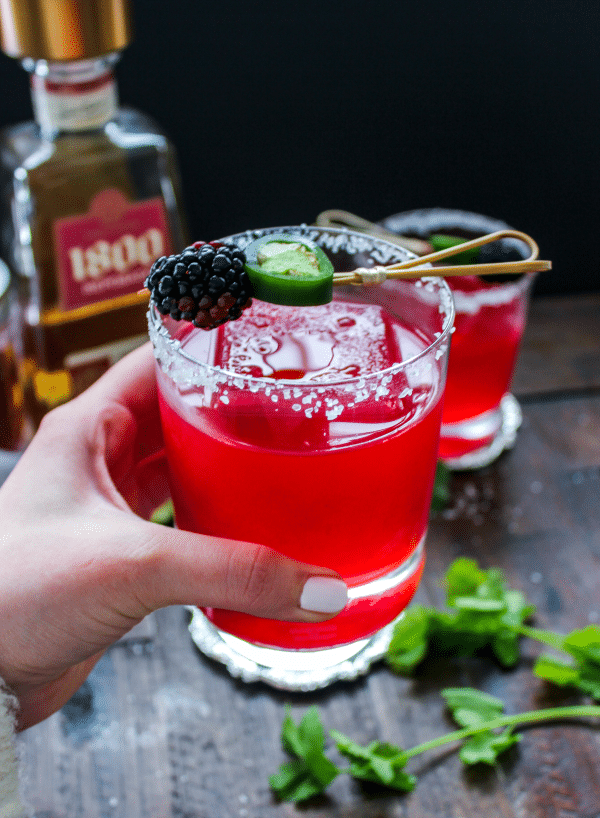 Serve the Perfect Appetizer:
You know what makes or breaks a party? The appetizers. You just HAVE to bring your appetizer game to every party. Step it up with some of my favorite BBQ app's that will be perfect for your next get together.
Now, it's safe to say these can be a main dish or an appetizer. Either way… YOU HAVE TO MAKE THESE! They are so easy, get nice and crispy, and pack a punch of flavor. Step out and try something new!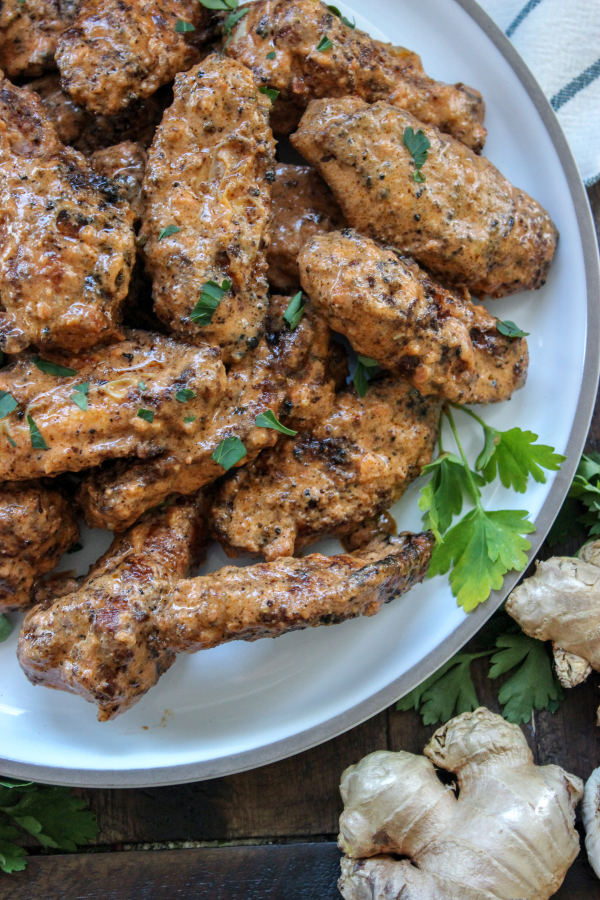 Feeling fancy and want to impress? Try the easiest recipe for smoked crab legs and be known as the party host who smoked some epic snow crab on the grill!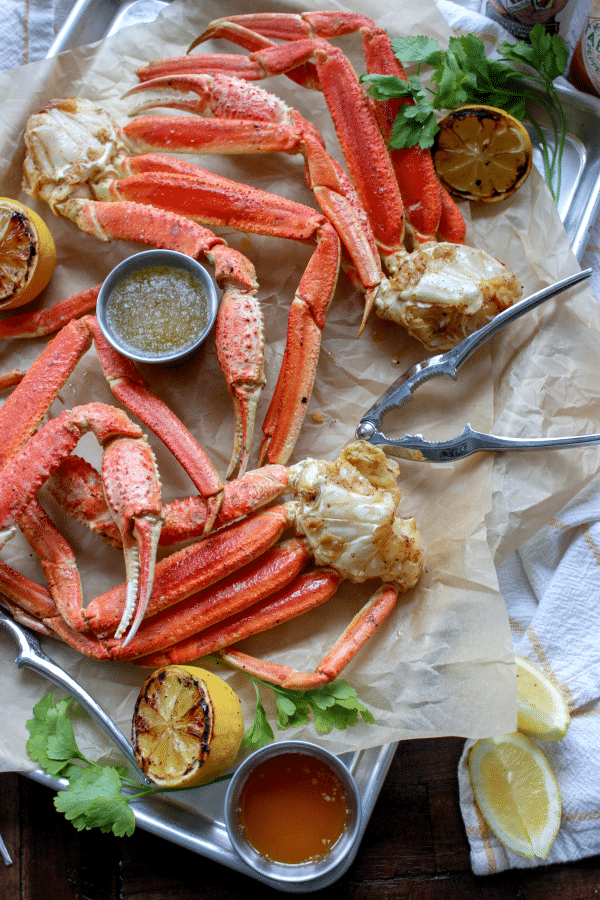 These low carb/ keto friendly nachos are perfect for grill season. Bust out the cast iron pan and get to it with this quick, spicy and flavorful nacho recipe!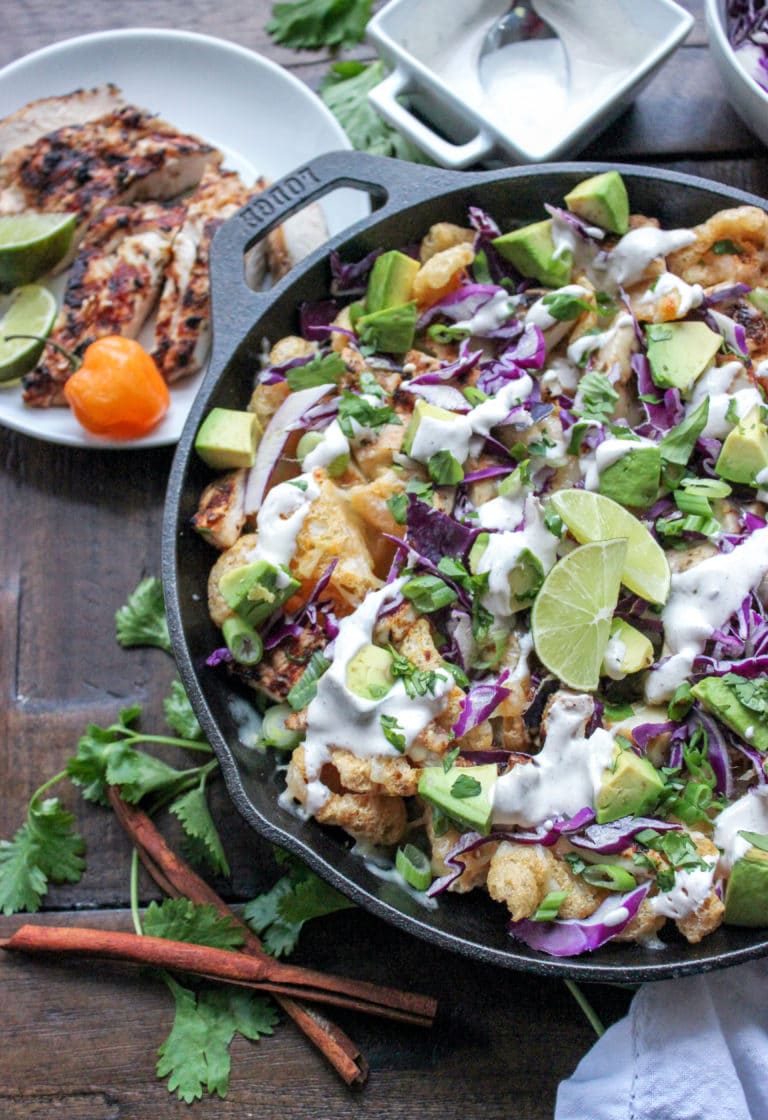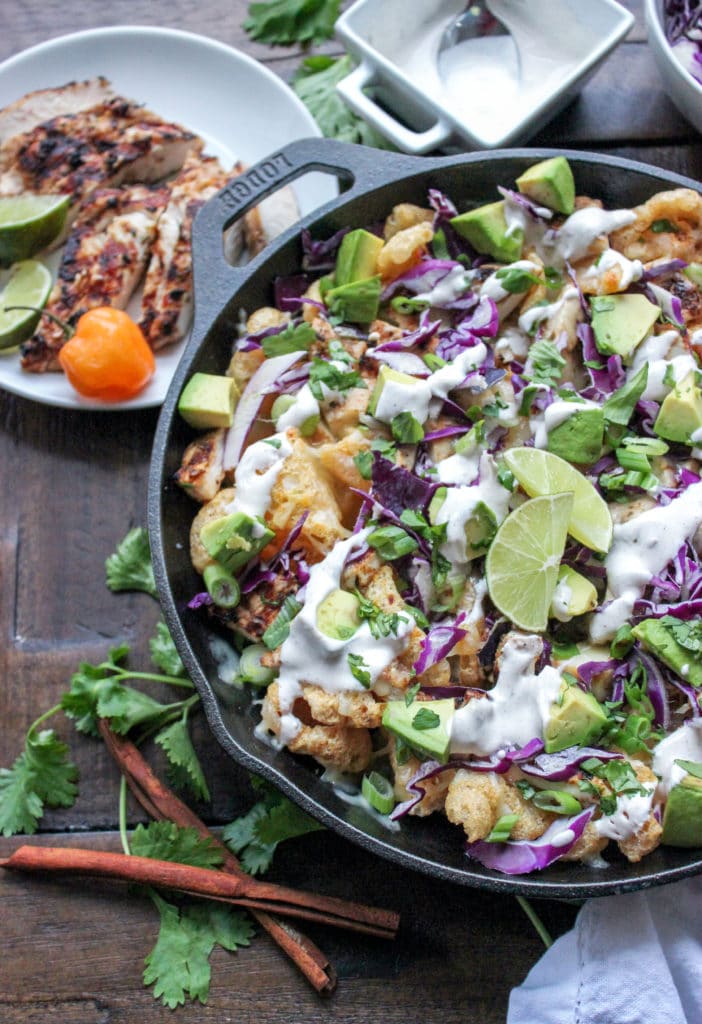 Side Dishes to Love:
Keep the grill going with these healthier comfort food favorites you can make on the grill!
Bacon. Blue Cheese. Balsamic. Need I say more???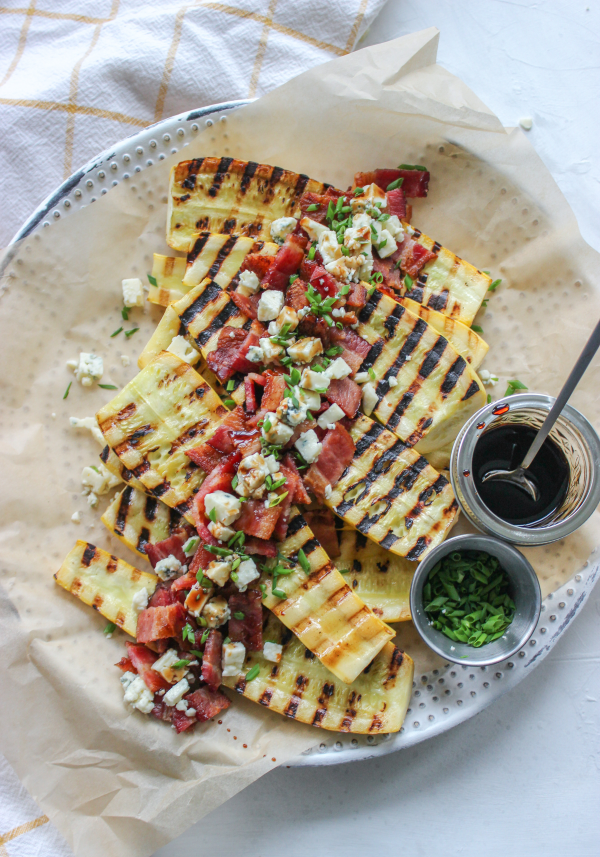 Burgers and hot dogs NEED a side of fries, just saying! Check out my grilled, easy to make, low carb version using jicama!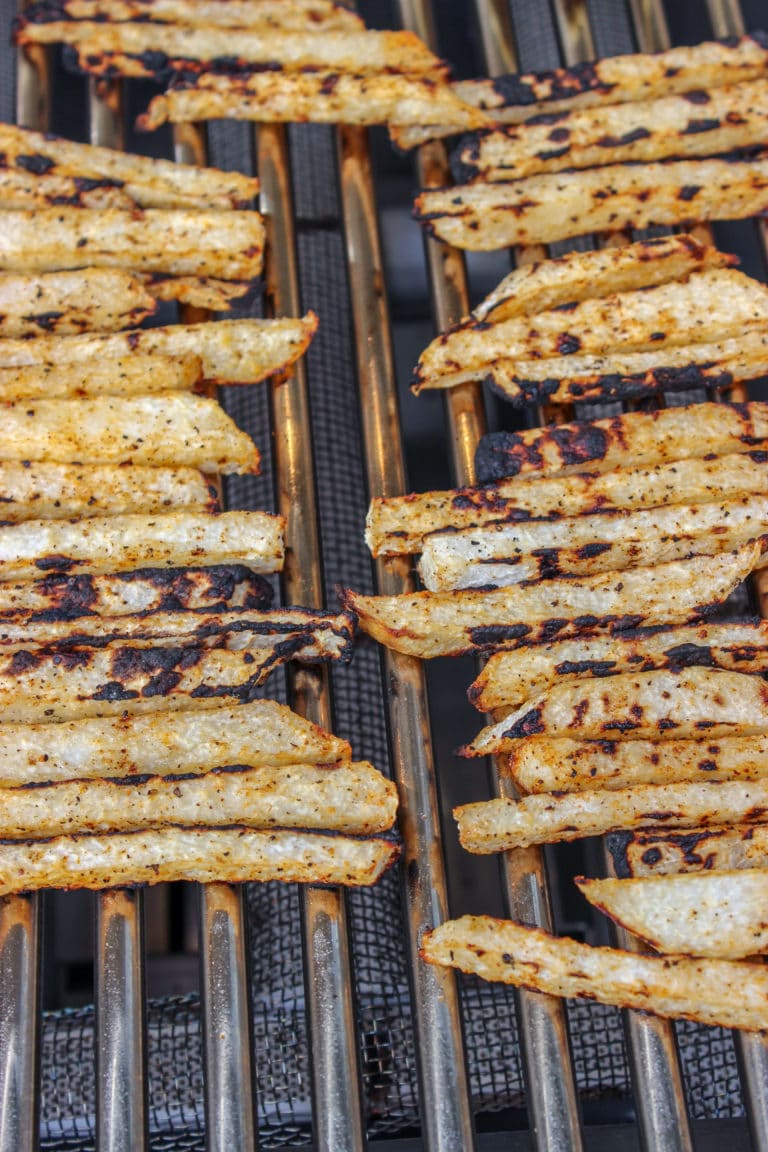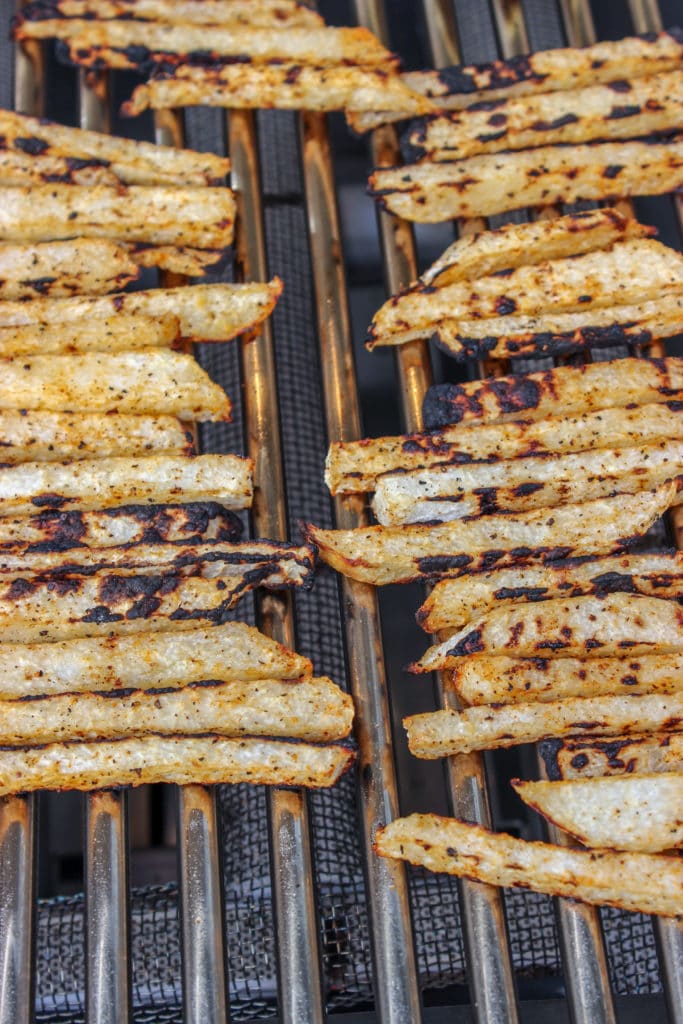 All you need in life is love and mac n' cheese. Check out my favorite way to grill and smoke cauliflower to make an incredible mac that everyone will be happy to dig into!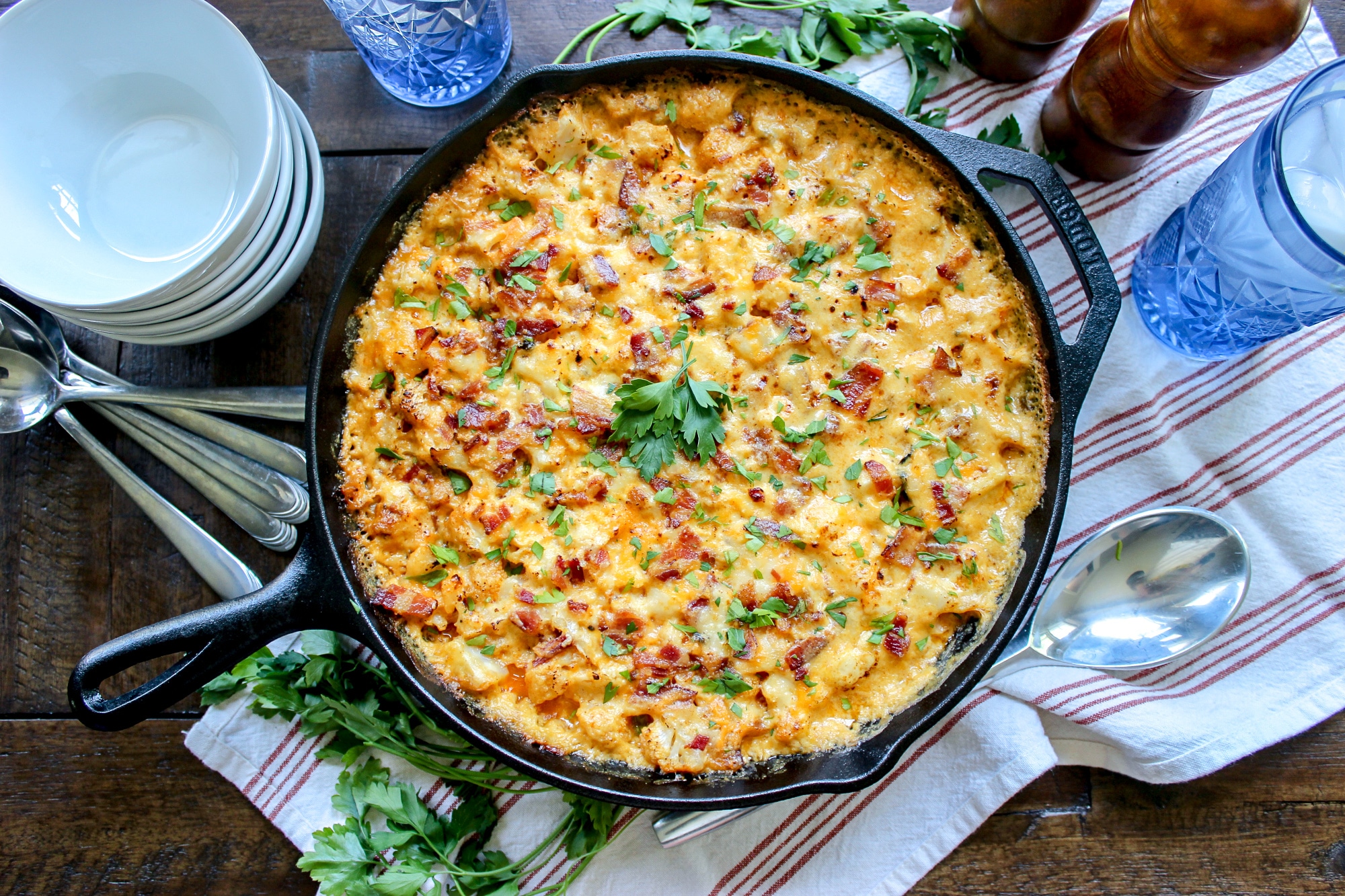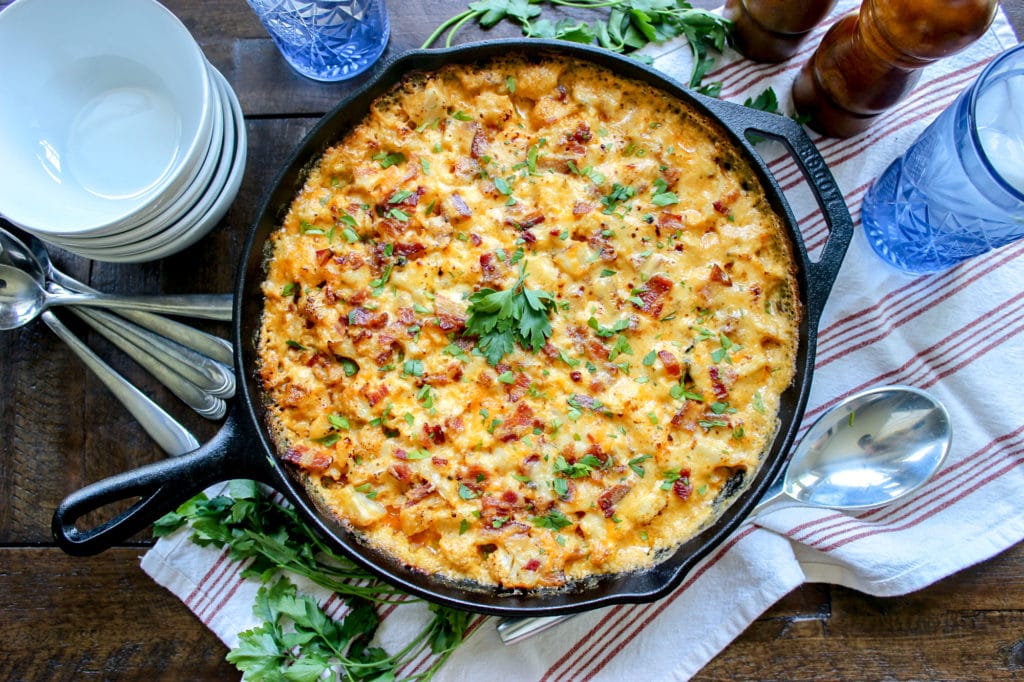 The Main Spread:
Ok, we got to the basics out of the way but you really want the main dish to be something that shines and stands out. I've got some seriously amazing keto/ low carb grill friendly recipes that are perfect for any carb lover and keto eater alike!
So we know everyone is a fan of hot dogs at a summer BBQ. You don't need much to make this happen, but you can step up your hot dog game and elevate the spread with my gourmet hot dog bar! Buns or no buns, there is something for everyone here!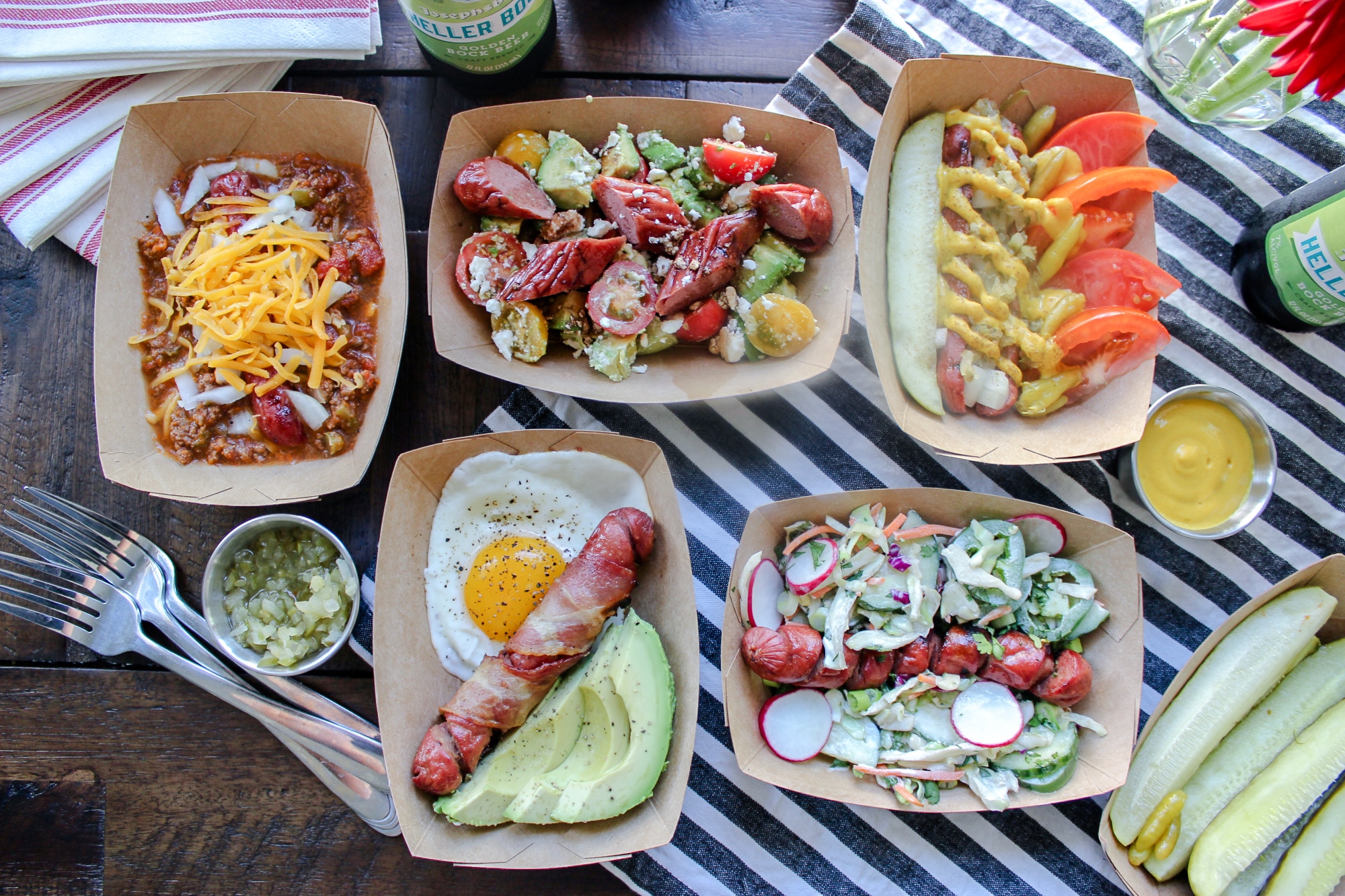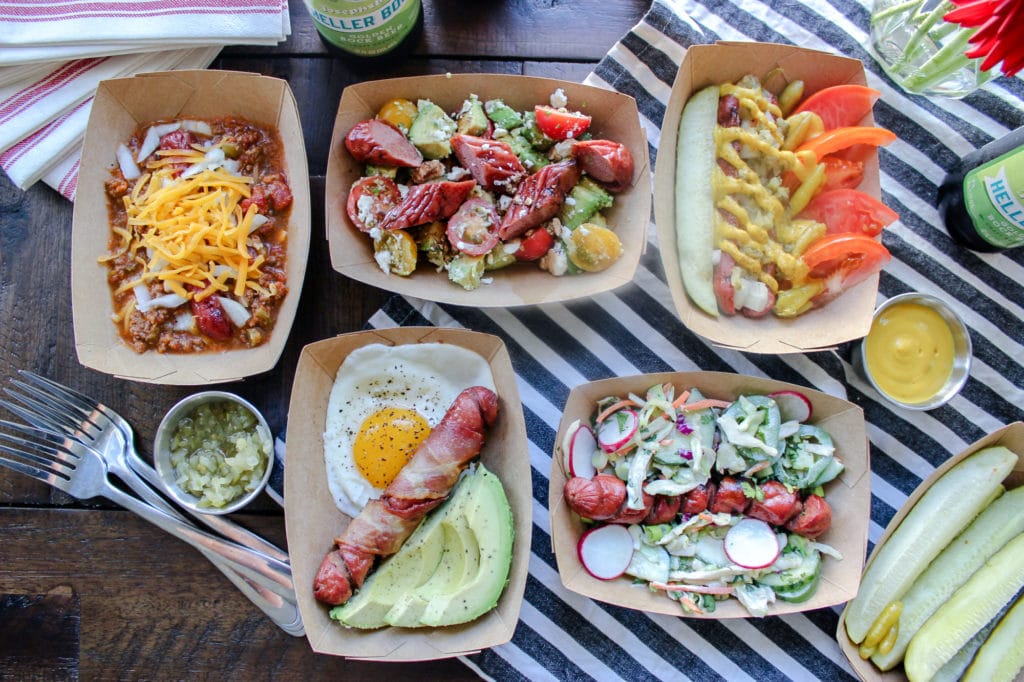 Get smash happy with my most popular burger recipe here on my site! These are great with a lettuce bun, patties piled high with cheese, or use a low carb bun too!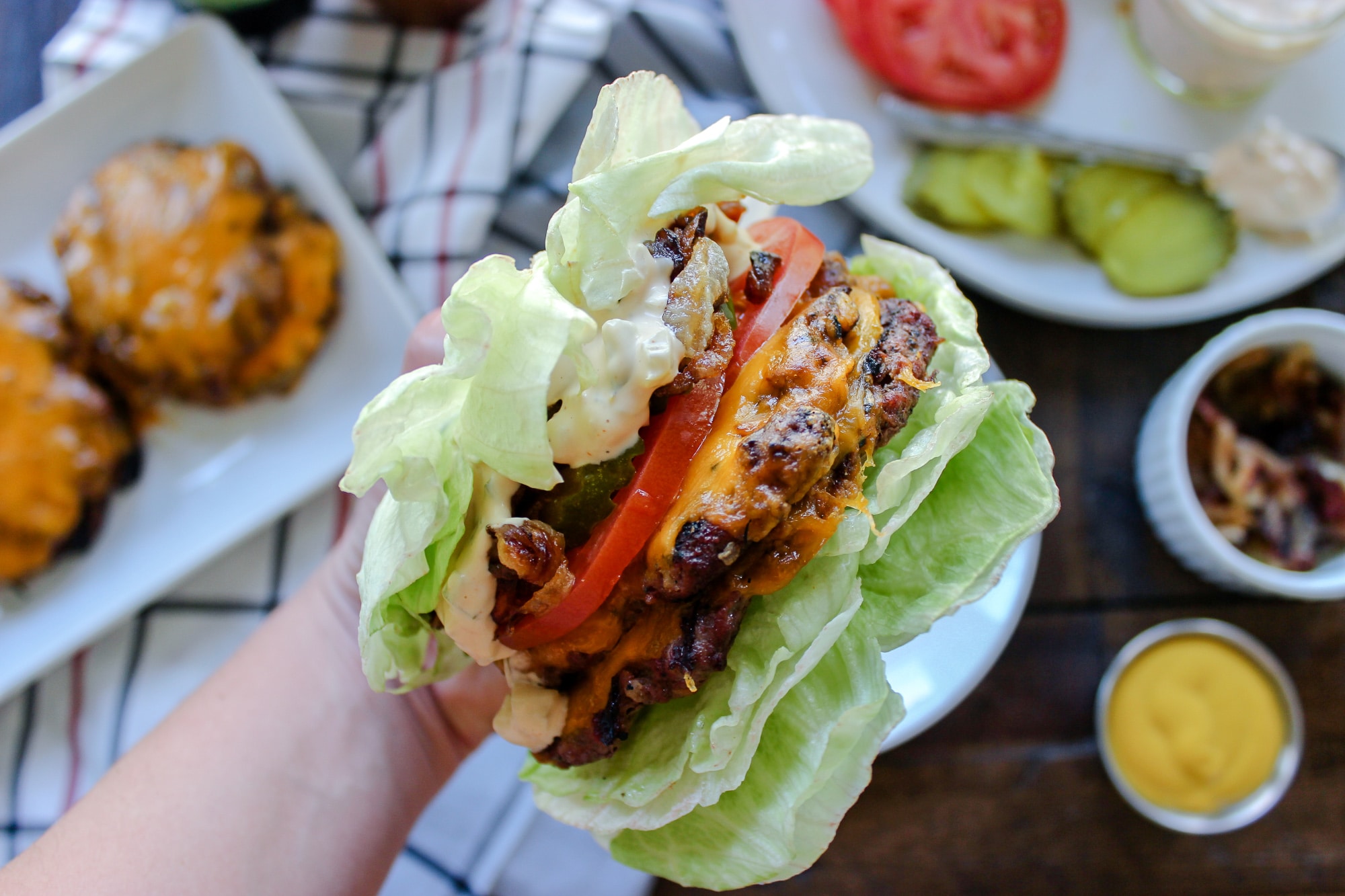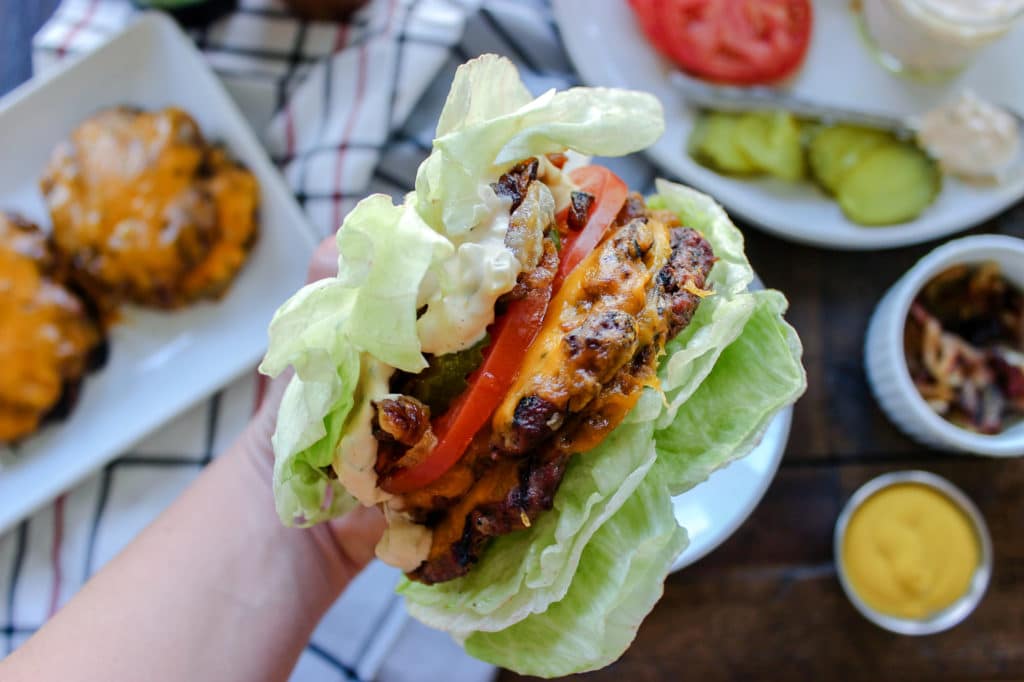 If you want to get creative and eat a classic beer brat (use low carb beer), try out this fun, spiralized technique. They're great for adults and kids alike!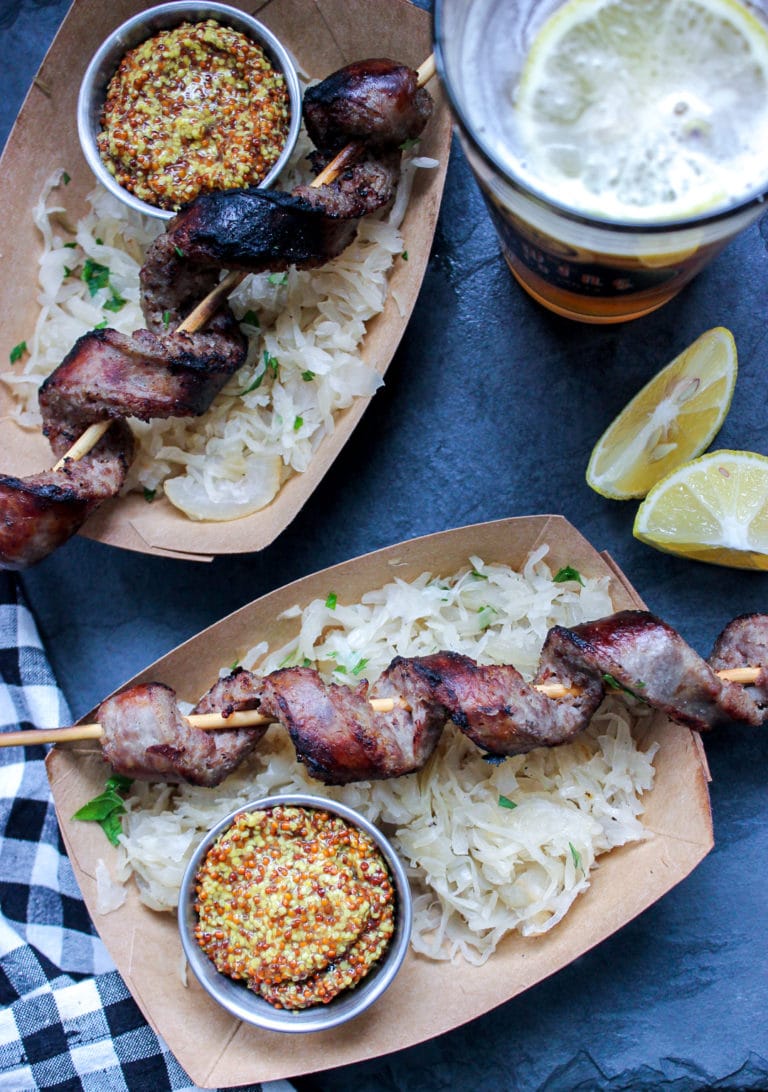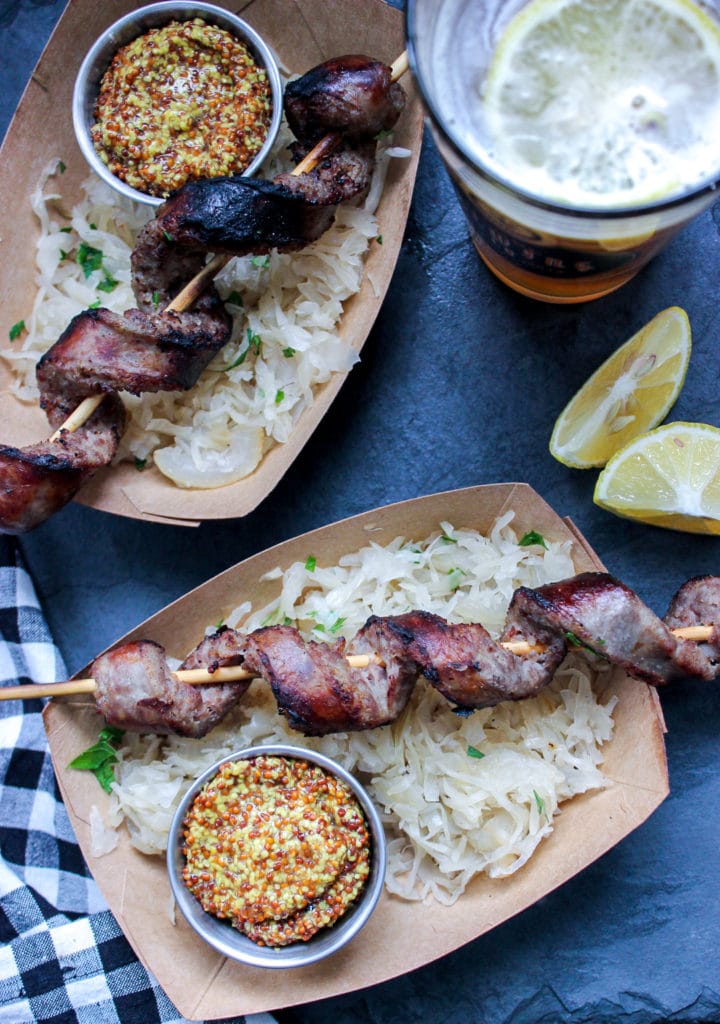 I am without a doubt, a rib girl. Give me ribs or give me ribs. That's my life motto in case you are wondering… Try this keto friendly rib recipe from rub to sauce and don't stress about the sugar and enjoy some good BBQ instead!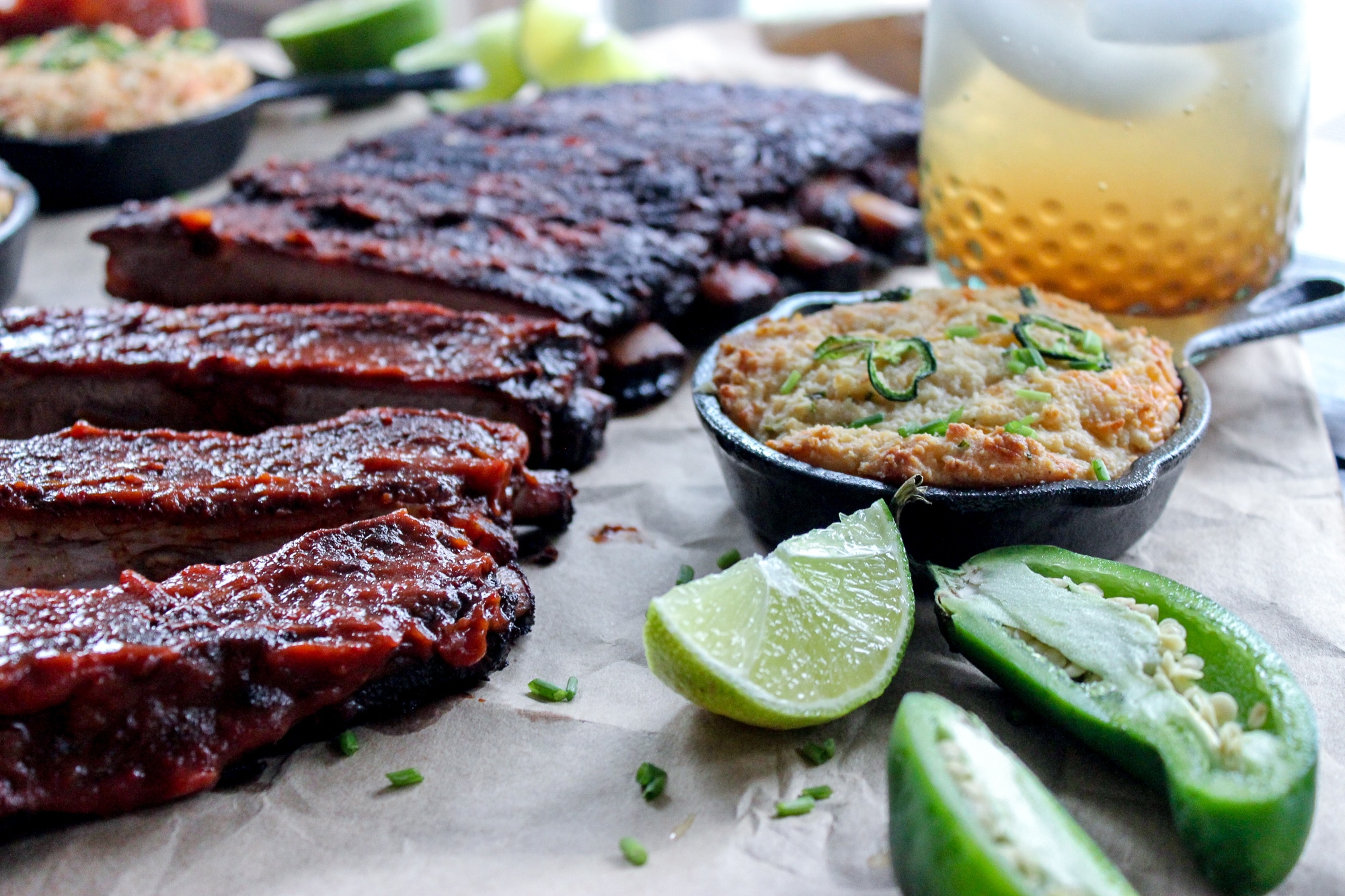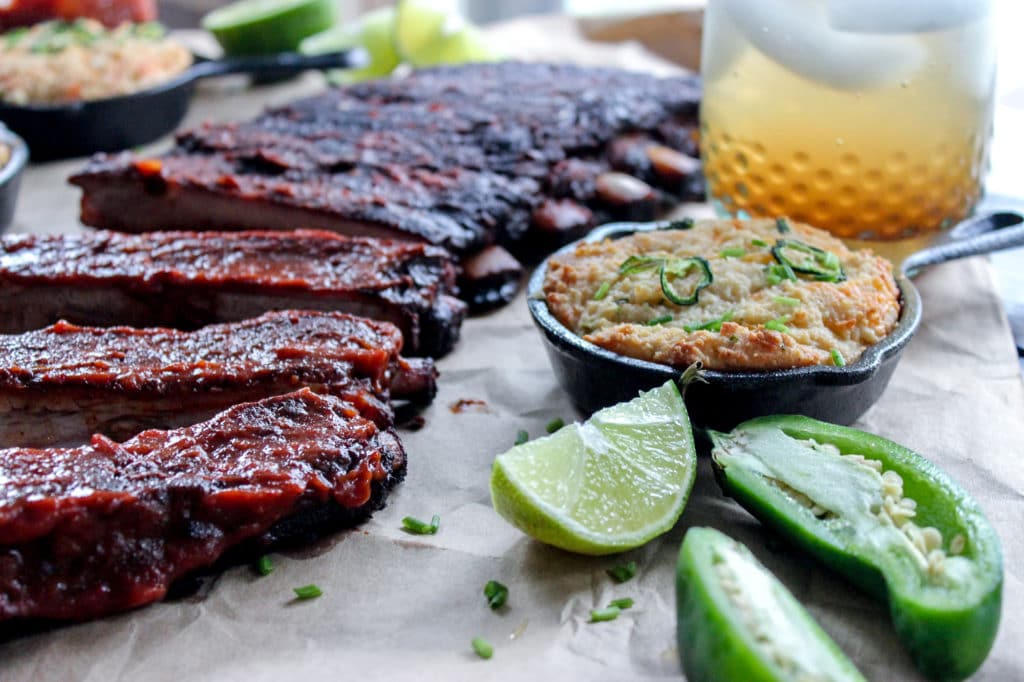 Can't Forget Dessert…
You served up all the drinks, and all the food, and now you need to bring it home with some epic keto baked goods. DO NOT STRESS! I know baking, and especially keto baking can be intimidating, but I got you on this. Trust me friends. I test these baked goods out on a lot of non-keto eaters and many would never know they were keto if I didn't tell them. Here are some quick and easy recipes perfect for your party.
Keep cool and keto on with this super easy, no churn keto frosty recipe! You won't believe how easy this recipe is and how many people will be going for a second or third scoop!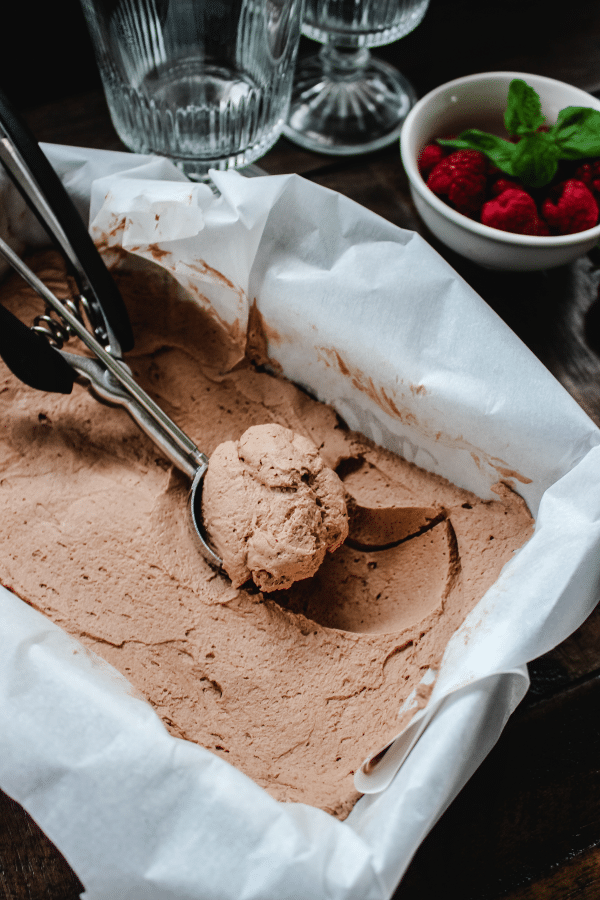 EASIEST recipe ever and so damn delicious! One mixing bowl, one pan, blend, dump, and bake. Eat a bite of cookie/brownie heaven with these easy keto blondies!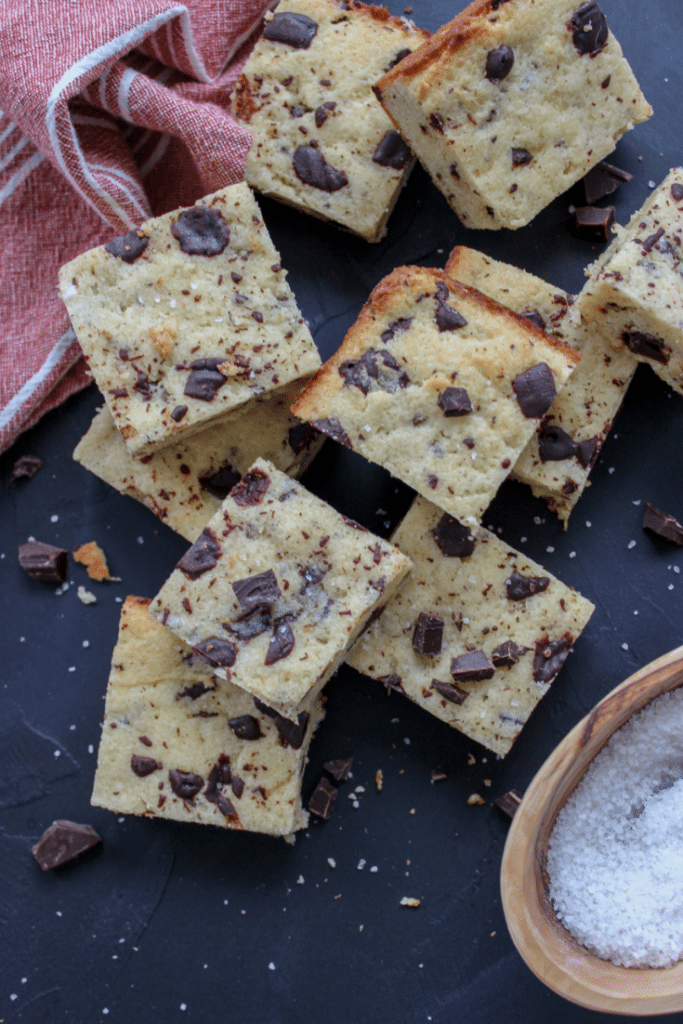 What a holiday weekend show stopping recipe! You would not believe how easy this is to make and how incredible (and non-keto tasting) it tastes! Plus, look at all those fresh berries!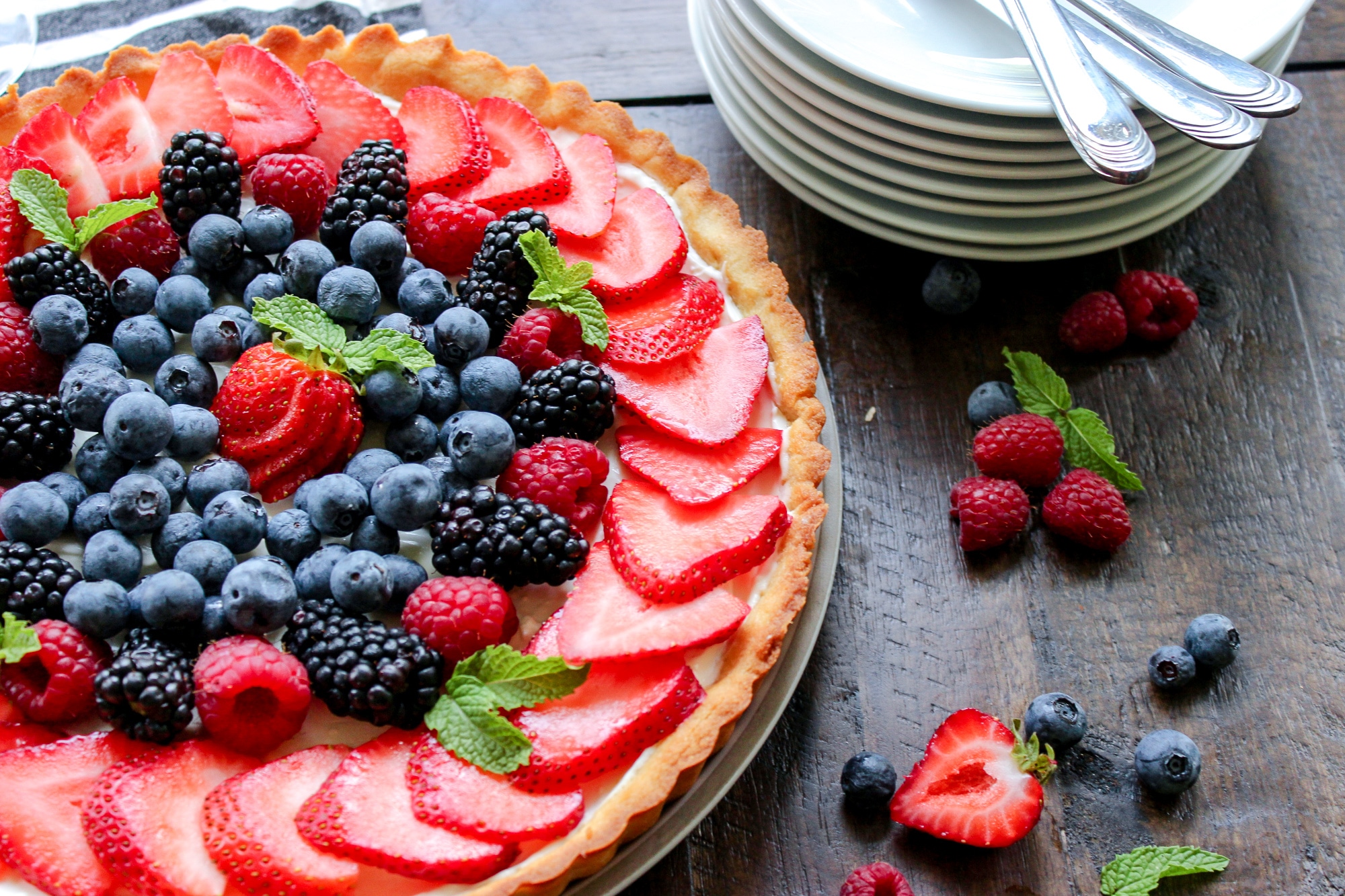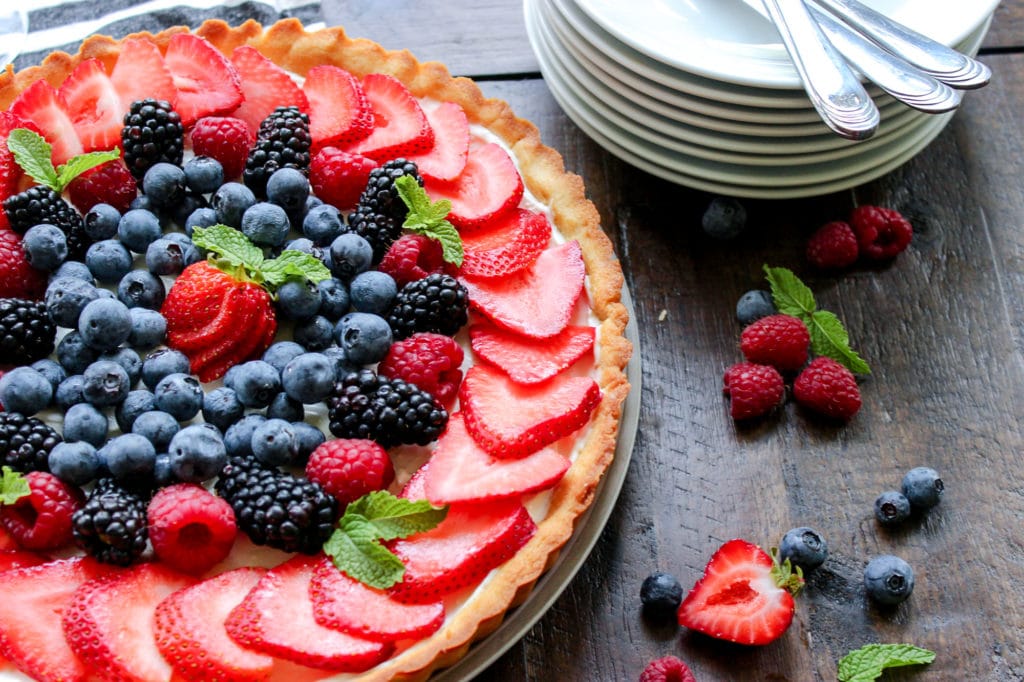 Wishing you all a safe, happy, and fun food filled long weekend! Be sure to share and ta me in your cooks this weekend on Instagram!
Bon Appeteach,
-L