9 Delicious Tequila Cocktails for National Tequila Day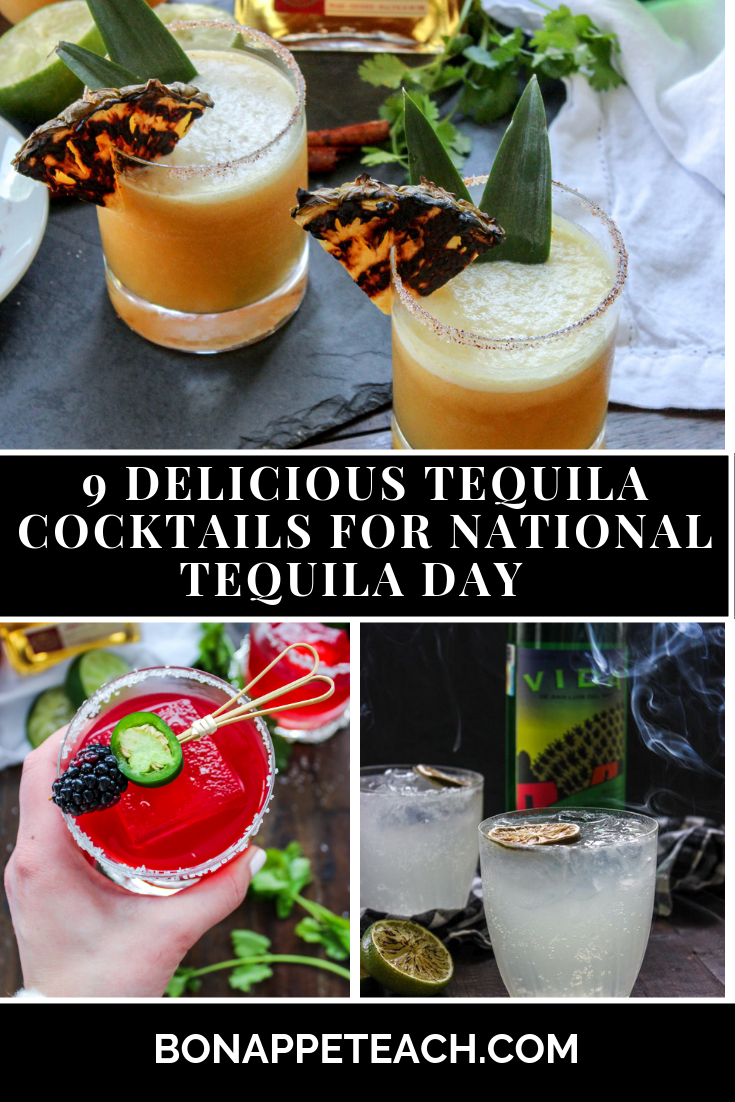 "Celebrate National Tequila Day (aka everyday for me) with these 9 refreshing and easy to make tequila cocktails!"
9 Delicious Tequila Cocktails for National Tequila Day:
It's National Tequila Day! Lucky for you and for me, I have a love for all things tequila (and mezcal… aka smoky tequila). Though margaritas are definitely a staple for me and are easy to make keto and low carb, I have several other keto (an regular) style tequila drinks that are great for celebrating this day!
Find all 9 cocktails below and be sure to make one of these 16 Keto Mexican Recipes to go with your drink too!
It's spicy and sweet and smoky too! This mezcal margarita is a little labor of love, but so worth it! Check it out!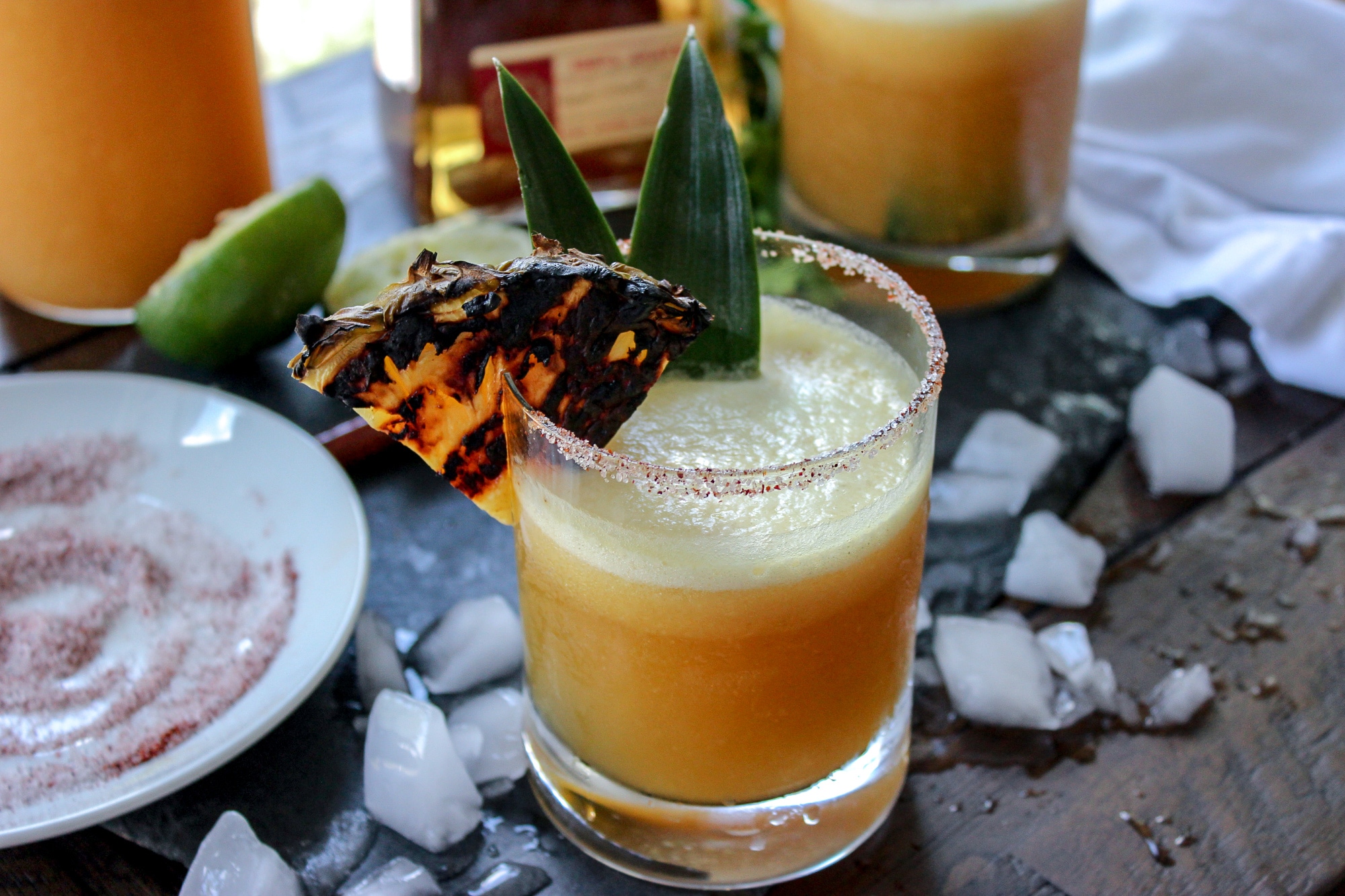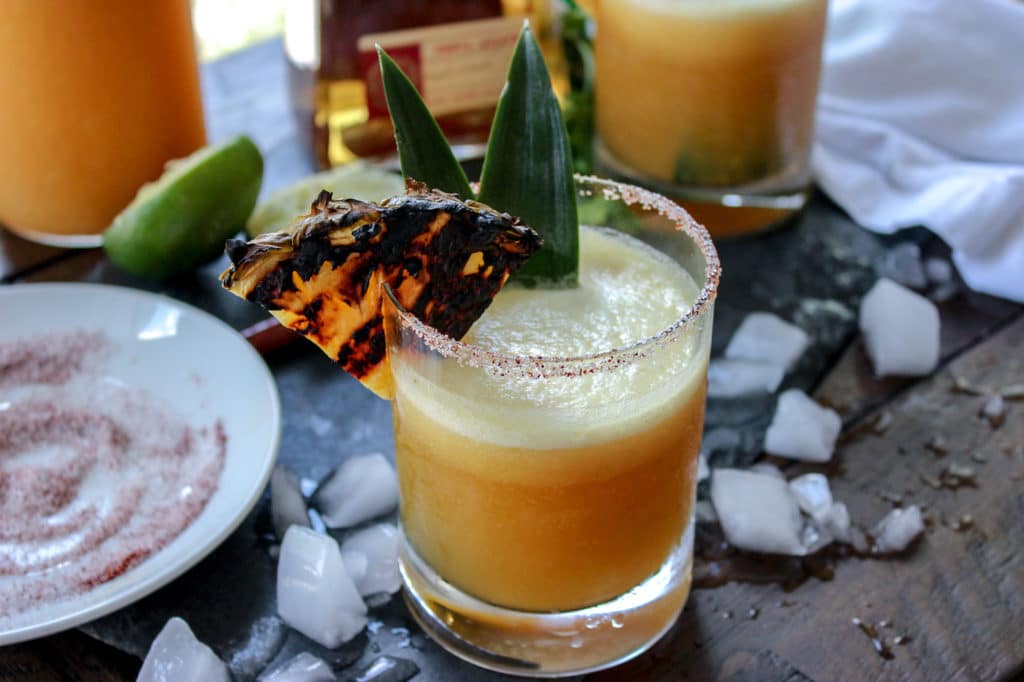 My low carb and keto drinkers need a good margarita too! Check out these easy strawberry and lime margs that are under 4 net carbs each!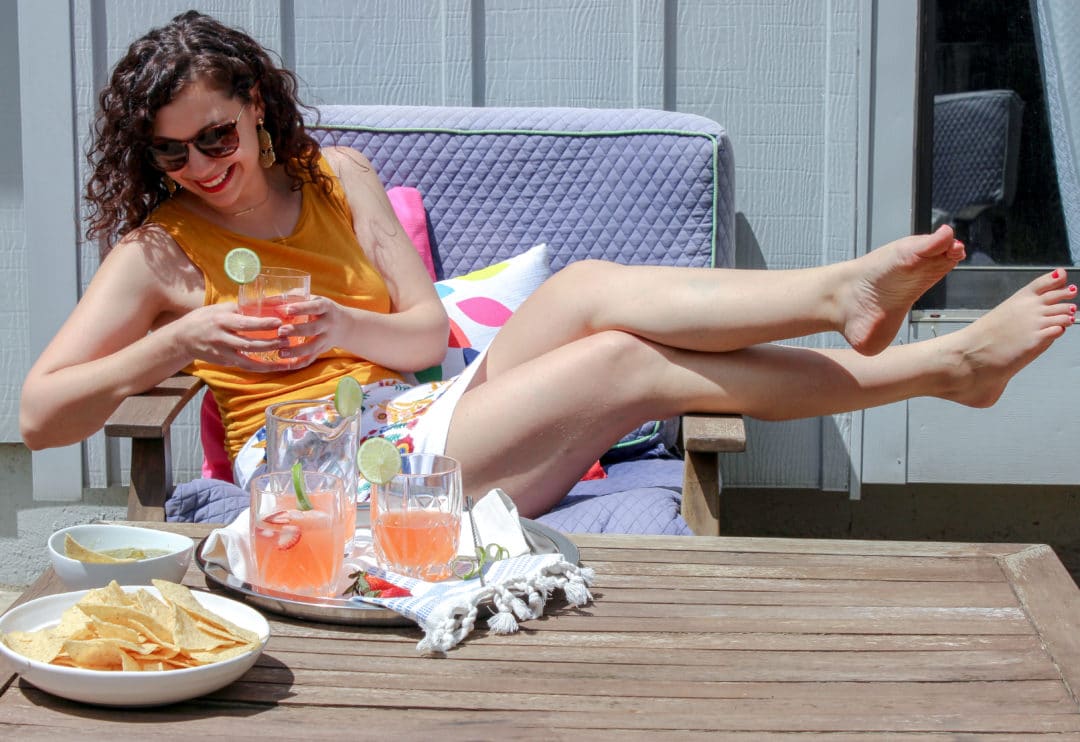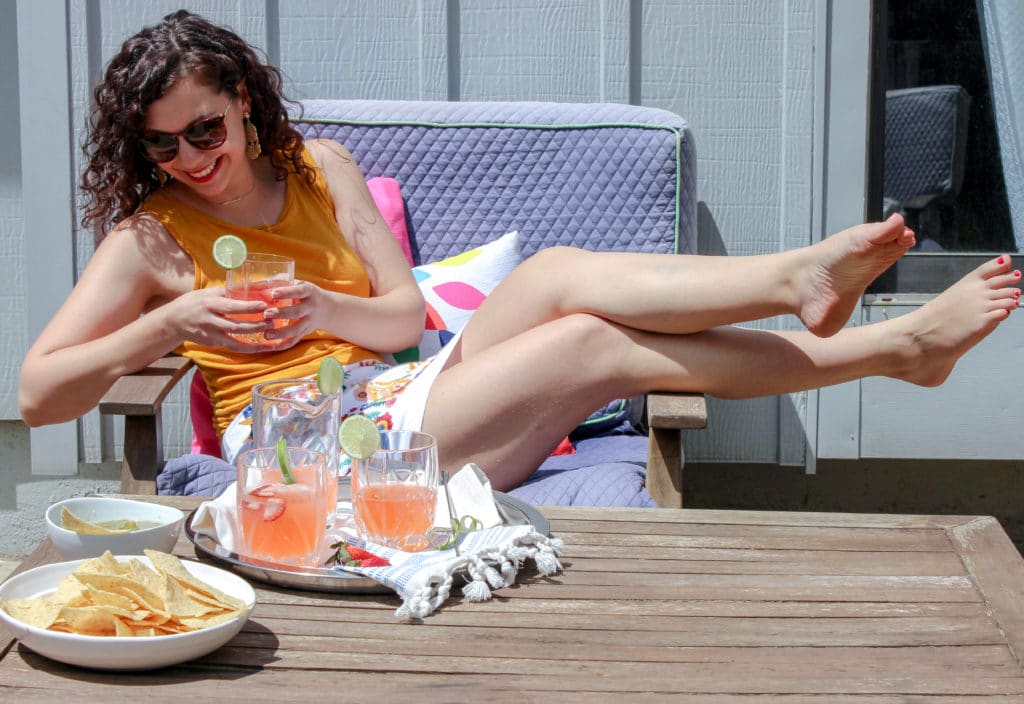 Did I mention I liked Mezcal?? Check out this tequila riff on a classic negroni!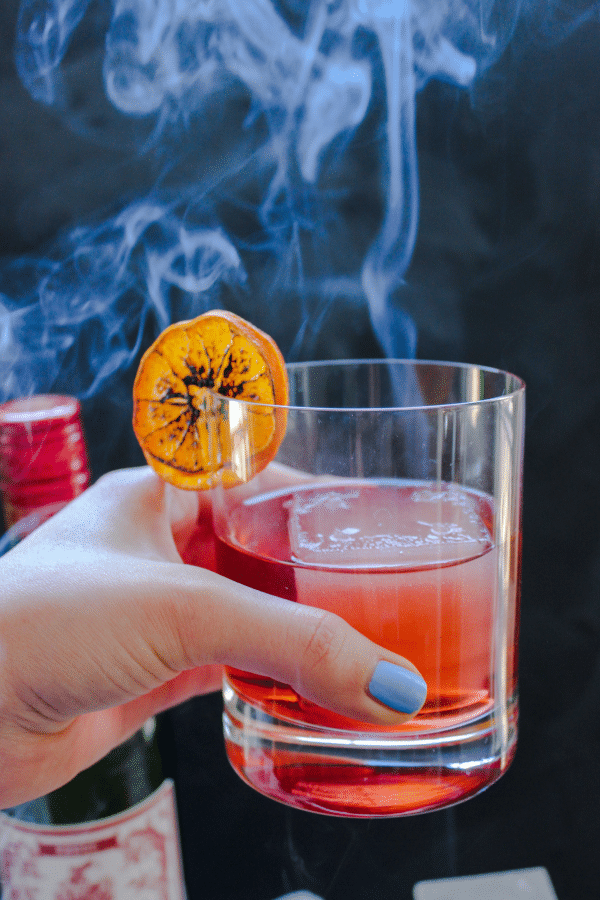 This easy to make keto margarita uses my popular homemade Keto Simple Syrup recipe made with blackberries! Too easy and too good!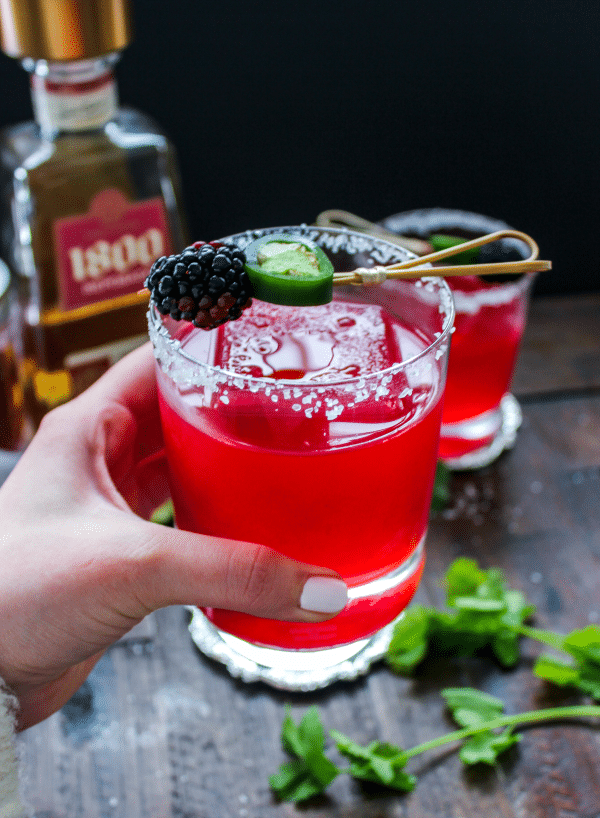 Love a good Moscow Mule? Me too, but with Mezcal tequila! Check out this riff on a classic mule recipe and keep it keto with Zevia ginger beer too.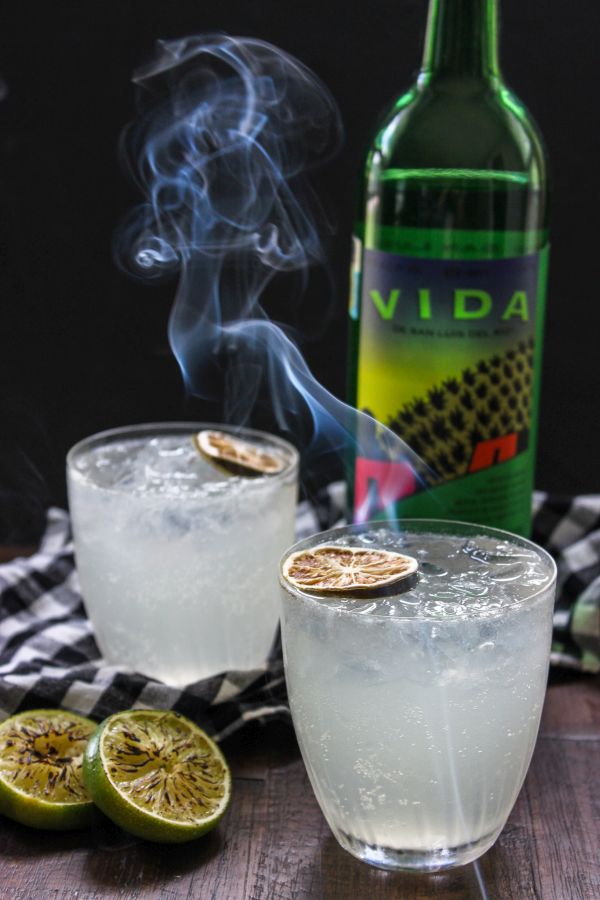 The deliciousness of refreshing grapefruit and the smokiness of Mezcal (or sub regular tequila) makes the perfect tequila cocktail for a hot summer day!
Tequila for breakfast? OK! Check out this classic tequila cocktail that's perfect for brunch and beyond.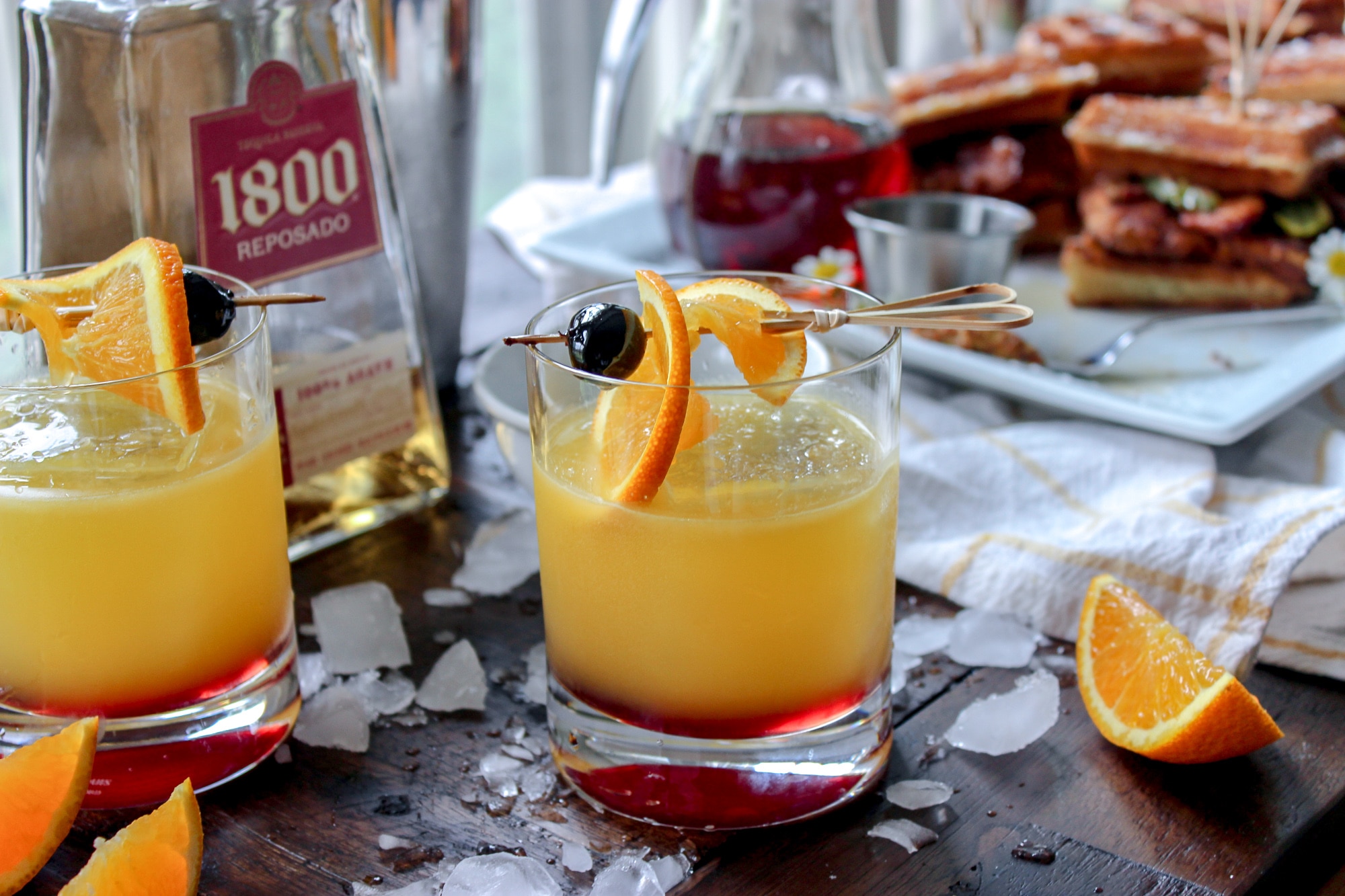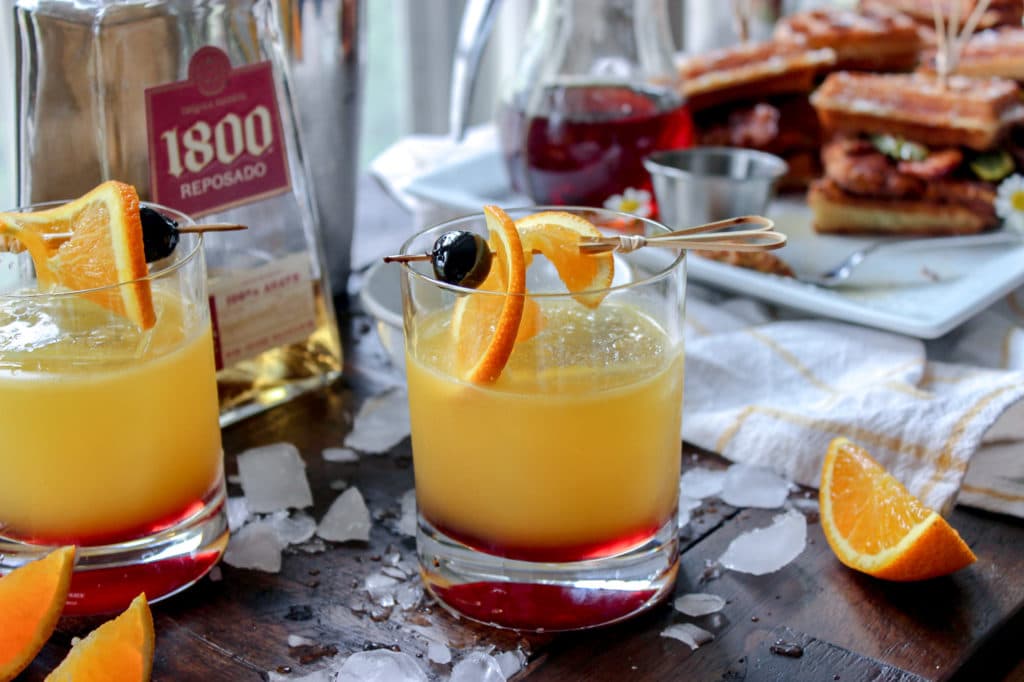 Eggnog doesn't have to only be for holiday parties. Check out this cool horchata and tequila style cocktail too!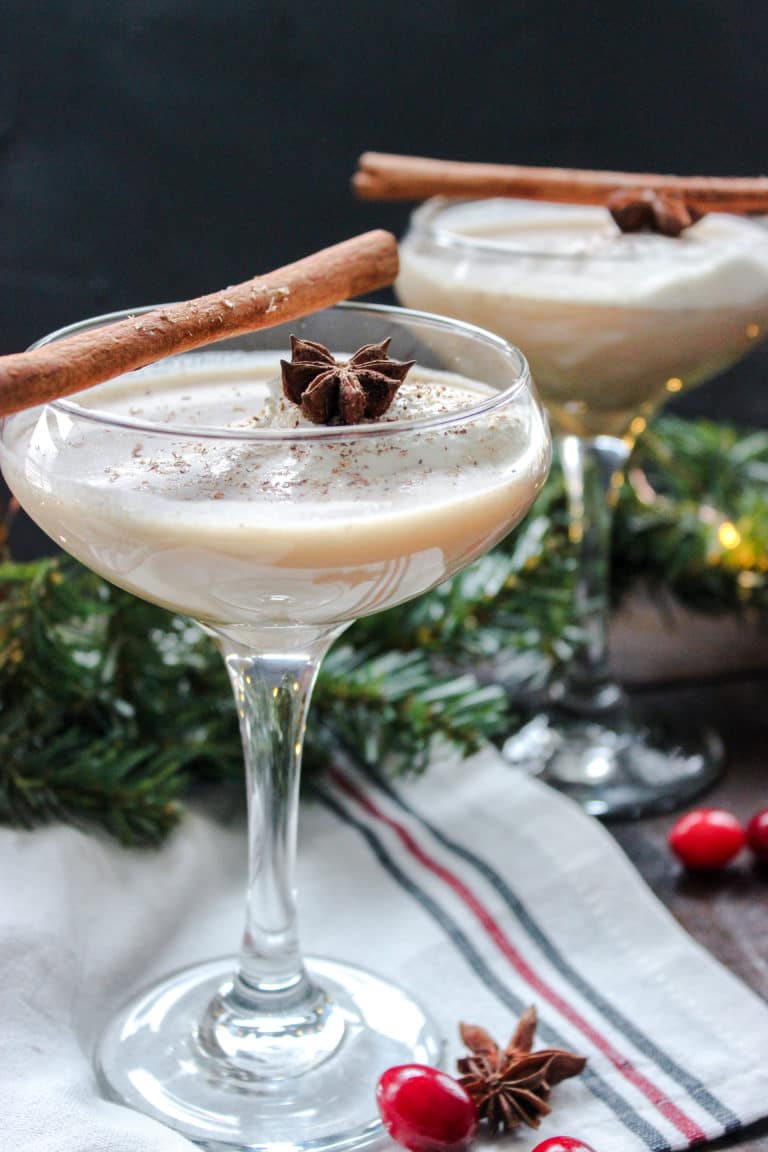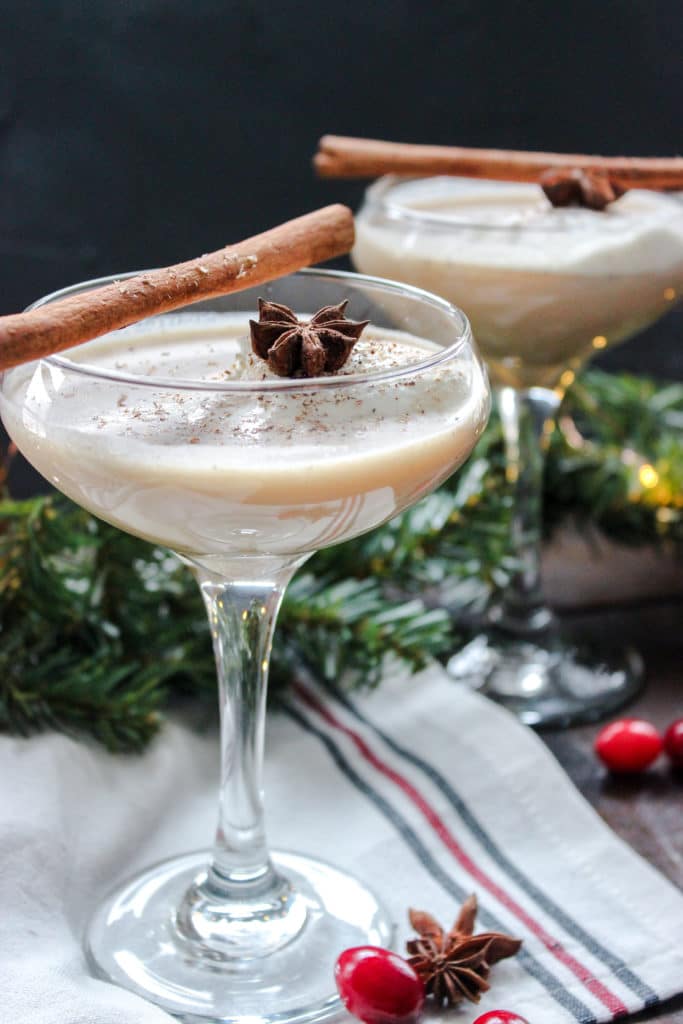 Similar to the paloma cocktail mentioned above, but with a few different twists! Give this one a go and make your taste buds happy.