16+ Amazing Keto Mexican Recipes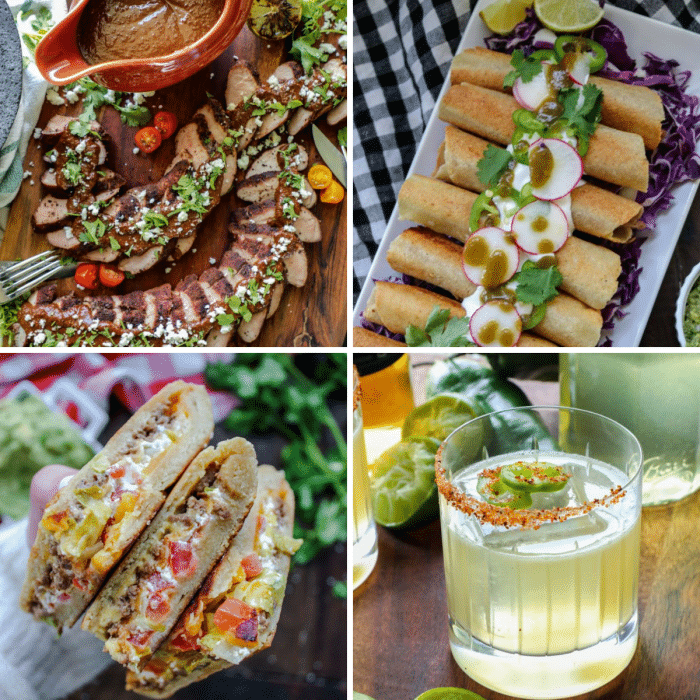 Whether you're celebrating Cinco De Mayo or just love Mexican inspired foods, check out these 16+ amazing recipes that fit a keto and low carb diet.
I love all things Mexican food. From the traditional cuisine to Tex-Mex style dishes, there are plenty of inspired recipes here on my site that will help you get your fix while staying gluten free, low carb, and keto friendly.
While authentic Mexican cuisine is generally much higher in carbs, I've recreated all your favorites like tortillas, Mexican rice, tacos, flautas, and even delicious desserts and keto friendly cocktails. Mix and match your favorites for breakfast, appetizers or happy hour, to hosting the perfect fiesta party at home!
16+ Amazing Keto Mexican Recipes