8 Keto Recipes For Chilies, Soups, and Stews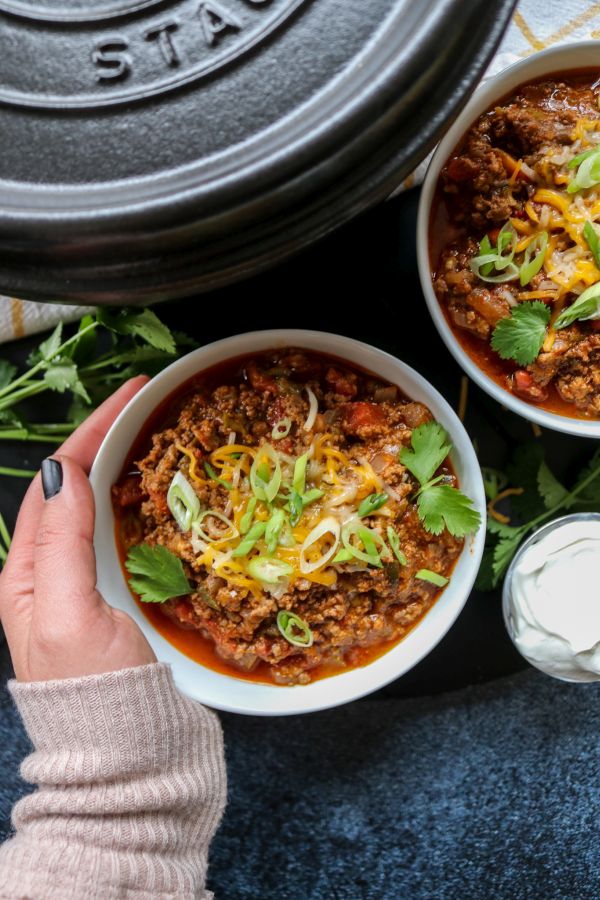 Keto comfort food at it's finest! Bundle up this fall and winter without the carbs to keep you warm! Make one of these low carb chili, soup, or stew recipes instead!
Scroll through my 8 favorite keto friendly recipes here on Bonappeteach.com for chili, soups, and my go to beef stew! These are great family favorites and you won't miss the extra carbs.
I've also added three fun keto "breads" you can make as the perfect accompaniment to any of these recipes! So get to scrolling and make sure to save this one to Pinterest by clicking here!
Whether you plan on smoking this classic (now keto friendly) French beef stew, it's the perfect meal to cozy up to anytime and feel full in the soul!
This is a classic staple go-to chili recipe. Everything you love (but without the beans) like extra meat, a little spice, and a whole lot of yum!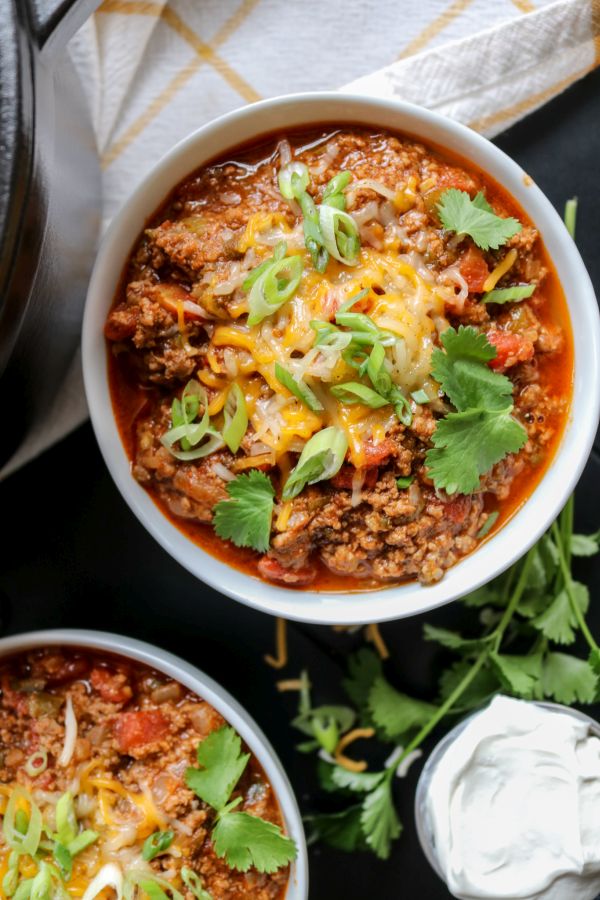 This is easily one of my favorites in the bunch! If you are in a pinch for time, this is an easy weeknight dinner and makes for a perfect meal prep too.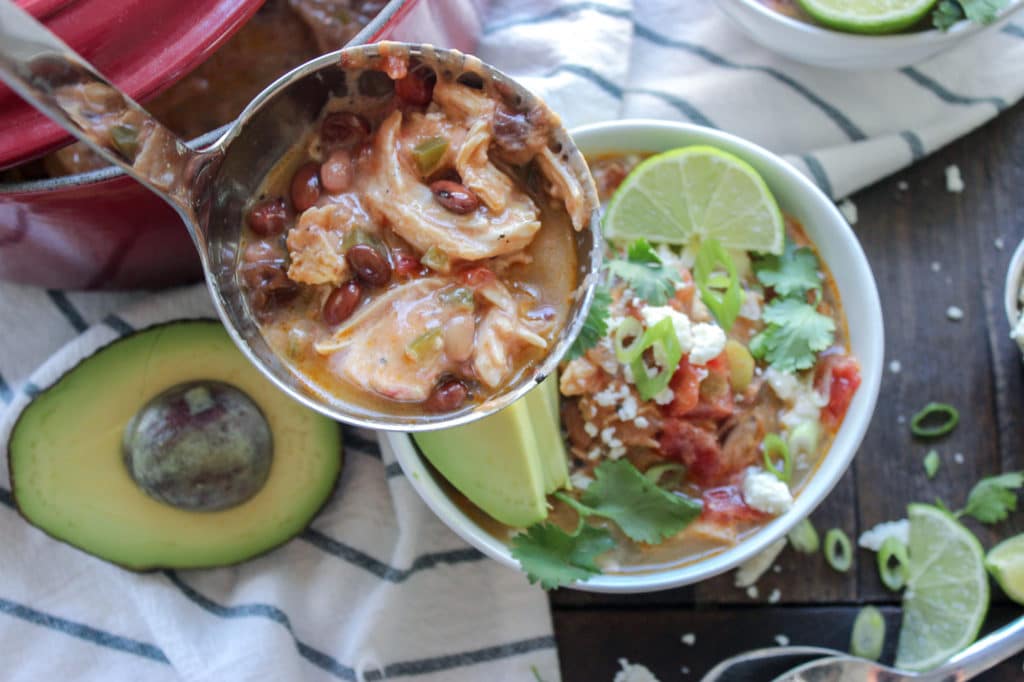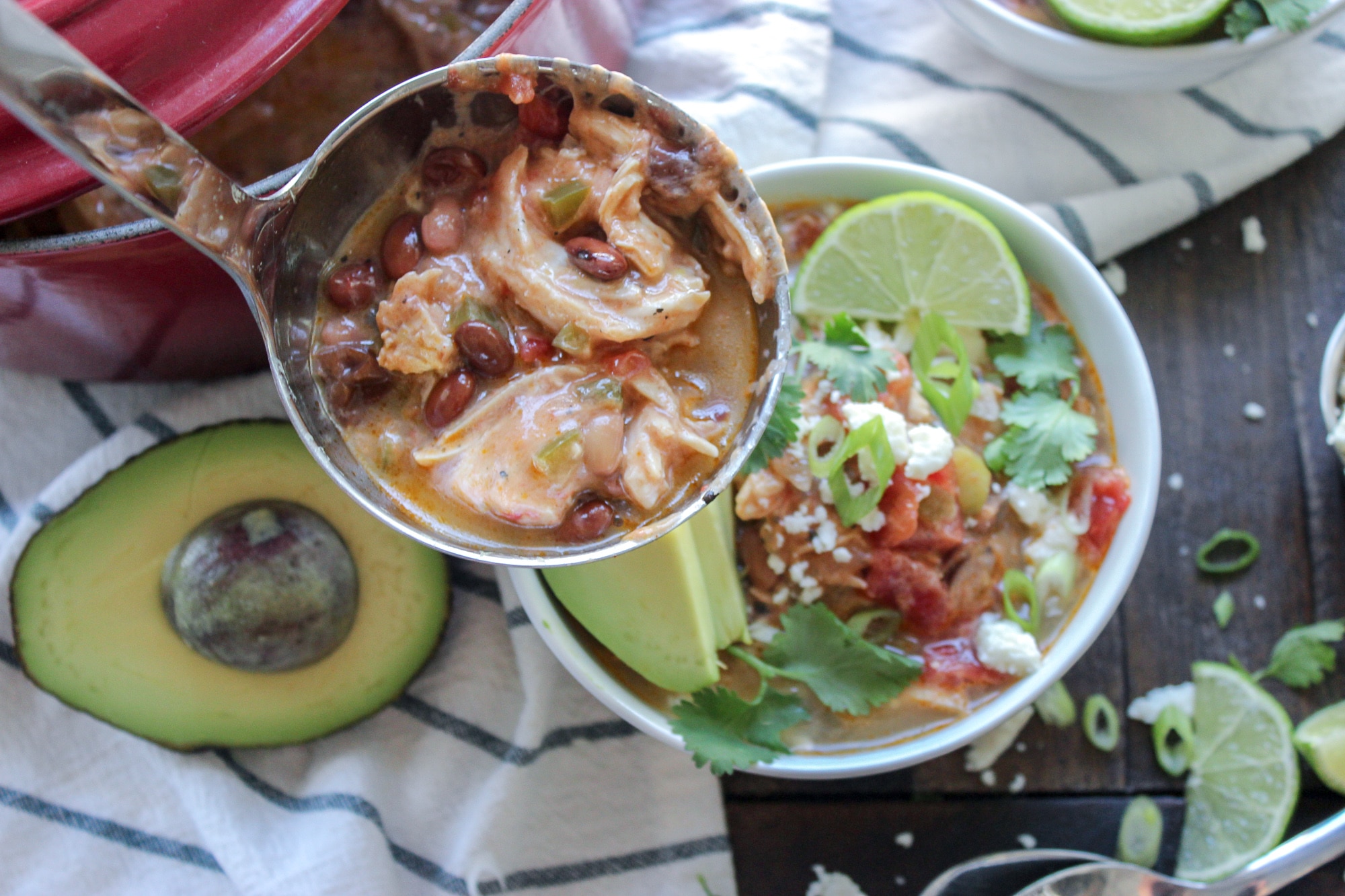 A smokier take on the classic. This spicy and smoky chipotle chili is a great way to switch up the flavor profile and there's bacon!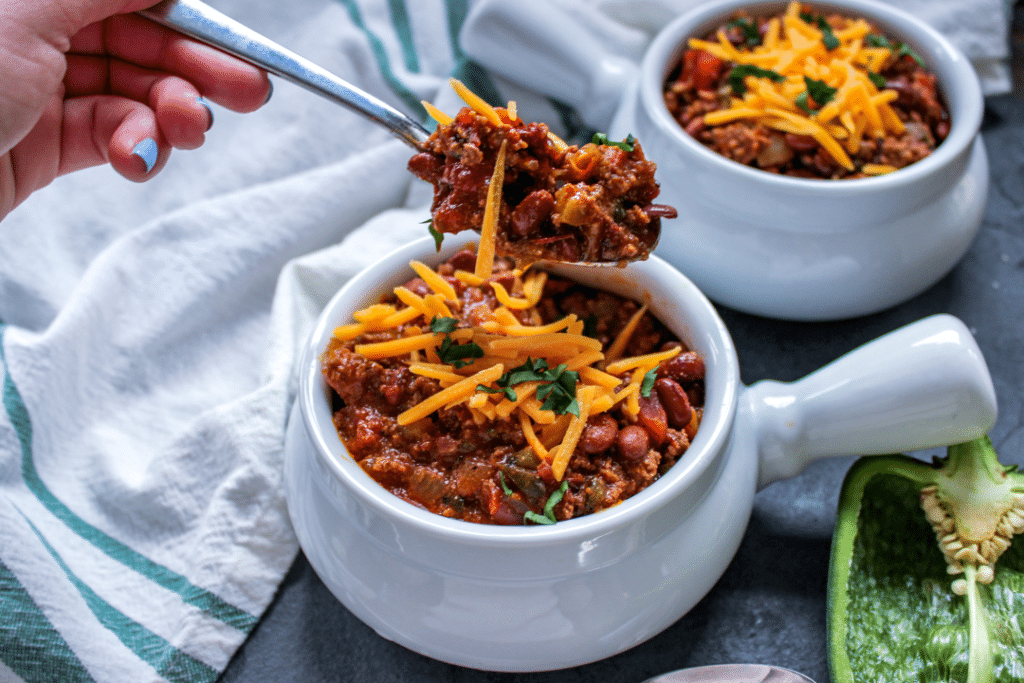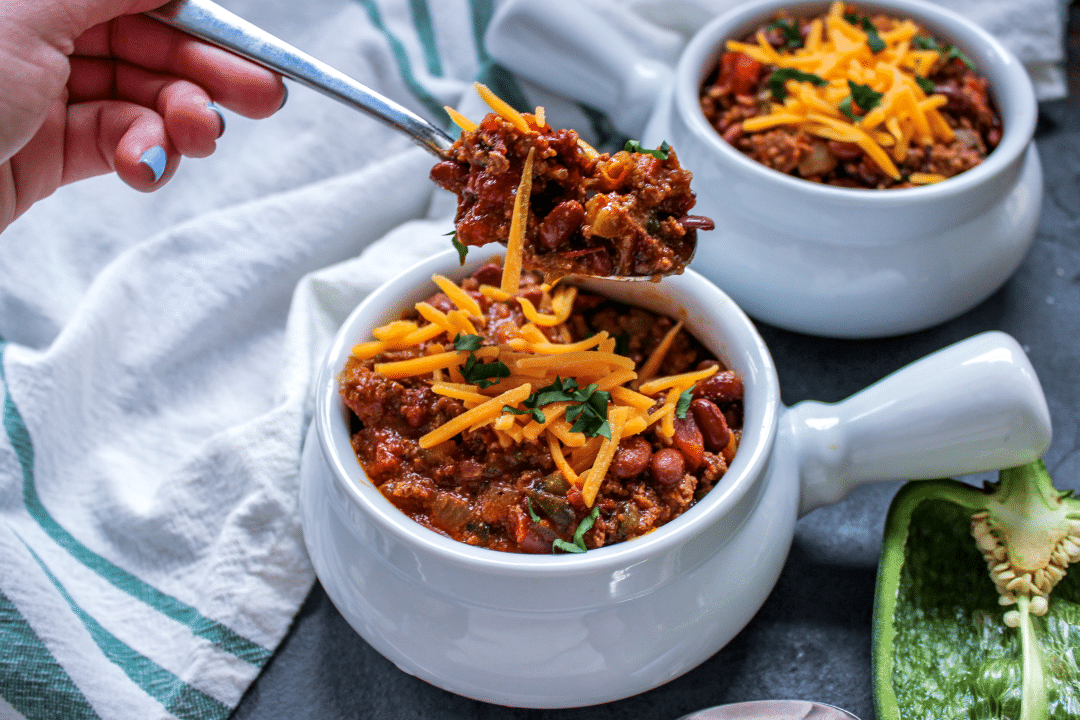 An easy to make low carb hearty soup. The soup can be made in about thirty minutes and is only 5 net carbs per bowl.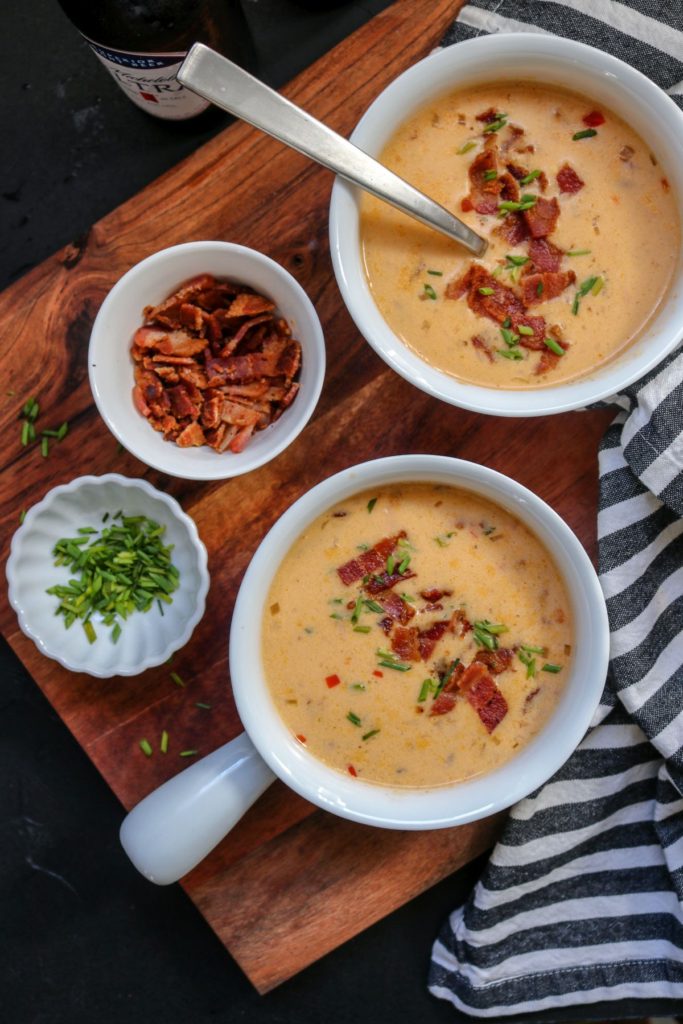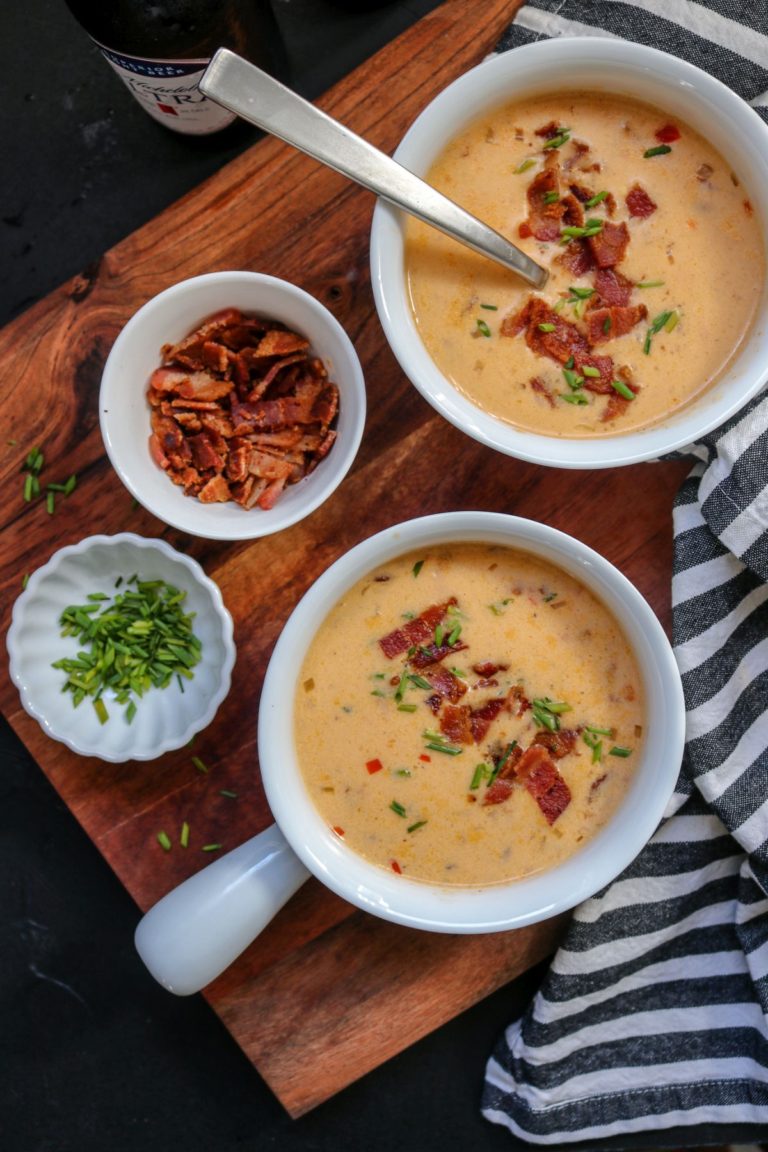 A classic, healthy, chicken soup recipe… but without the noodles! Add spiraled zucchini instead as the a keto friendly noodle replacement.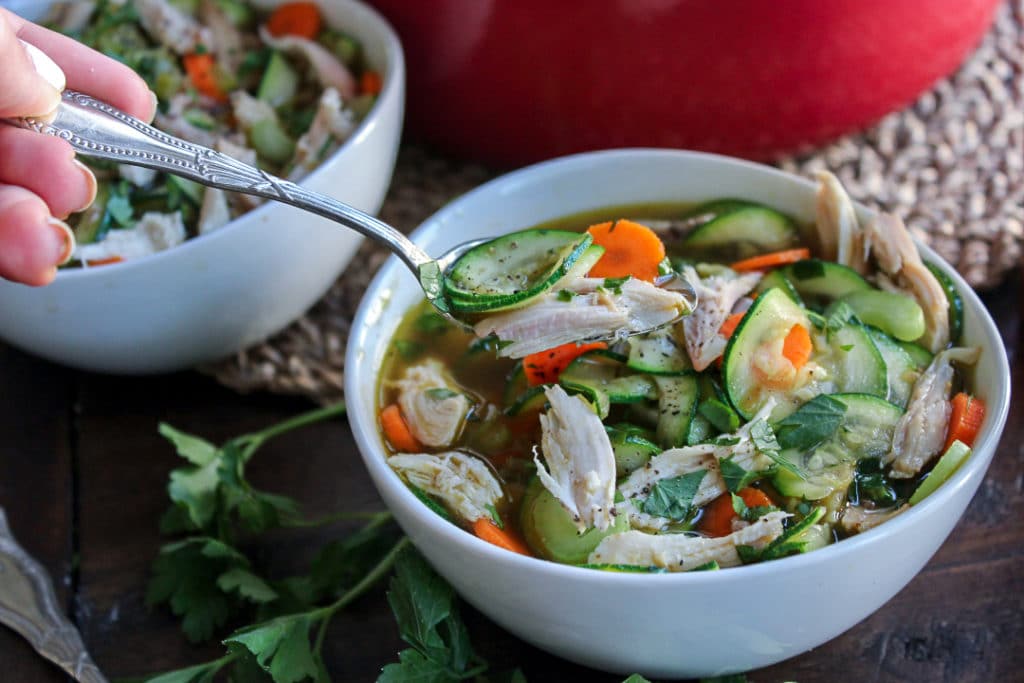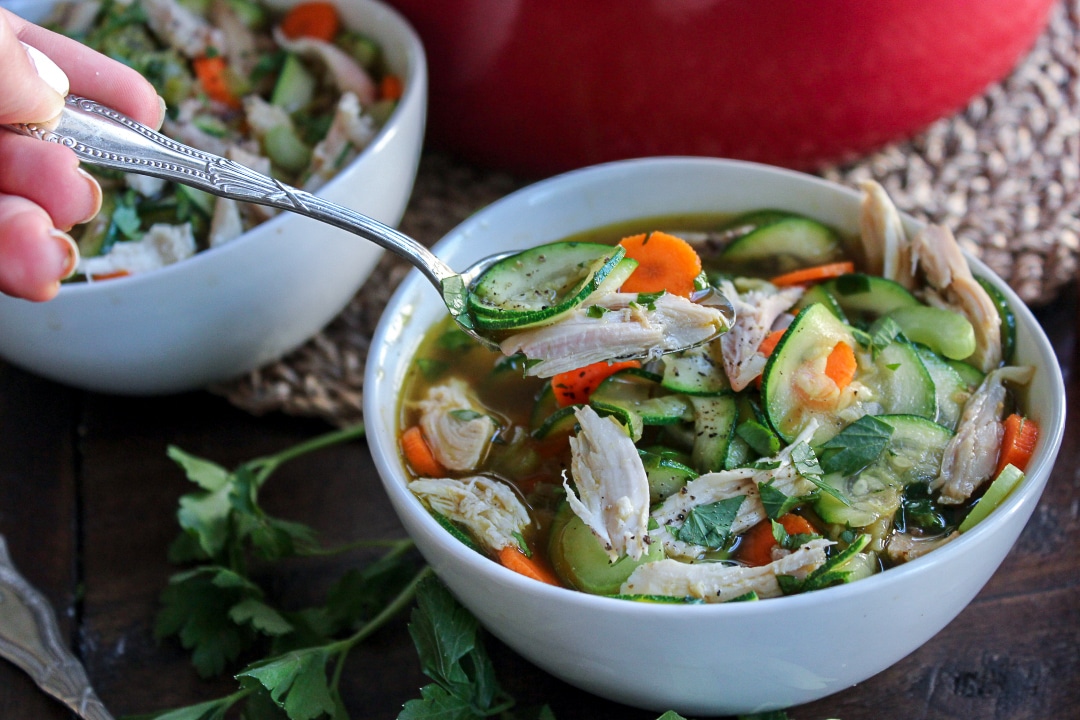 A little higher in carbs with the natural sweetness of the butternut squash, but it's well worth it for how cozy and delicious it is when its paired with these Thai chicken meatballs too! Splurge and go for it with 7 net carbs a bowl!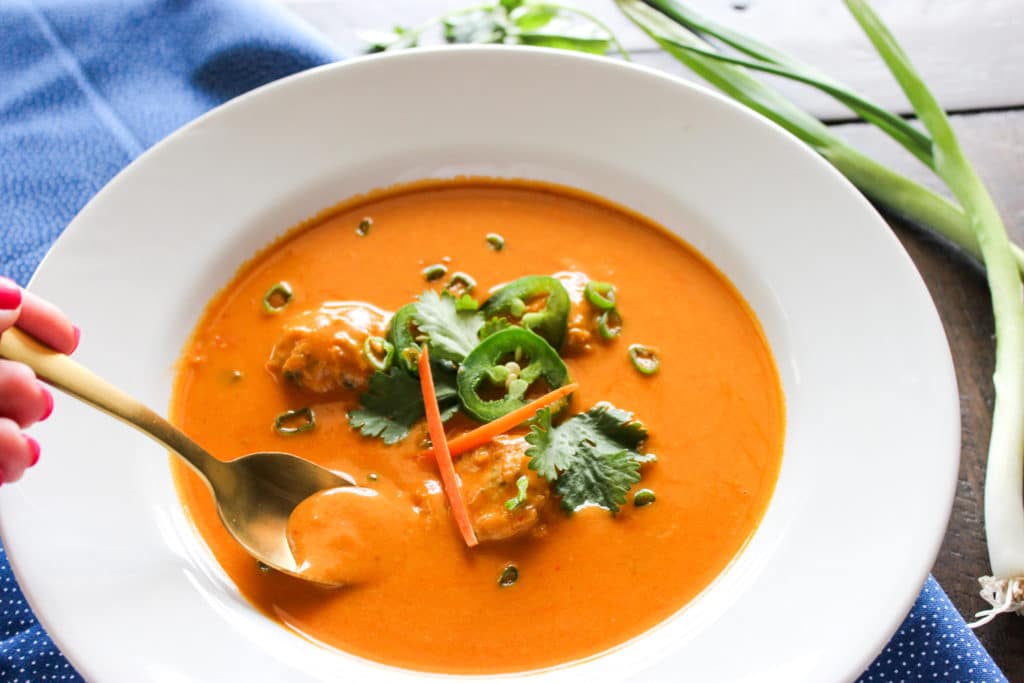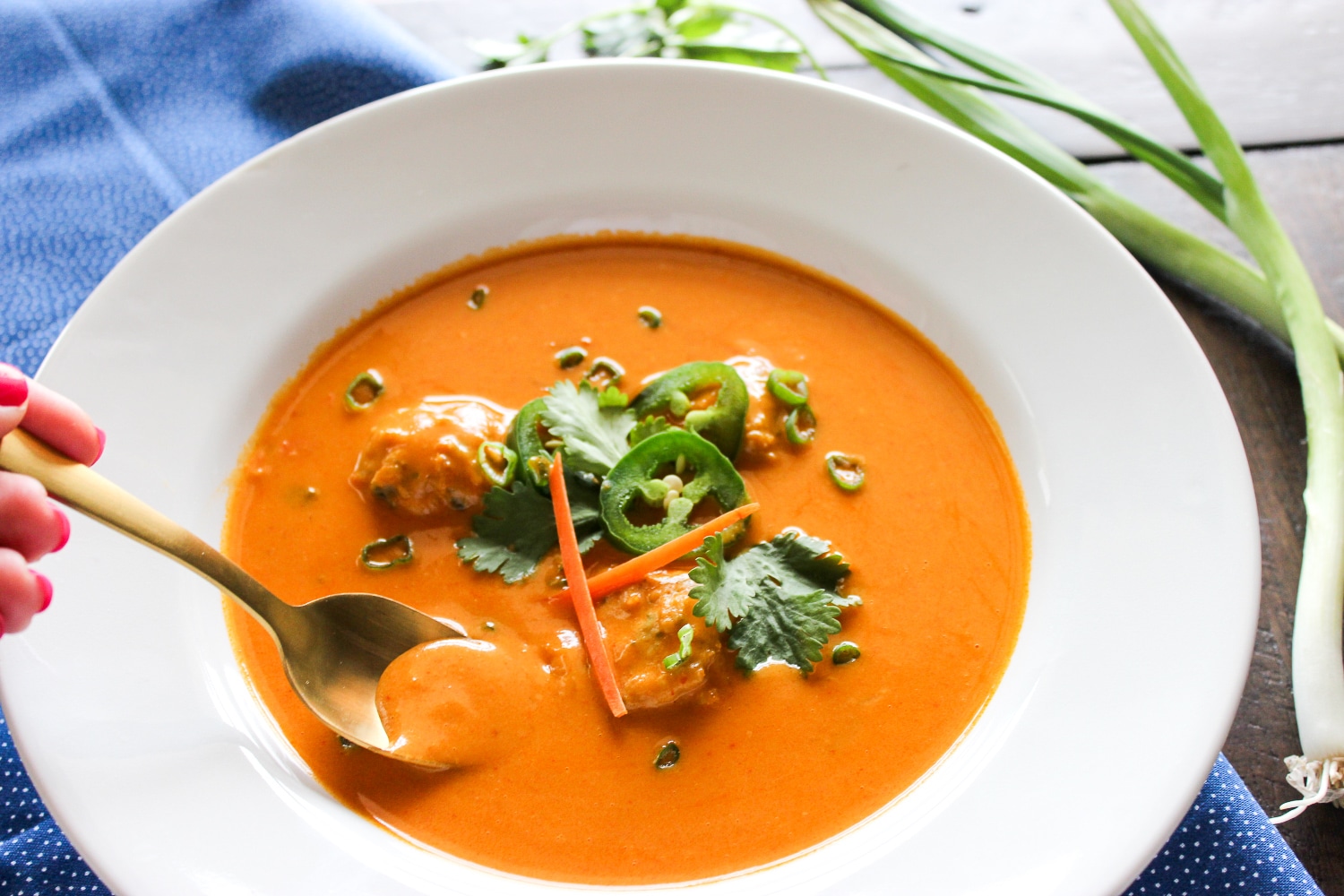 Nothing more hearty and comforting than a meatball soup! What's better? A keto soup recipe instead! Enjoy everything you love about this classic recipe but with fewer net carbs.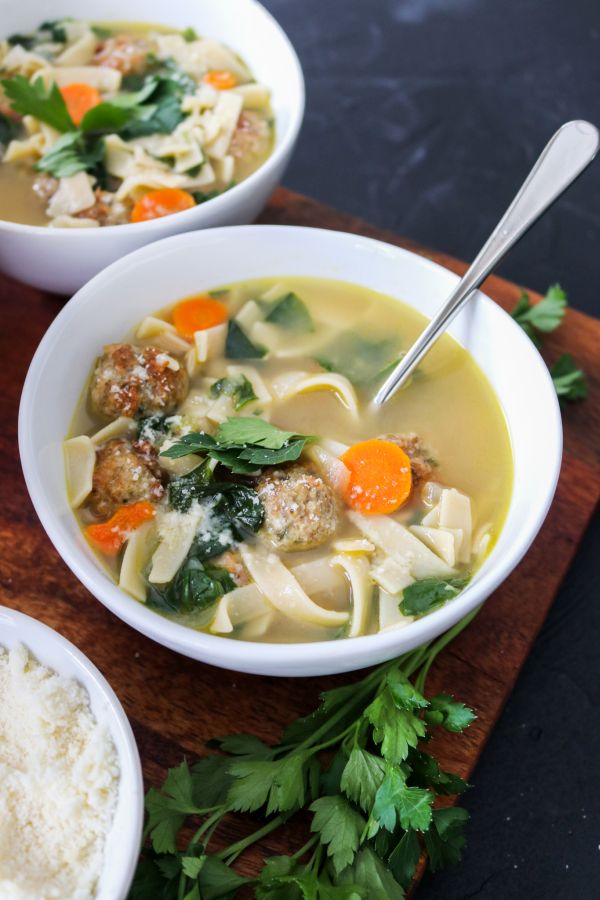 The perfect dip-able bread recipe! Add garlic and rosemary too to dunk in the beer cheese or chicken zoodle soups!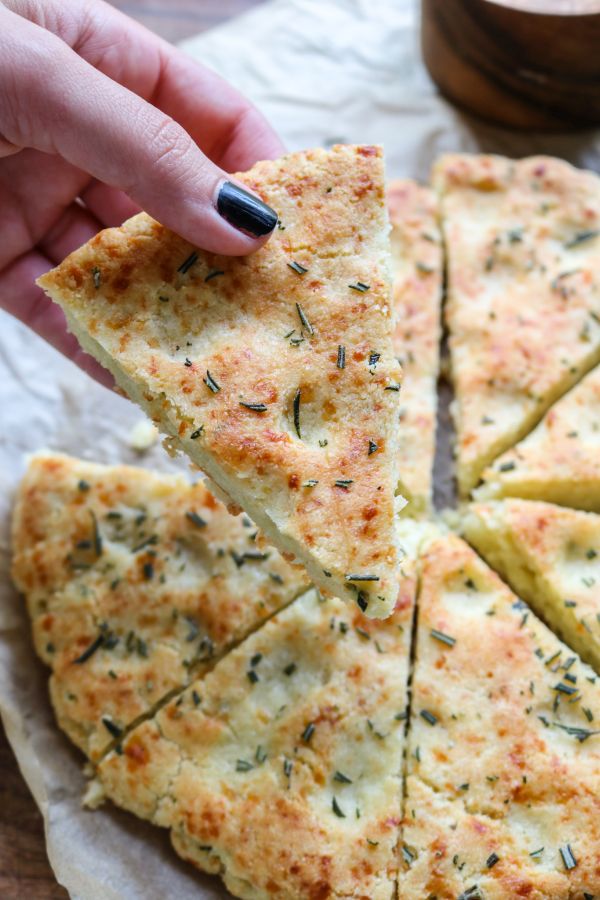 I love these buttery, flaky keto biscuits with any of the soups or chilies listed above, but it really goes so well with the low carb beef bourguignon.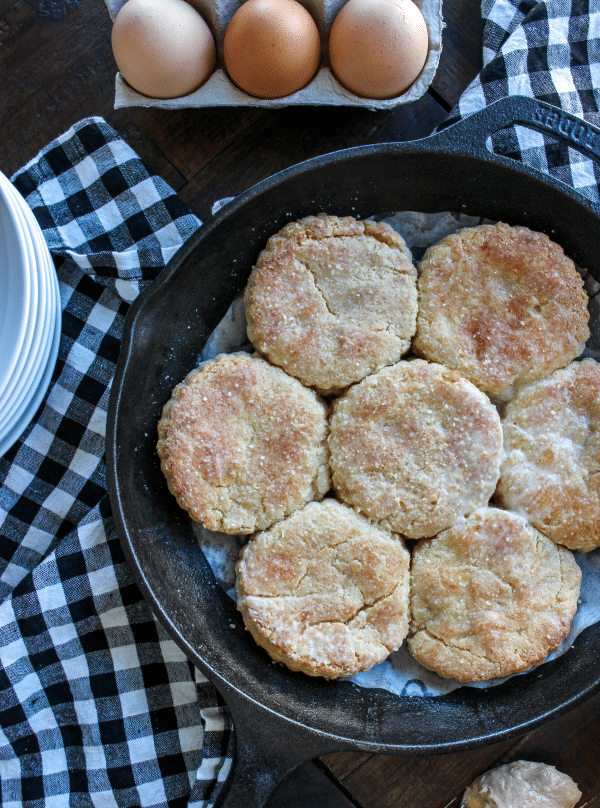 Every bowl of chili needs some cornbread! Pair it with these keto corn muffins.