How To Make A Fruit Flower Garnish – Three Ways (With Video)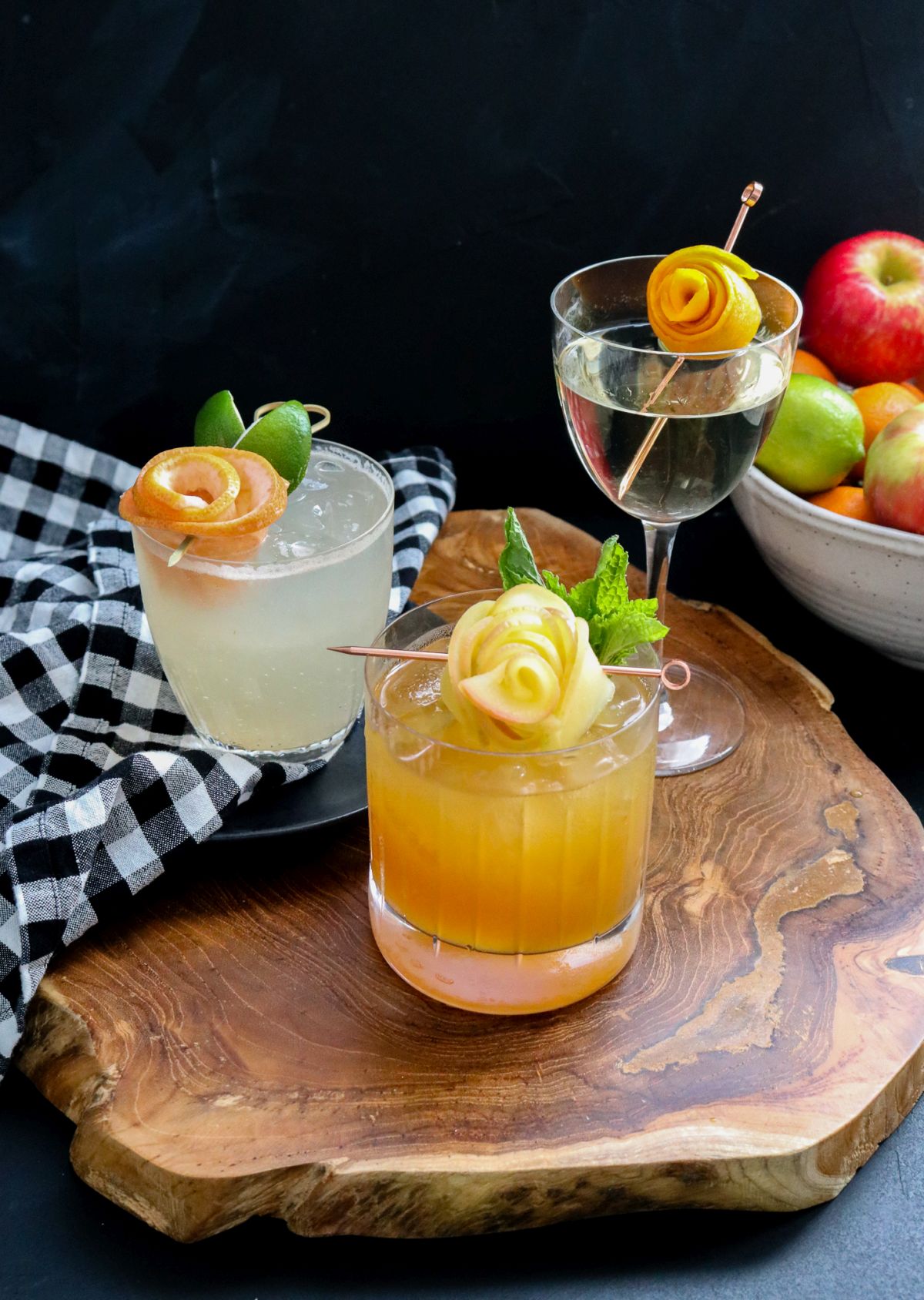 If you have been around the Bon Appeteach "Book Club" (the only book club where we never read the books, I just make a cocktail named after them) then you know I love a beautifully made craft cocktail and always like to create an equally stunning garnish.
Specifically, flower or rose garnishes.
I often get asked on Instagram how I create these garnishes for my drinks, so I thought I'd make a quick round up tutorial for the three flowers I make the most often. The video below is a break down of the three easiest to hardest versions of a beautiful rose.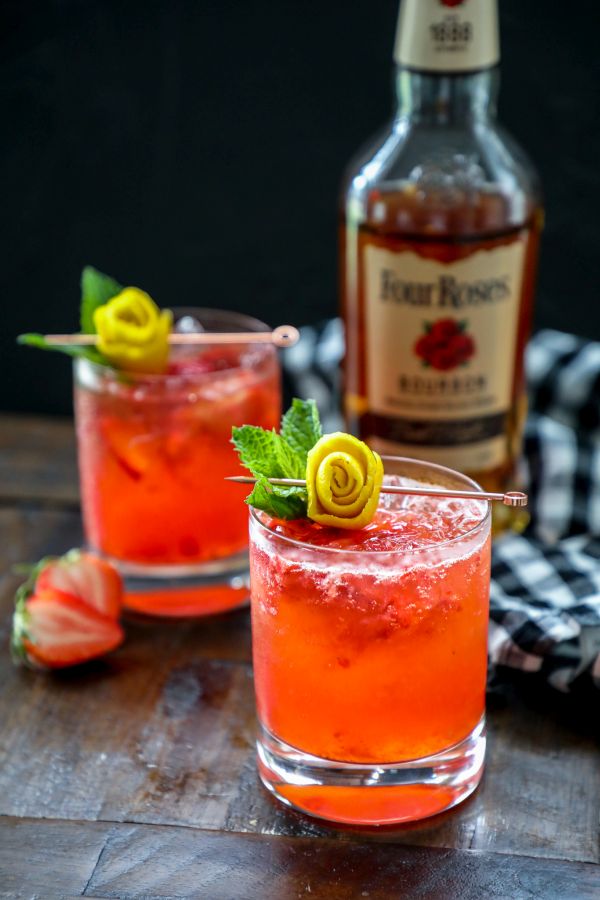 They work in a variety of drinks overall, and my hope is you can take this tutorial and use it to put your own spin on it too! Below I have also created a small list of tools you will need to help you with making these beautiful flowers!
"School" Supplies:
Cocktail Picks
Chef's Knife
Pairing Knife
Cutting Board
Small Pot & Ice Bath (for the apple rose)
"Class" Notes (Video):
Be sure to share your cocktail garnishes with me over on Instagram or save this to Pinterest too for later! If you're looking for links to the cocktails I featured, be sure to check out my Apple Cider Whiskey Smash, my Mezcal Paloma recipe, and my Strawberry Lemonade Whiskey cocktail too!
Bon Appeteach,
-L