10 Recipes Every BBQ Lover Should Master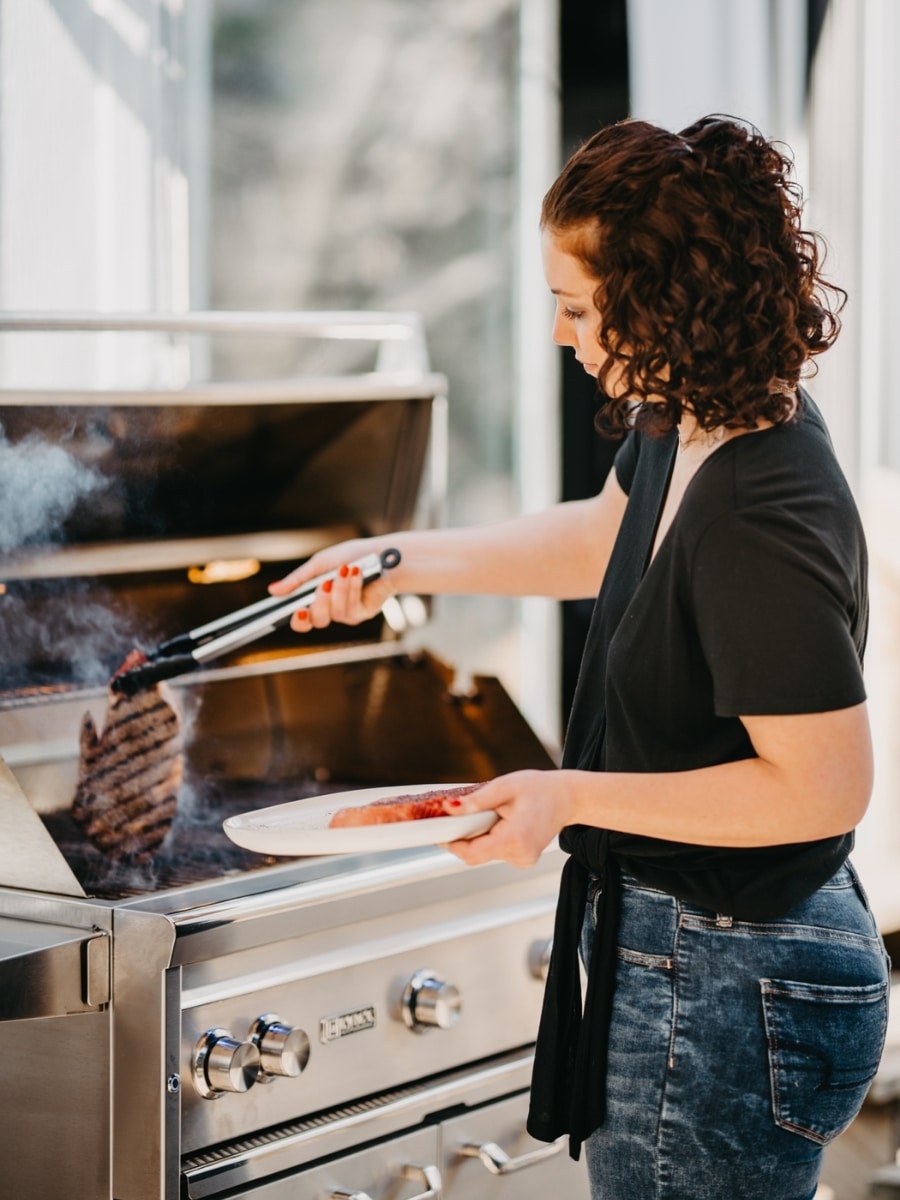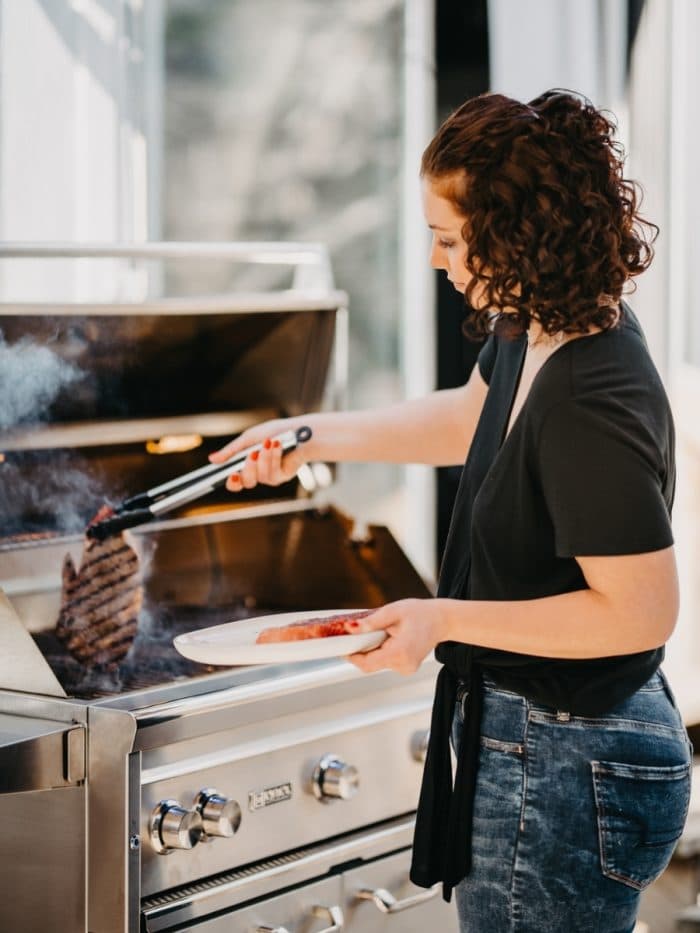 Go beyond burgers and hot dogs and learn to master these 10 delicious BBQ recipes to become comfortable and confident on the grill.
I've spent the last three years of my culinary career cooking on all kinds of grills. While my background and education is in culinary arts, very little of that time was ever spent learning how to cook and operate a smoker, charcoal, or gas grill.
While you don't see many female grillers or pitmasters out there, they do exist (and I am nowhere near that level of skill) and the love for BBQ is just as strong. I've worked to learn and teach myself many different techniques through trial and error over the last few years and really fell in love with the craft and cooking with fire.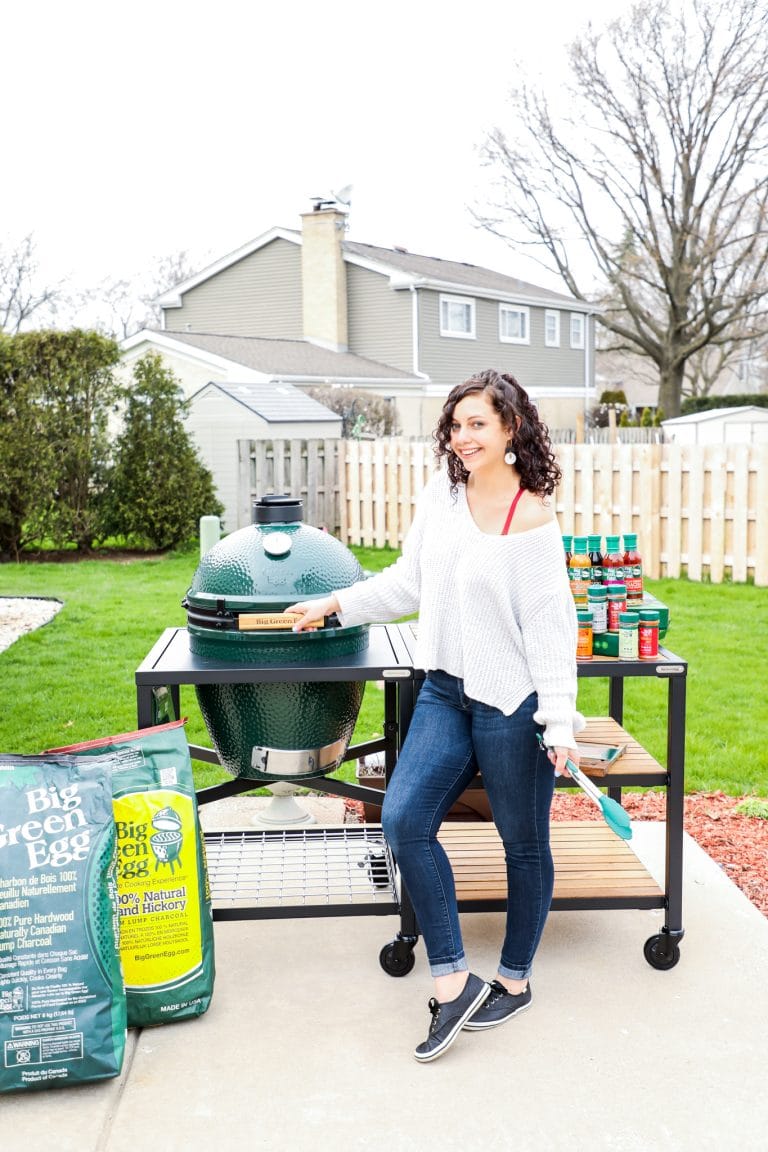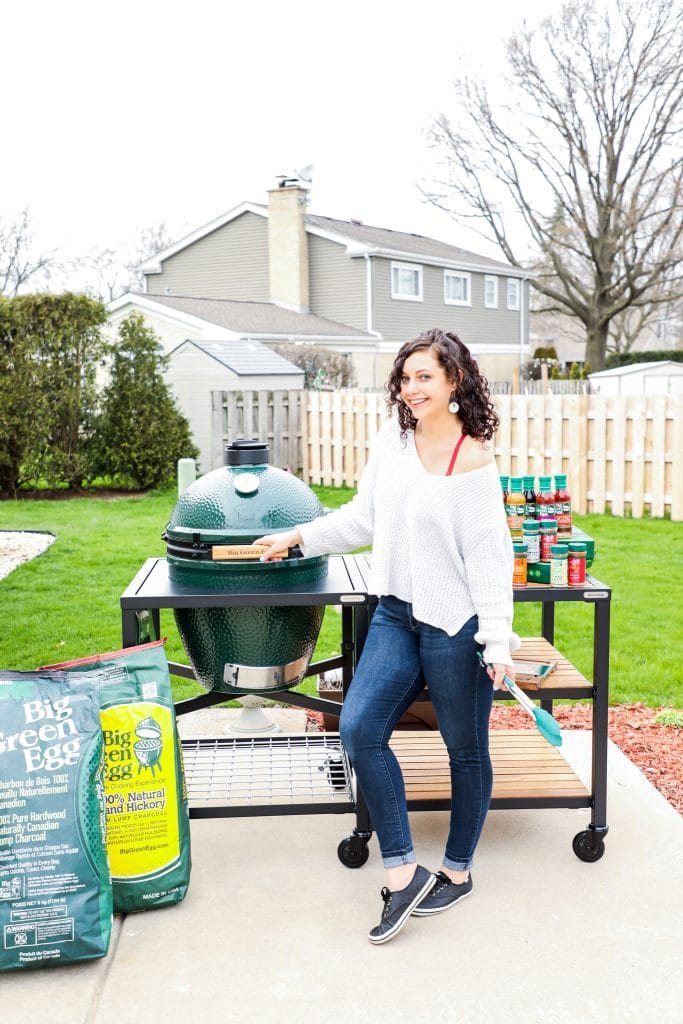 I've learned on luxury gas grills, classic charcoal grills, and ceramic style Kamado grills. These recipes can work on ANY grill if you follow the different tips and techniques outlined.
Below you will find a list the 10 recipes that any barbecue should have mastered in their back pocket. Which one's have you mastered and which one's are you ready to tackle this year? Let's dive in!
1. Grill A Whole Chicken
Grilling a whole chicken is a great place to start. It's a popular protein that can take on many different flavor profiles and is easy to execute with a few tips and techniques I outline in my 5 step guide.
View the guide to learn how to grill a whole chicken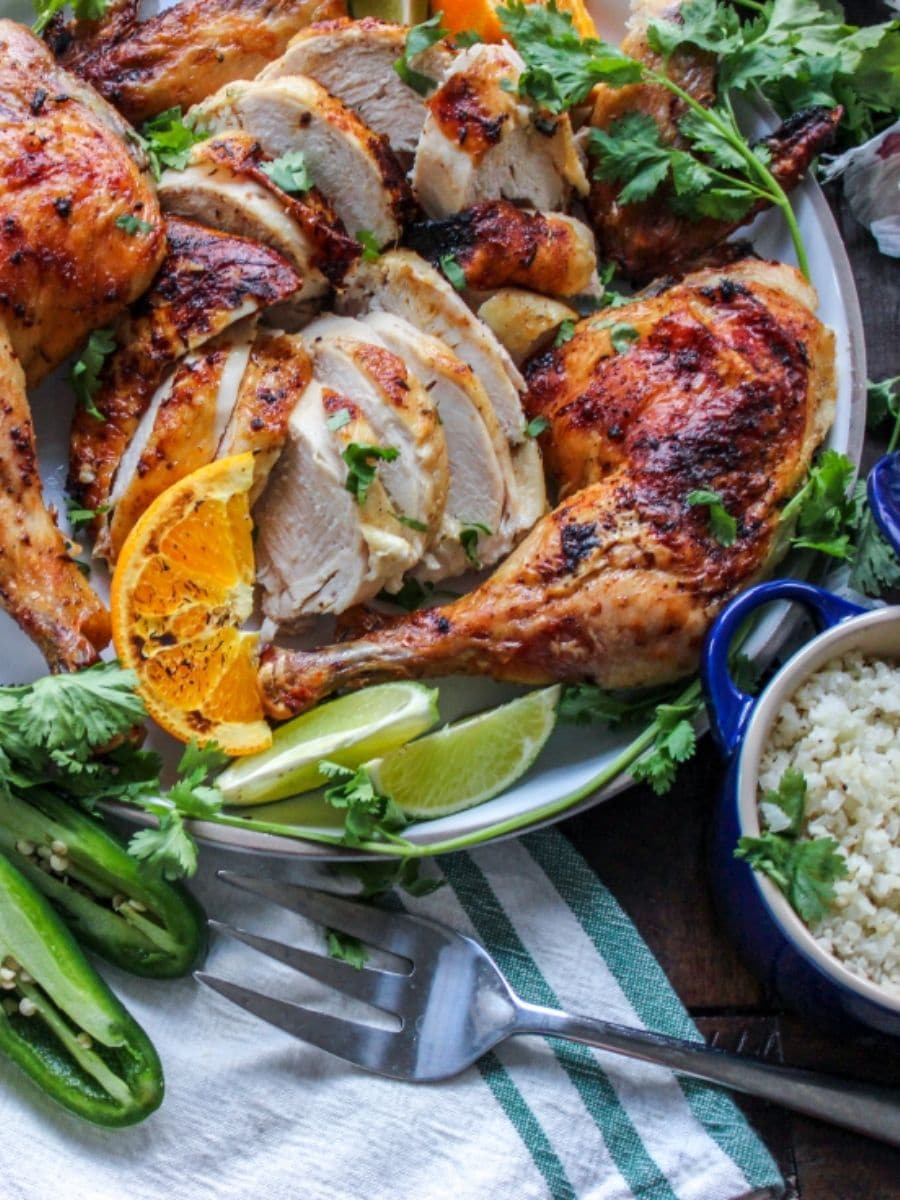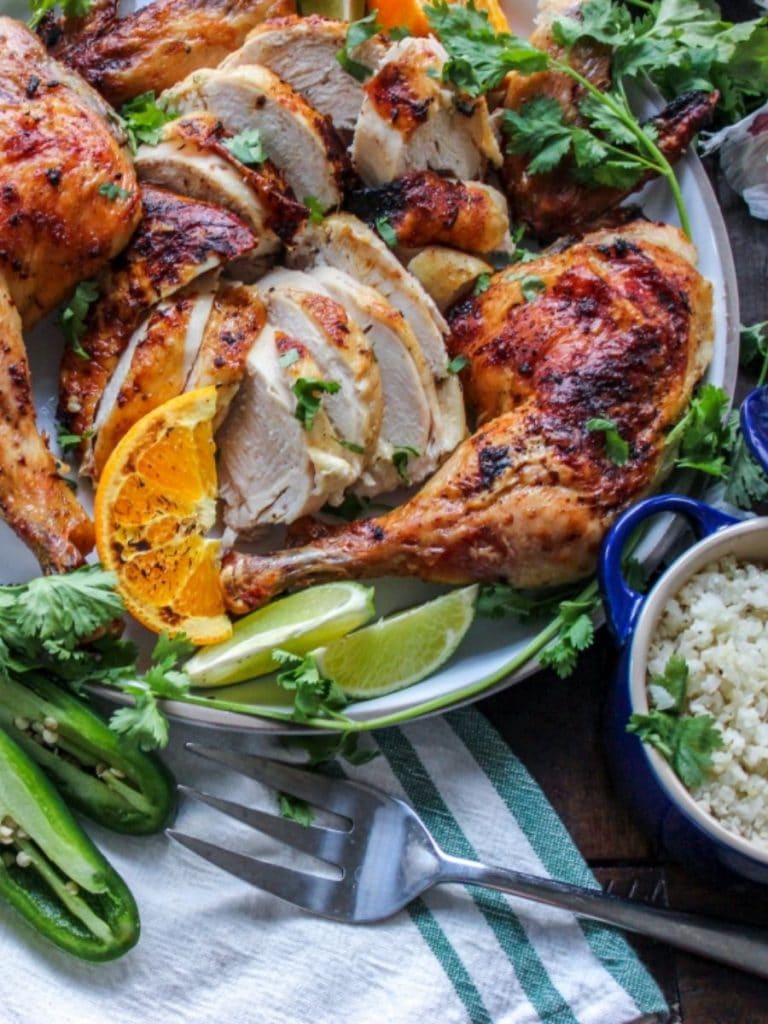 2. Smoked BBQ Ribs
Whether you love a good 3-2-1 method or you want to knock them out hot and fast, learn to make ribs that have the perfect tender bite every time.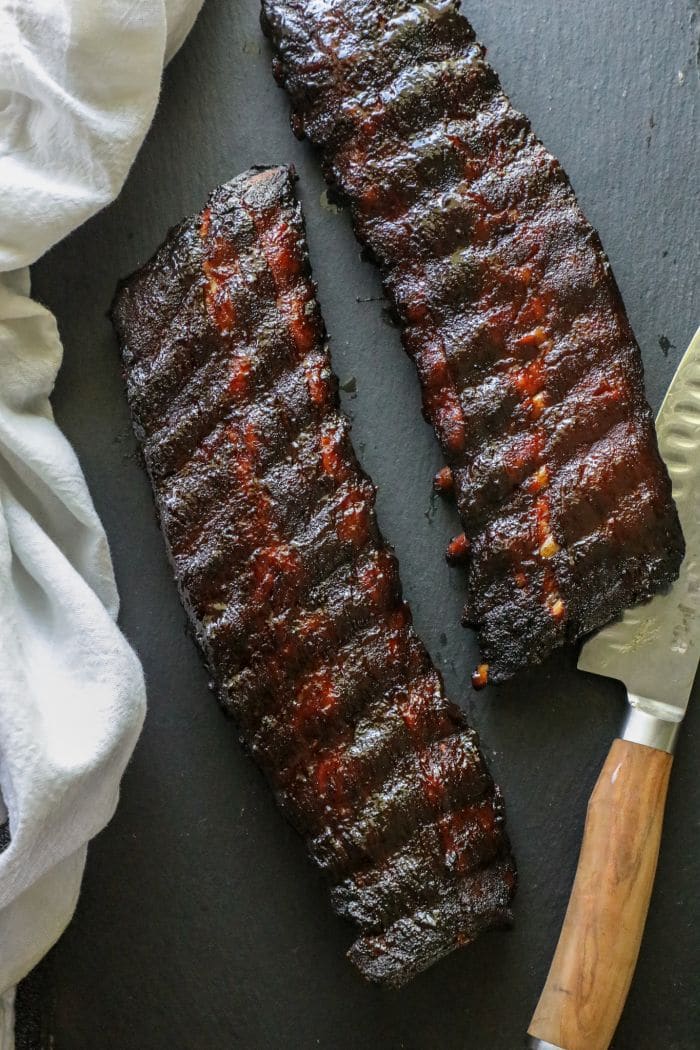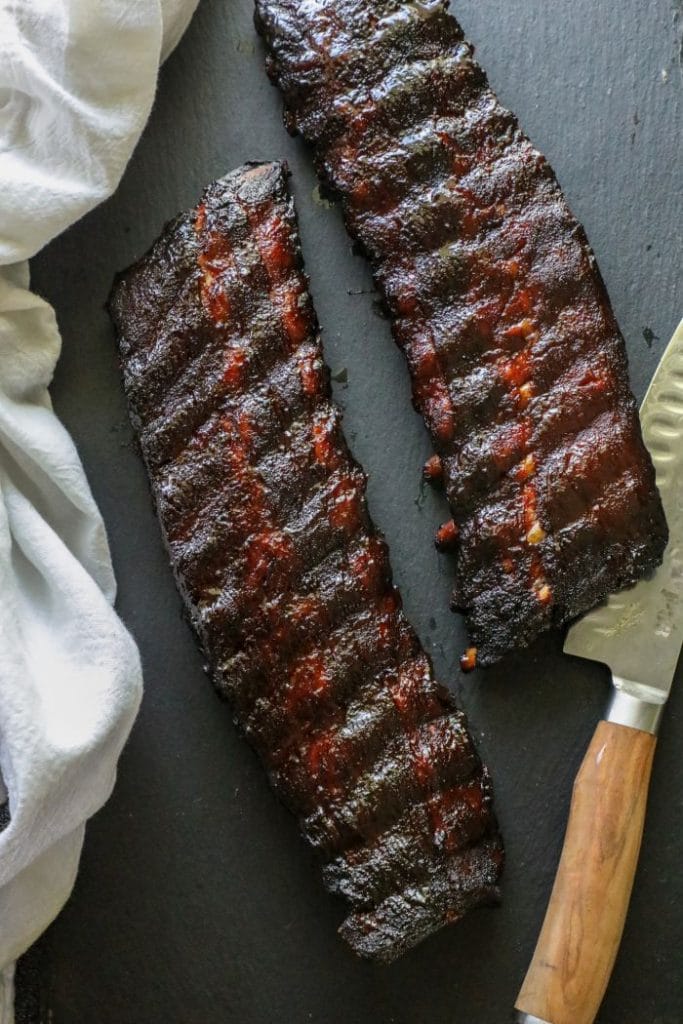 3. Reverse Seared Tri Tip
Gas or charcoal grilling a tri tip can be a great way to enjoy this crowd pleasing, affordable cut of beef! This tutorial will walk you through the prep, reverse sear, direct sear, and slicing steps for the perfect tri tip.
View How to Reverse Sear a Tri Tip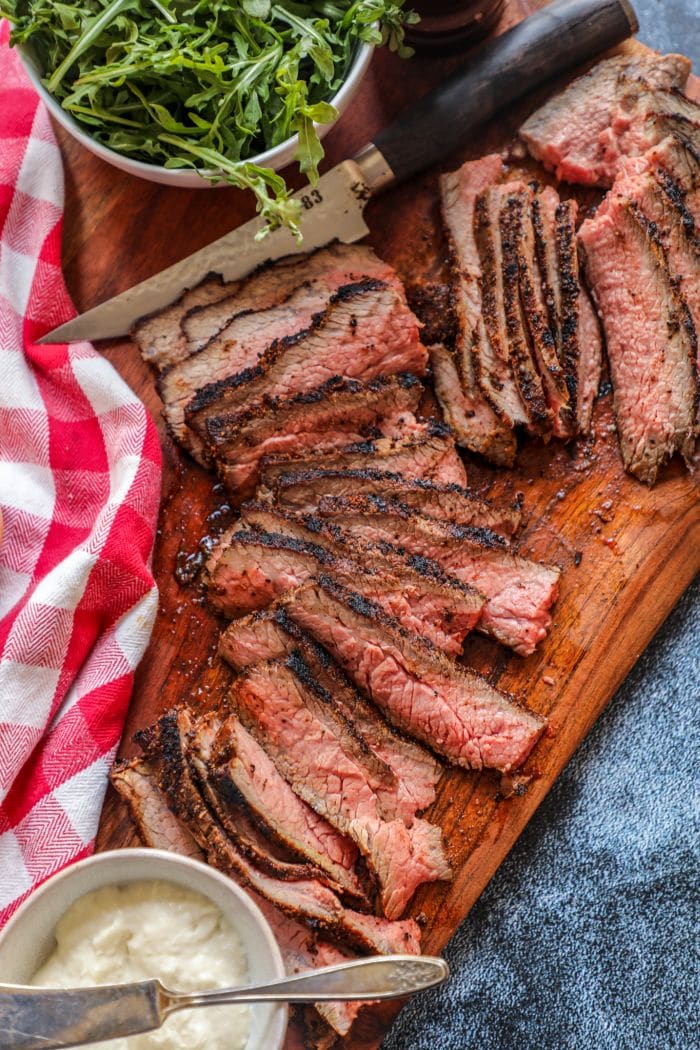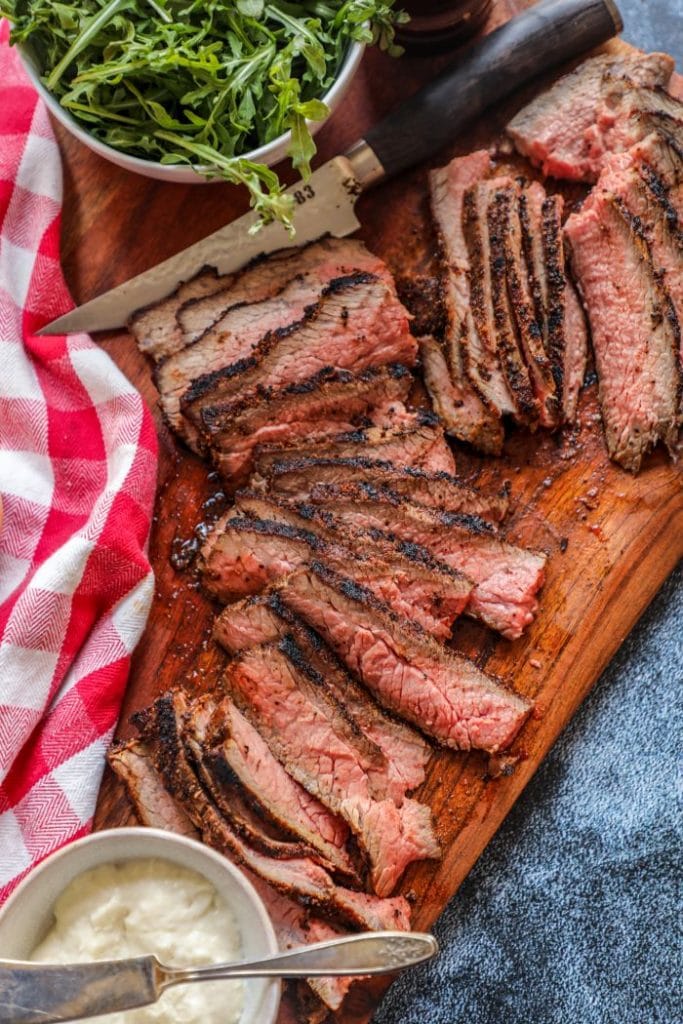 4. Grilled Rack of Lamb
A huge crowd favorite for holidays and special occasions, this grilled rack of lamb is sure to impress. Learn how to prep, add a delicious rub, and cook to the perfect medium rare to impress the whole family.
View the Grilled Rack of Lamb Recipe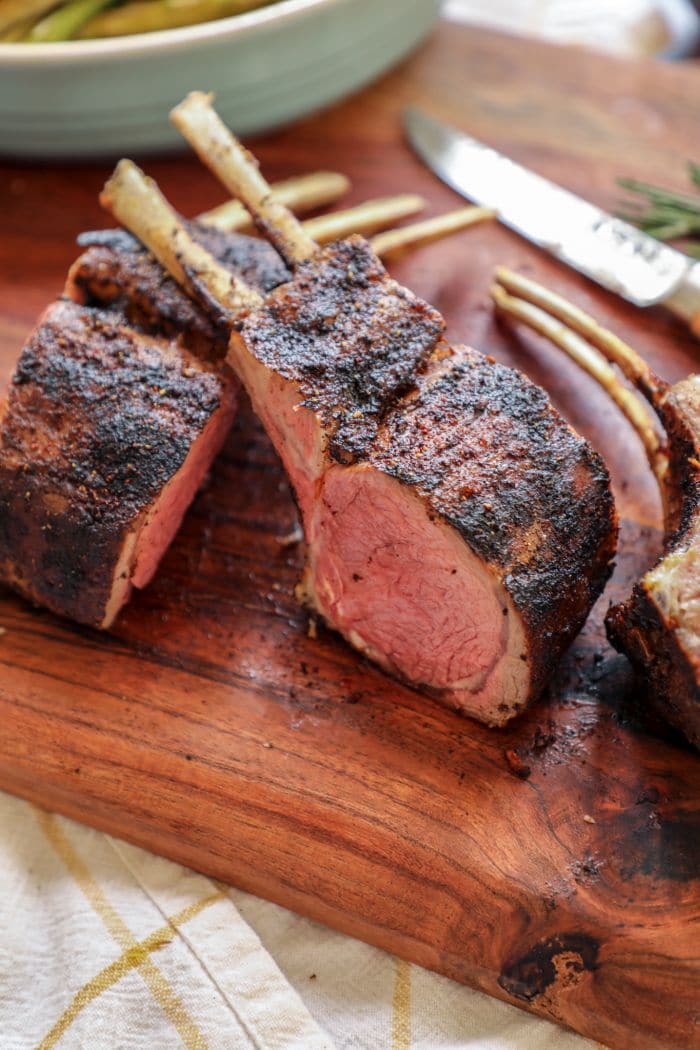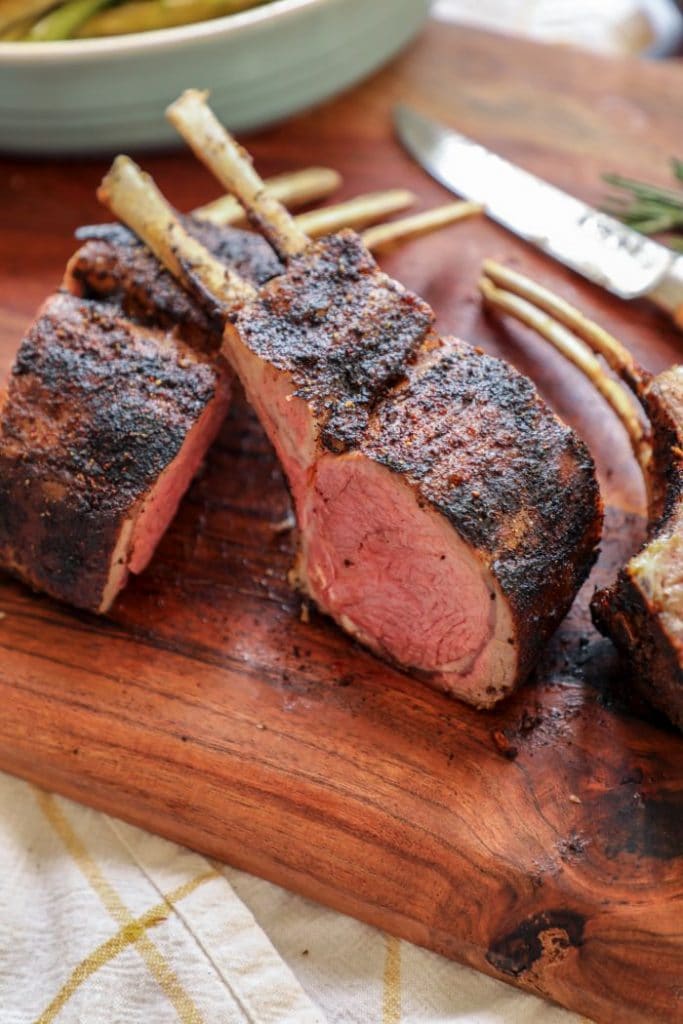 5. A Perfect Pulled Pork (Pork Butt/ Shoulder)
Pulled pork is not only perfect for large groups, but it is a flavor packed crowd pleaser and so versatile with leftovers. Make tacos, nachos, pizza, and more beyond the classic BBQ platter. Get the details and master this one with these helpful tips.
View How to Smoke A Pork Butt/ Shoulder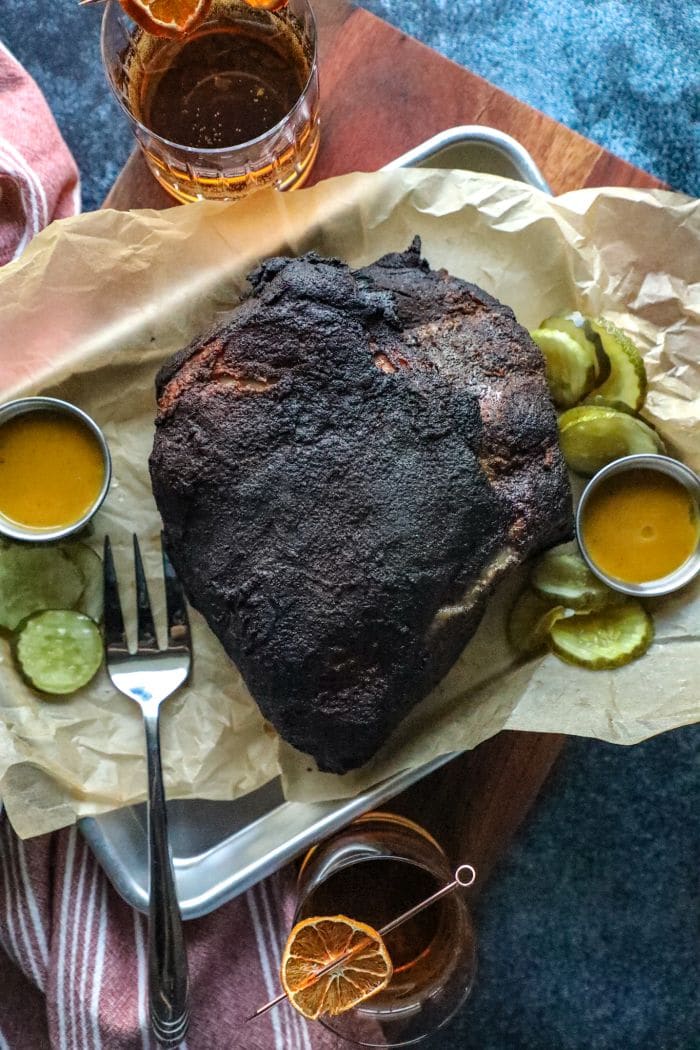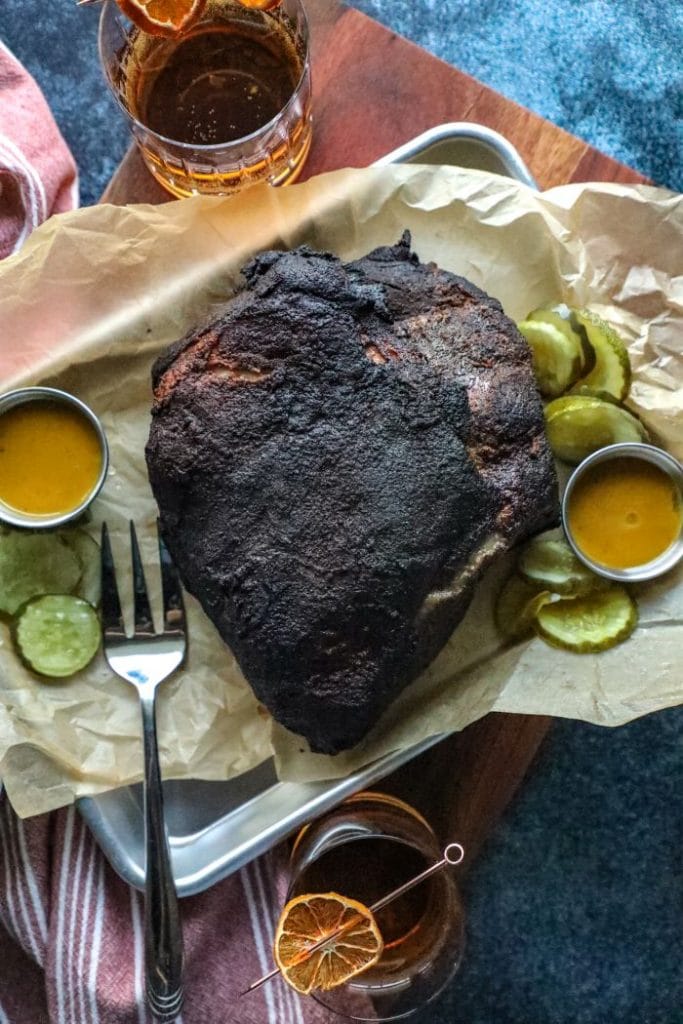 6. Grilled Side of Salmon
Salmon is a great fish to grill because it naturally contains more fat (so it's less dry) and is a versatile protein for experimenting with different flavor profiles.
View the Grilled Side of Salmon recipe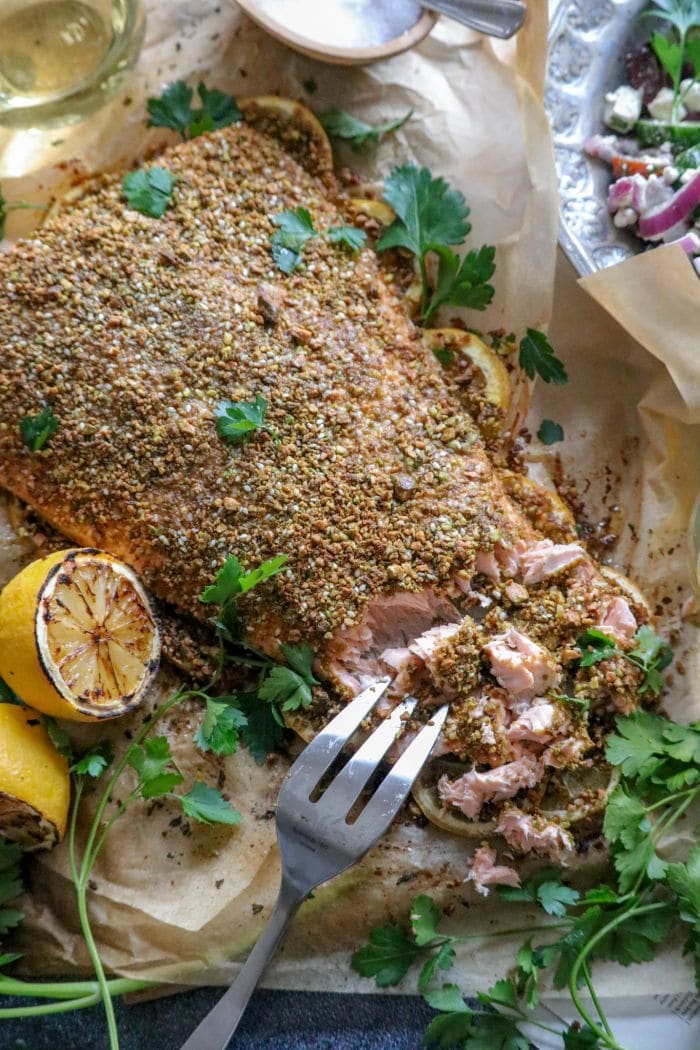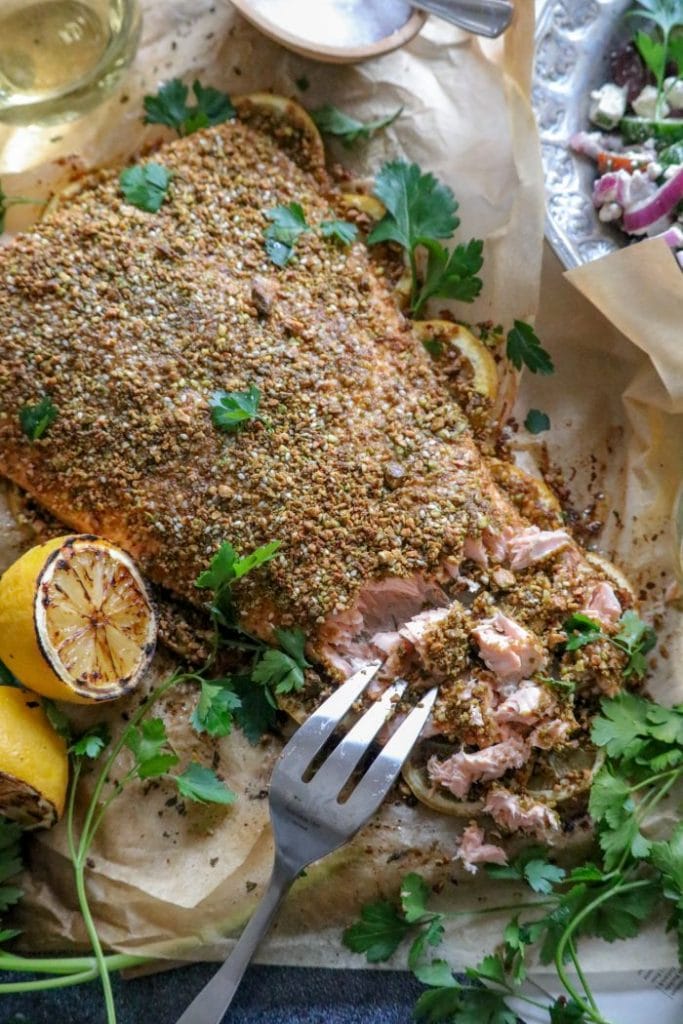 7. Rotisserie Chicken
While you can make a whole grilled chicken spatchcock style, there is still something so special about a freshly grilled rotisserie chicken too. Get the tips and techniques for pulling this off at home on your own grill!
View How to Make a Rotisserie Chicken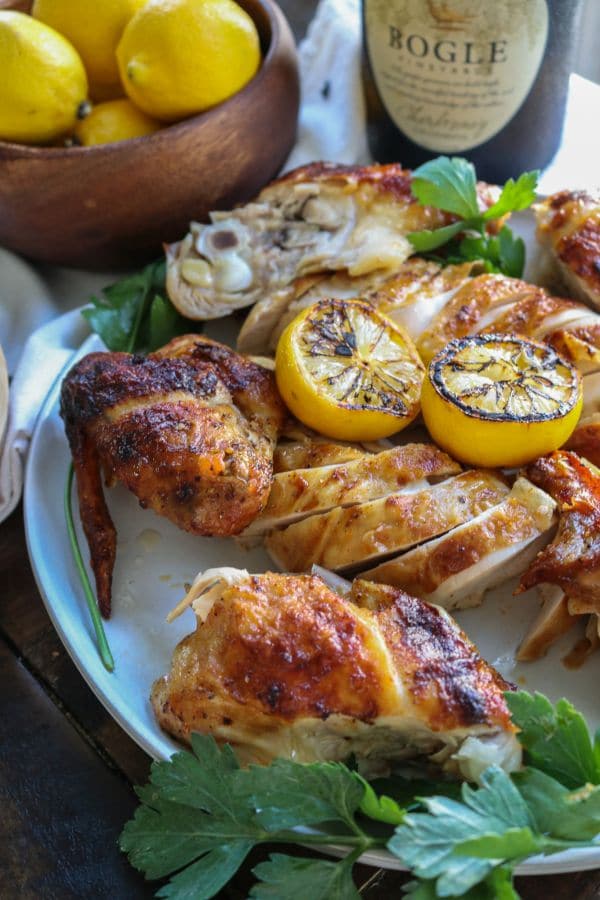 8. The Perfectly Grilled Ribeye
There are so many different steak cuts out there, but the ribeye is a standout. With a higher fat content and good marbling you can reverse sear or direct sear like a pro with this recipe. Get the details and also check out this caramelized onion and blue cheese sauce for the perfect pairing.
View a Perfectly Grilled Ribeye recipe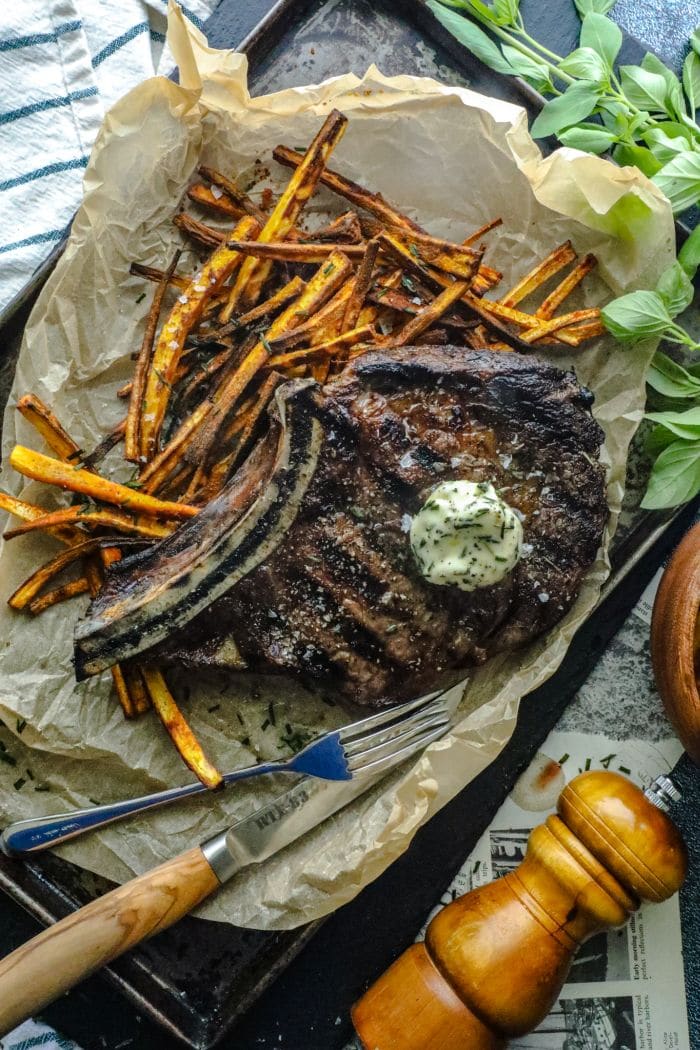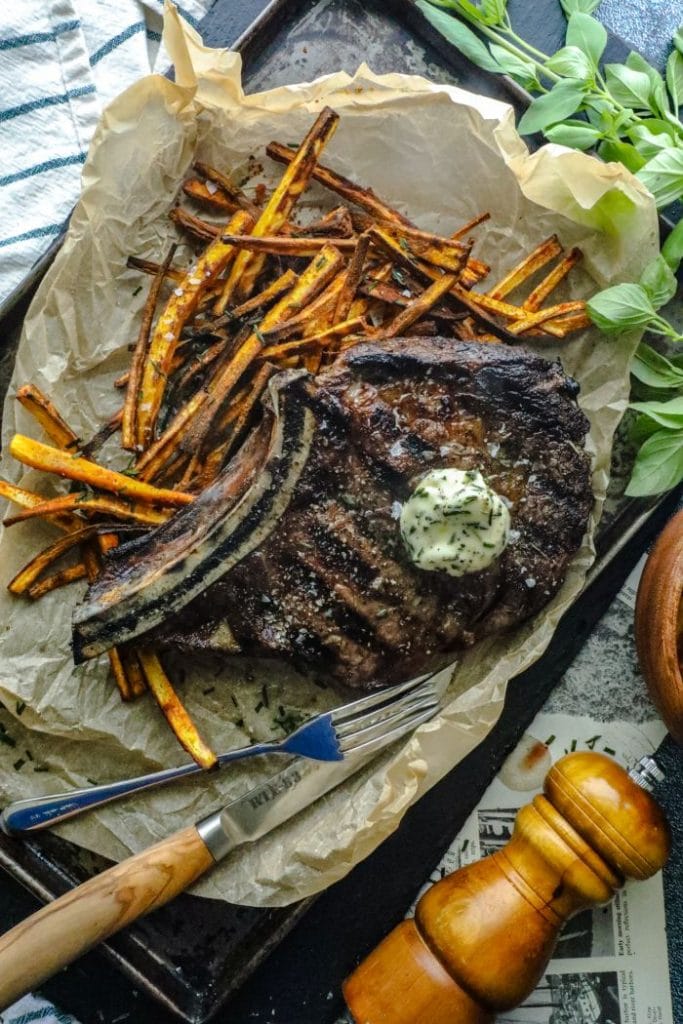 9. A Smash Burger / Diner Burger
We can all love a good classic quarter pounder style burger, but if you haven't griddle grilled up your own smash burgers then you are missing out. Check out how I make my own copycat In N' Out style burgers at home.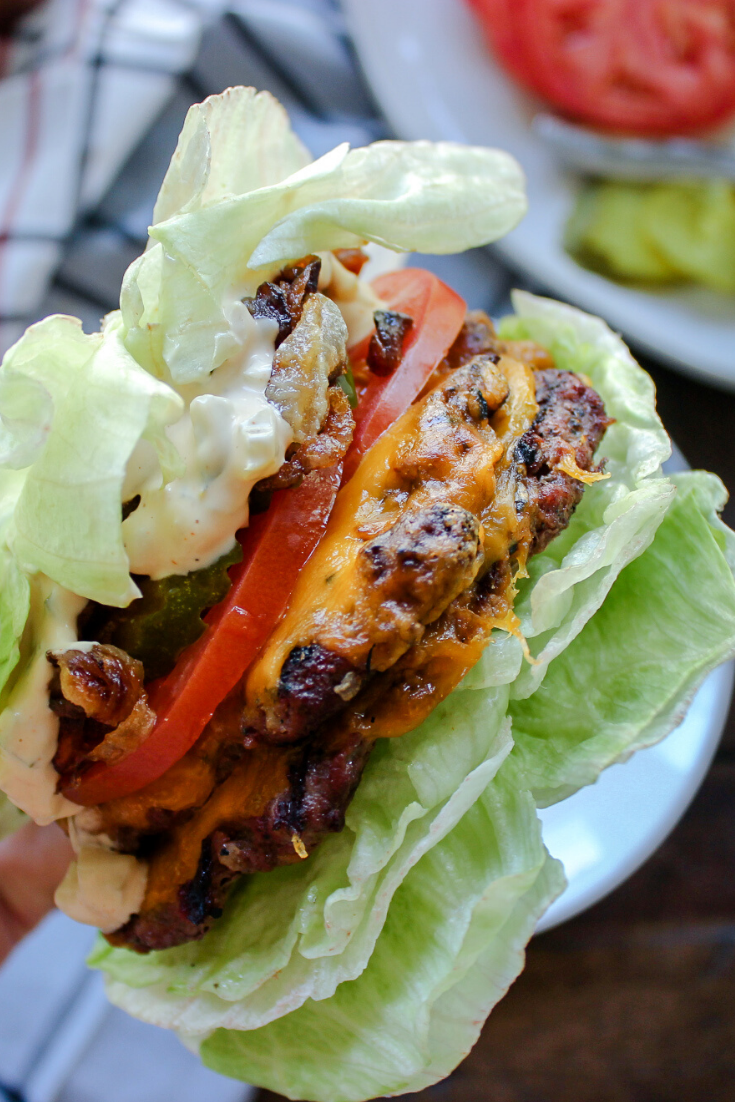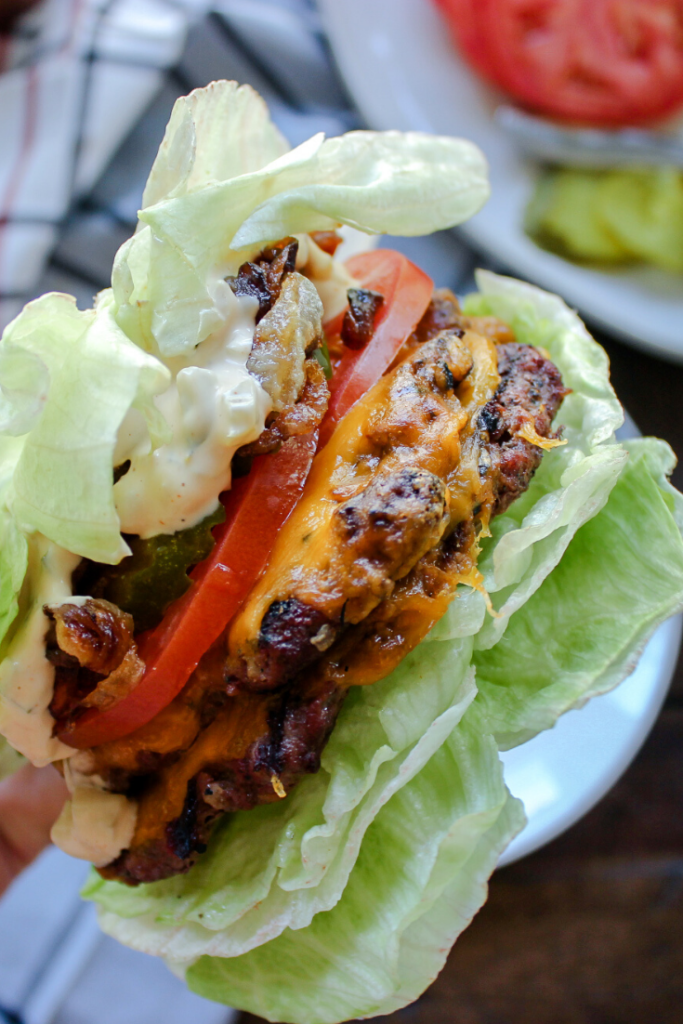 10. Crispy Pork Belly
Throw down some delicious pork belly for the melt in your mouth combination of bacon like goodness mixed with that signature crispy, flavor packed skin for the perfect bite.
View the Crispy Smoked Pork Belly recipe