Keto Fried Donut Holes with Sugar Free Chocolate Ganache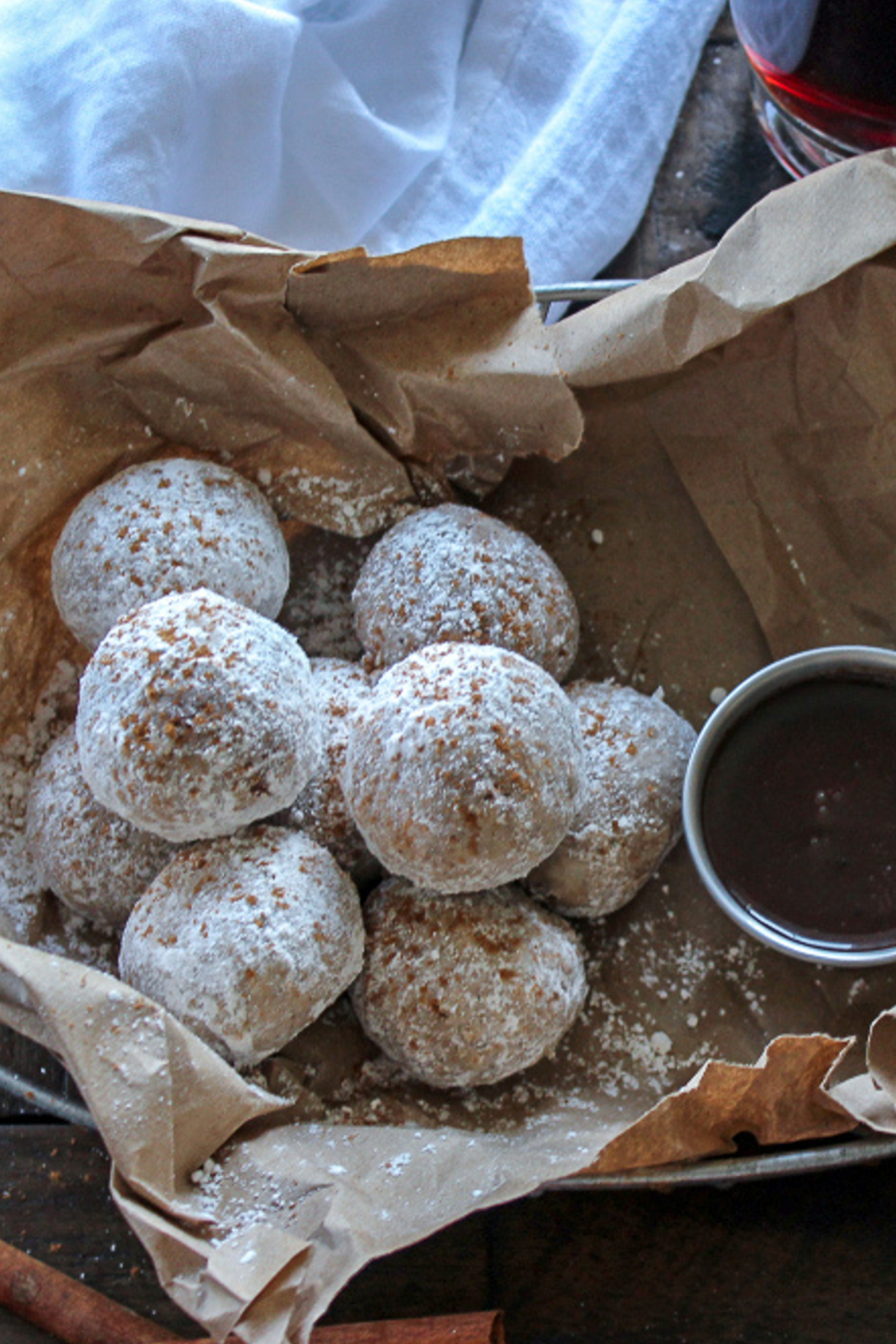 Easy to make, keto friendly fried donut holes that are perfectly pumpkin spiced fall. The donut holes are sugar free, keto friendly, and gluten free too.
Keto Donut Holes with Sugar Free Chocolate Ganache:
I've always really enjoyed baking, even more than cooking. However, cooking has taken on such a large role in my life once I started eating a keto and low carb diet.
Baking is 100% about science and about accuracy. Which is why keto baking can be THAT much harder. Take what you know and throw all the regular rules about leavening, caramelization, and gluten development out the window.
To say it simply… it's freaking hard. I've had my fair share of keto baking failures, but from those failures I have really learned a lot. Luckily for you all (and me because dessert…and donuts… duh), trial and error helped me create this gem of a recipe.
My keto friendly and gluten free donut holes are a delicious breakfast recipe or treat, have similar texture to a fried donut, but are softer and more cake like on the inside. I urge you to read through this post for some helpful tips and tricks, but the complete recipe is below!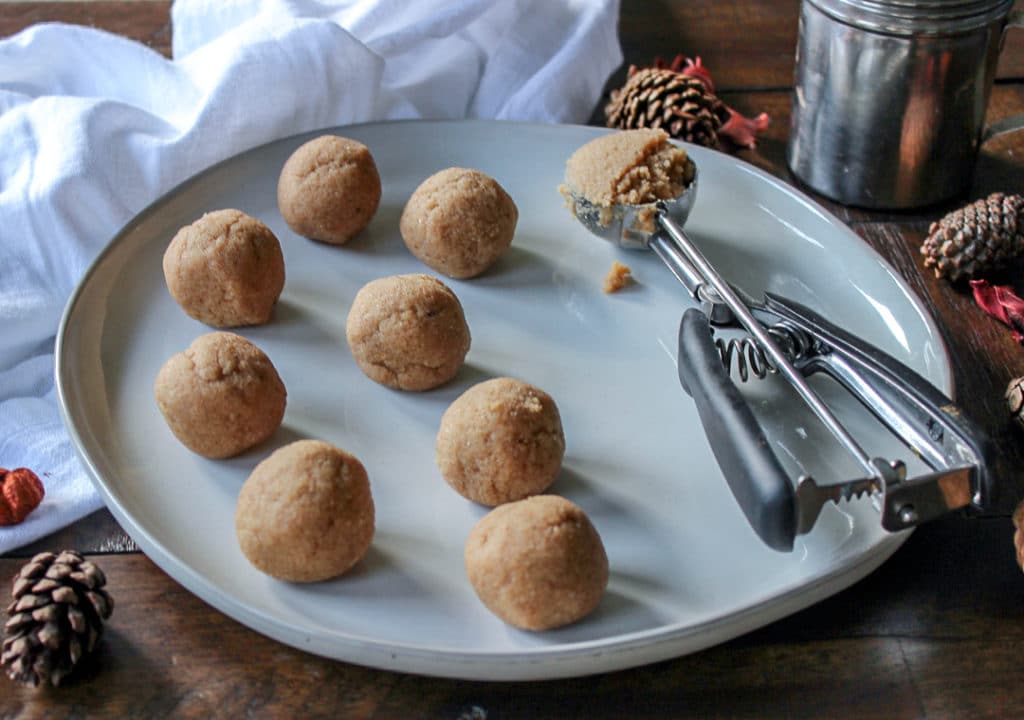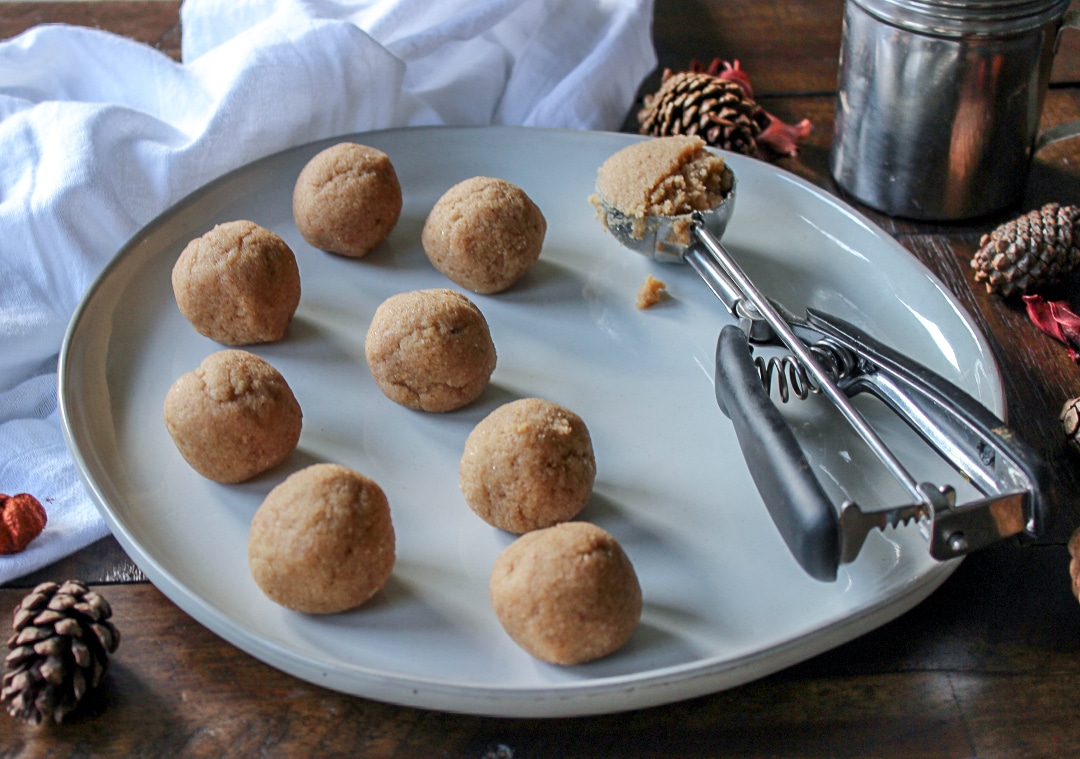 "School" Supplies:
Mixing Bowl
Rubber Spatula
Measuring Cups and Spoons
Pot for frying
Tongs or Slotted Spoon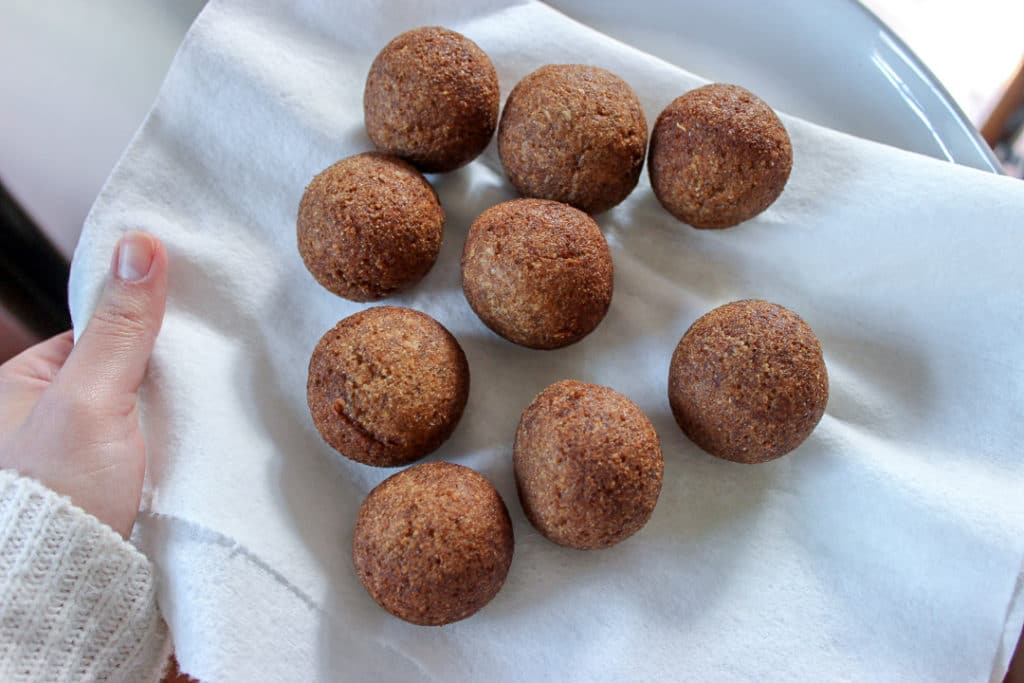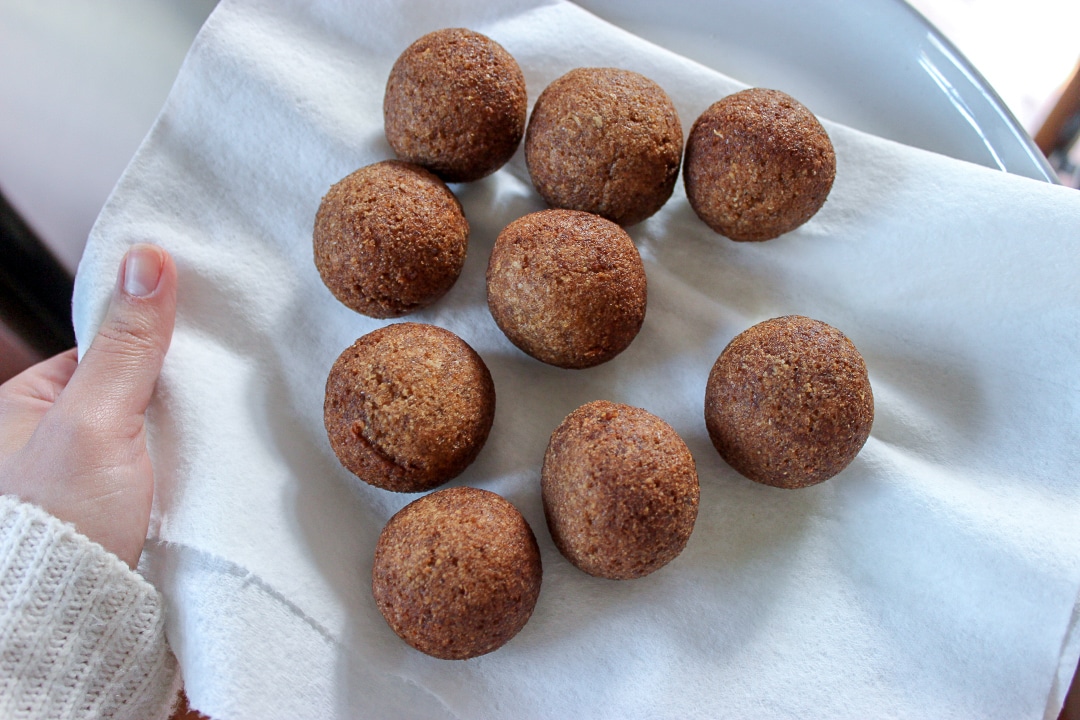 "Class" Notes:
I tried this recipes three different times and did a few experiments. I find with keto and gluten free baking, more than just one test run is sometimes necessary to achieve a consistent and quality product.
I highly recommend that you DO NOT BAKE these. They for one look rather unappetizing this way, and take on more of a dense texture than when fried.
Frying achieves more of that crunchy and crispy outer coating you get with a regular fried donut hole. They're not quite as cake-like on the inside as a classic donut however, but I still found the texture enjoyable.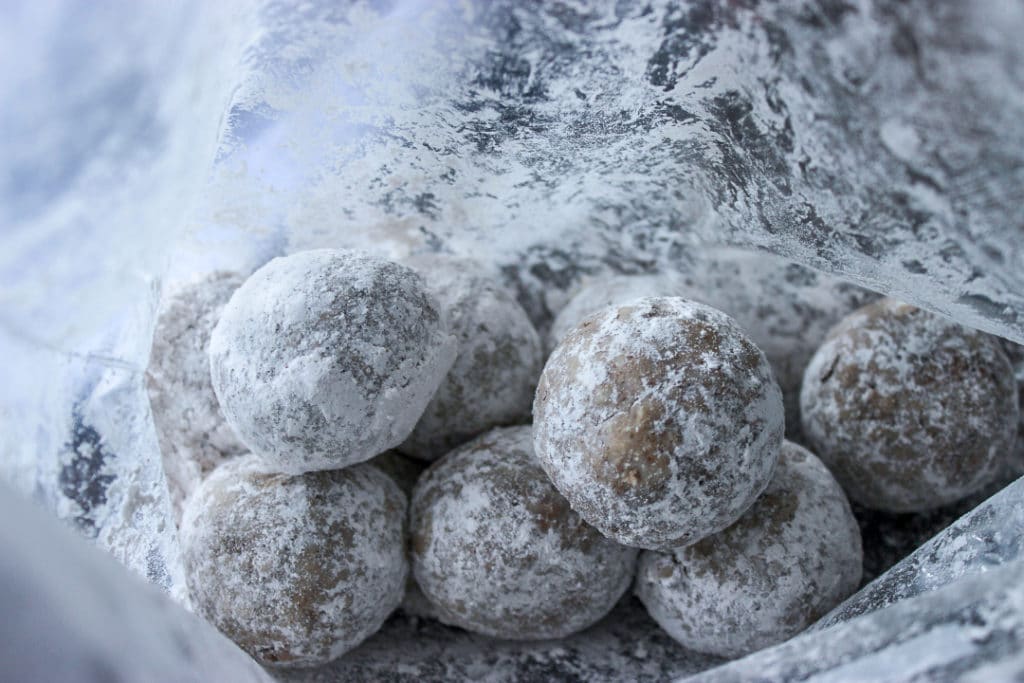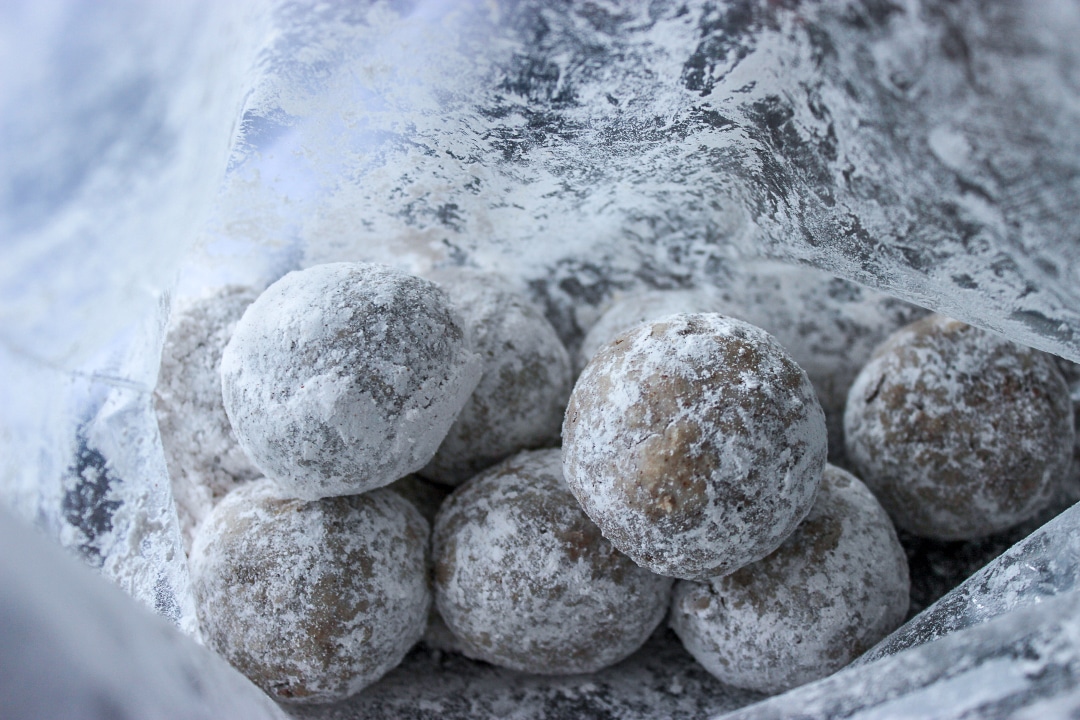 The cooking time for these was fairly standard across each batch. Make sure you always test one out by itself first when frying. Use whatever oil you like and keep the oil adjusted to 350 F. The more donut holes you add in at a time, the more the oil can actually cool down.
I fried my donut holes in batches and placed the finished ones on a paper towel to remove the excess oil. For serving, I combined powdered Lakanto sweetener (a blend of erythritol and monk fruit that I personally prefer) and some pumpkin pie spice. You can just use the powdered sugar or even add cinnamon (or other flavors you choose) to the donut holes.
How To Make Keto Friendly Chocolate Ganache-
To make the keto friendly chocolate ganache or chocolate sauce, I simply heat some heavy cream in the microwave for about 45-60 seconds. Next, add in the chopped low carb chocolate (Lilly's or Choc Zero are my go-to brands) to the bowl. The trick to a good ganache is letting the chocolate rest in the heated cream for 5 minutes or so and then whisk it together.
This creates a glossy and smooth ganache sauce! Add more chocolate if you want a thicker consistency, but I find a 1:2 ratio of chocolate to cream to works great for creating the ideal dipping sauce.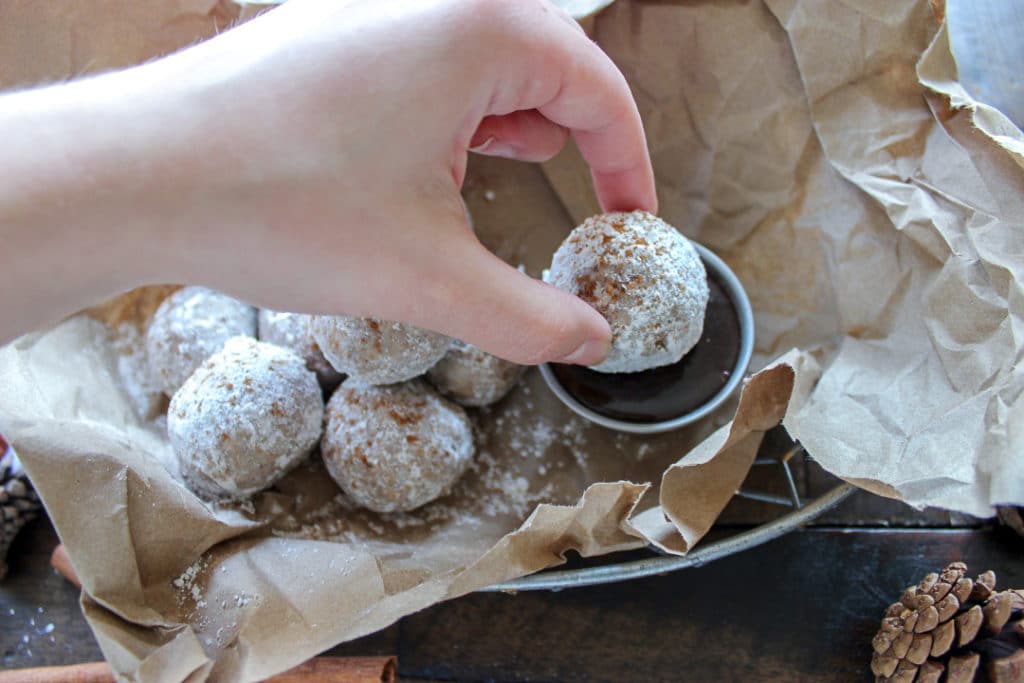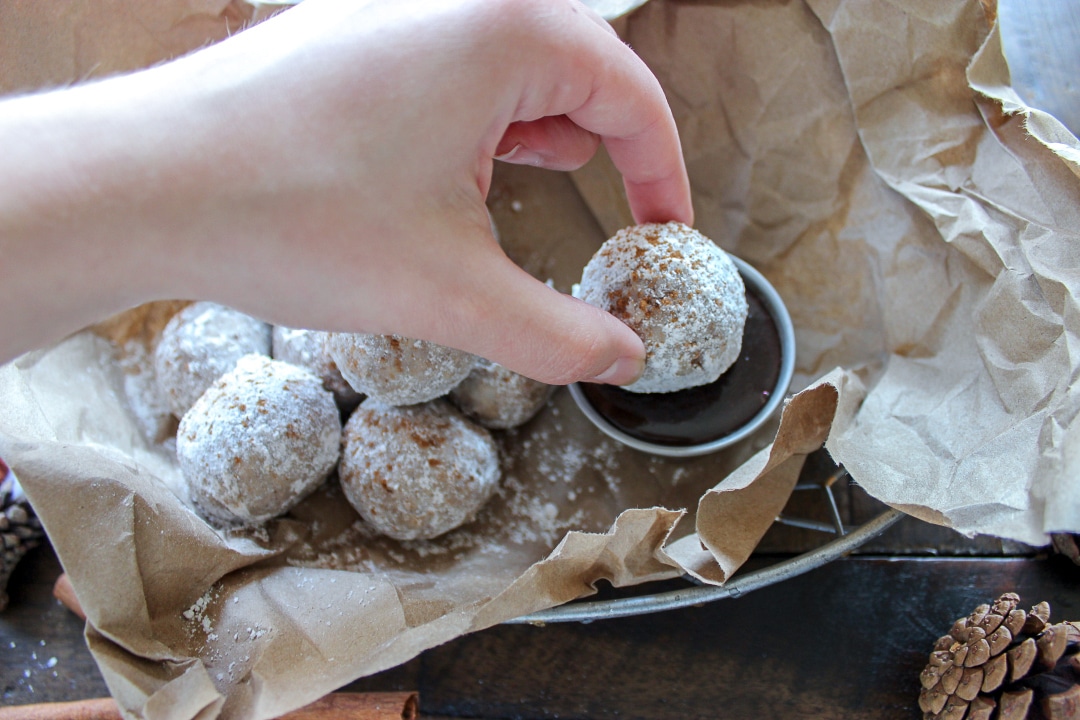 I hope you find this recipe to be a helpful way to enjoy a classic favorite. These keto donuts have been on a regular rotation here in the Bon Appeteach kitchen, and I think they will soon be the same in yours!
If you loved these Keto Donut Holes, be sure to check out some of my other festive fall breakfast goodies, like these Keto Pumpkin Bread Bars or my popular Keto Pumpkin Bread Scones too!
Want an easier on the go breakfast option that doesn't involve keto baking? Or, maybe you want to balance out the sweet treats with something savory with your morning coffee. Then you also need these sous vide egg bites too!
My keto friendly Starbucks Copycat Egg Bites recipe can be made in the slow cooker, instant pot, or with a sous vide machine)! Making your own egg bites at home saves you money, lets you customize them to your liking (I love the roasted red pepper ones though).
Bon Appeteach,
-L
Yield: 16-20
Keto Fried Donut Holes with Sugar Free Chocolate Ganache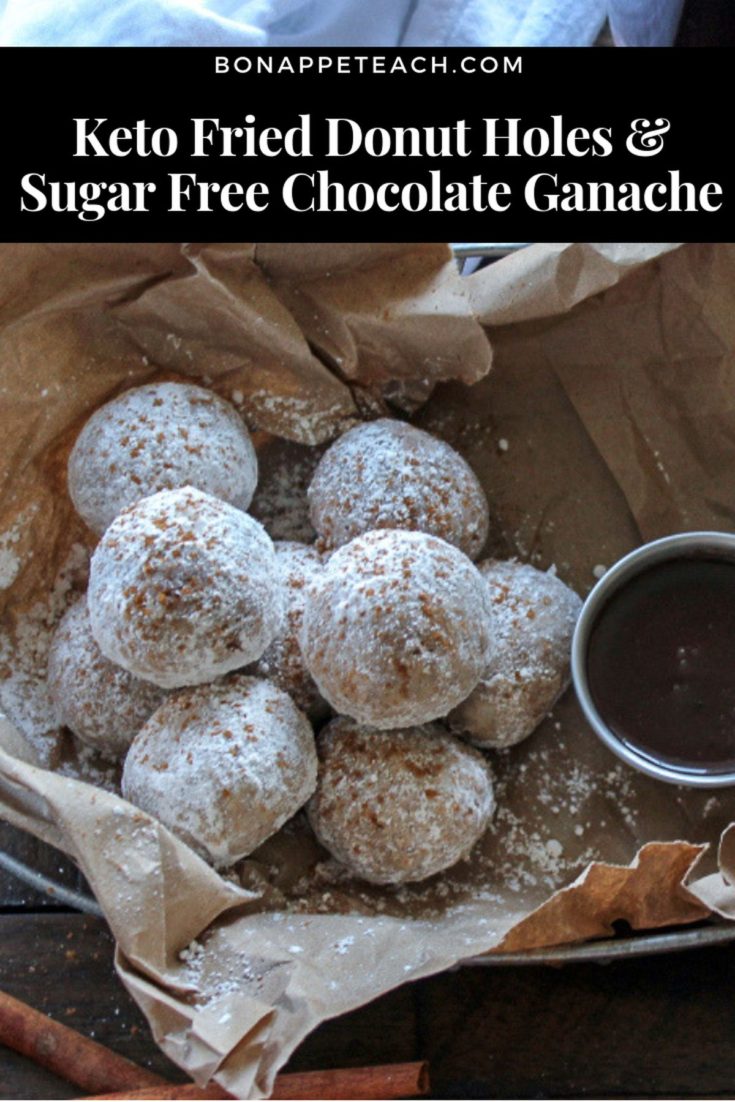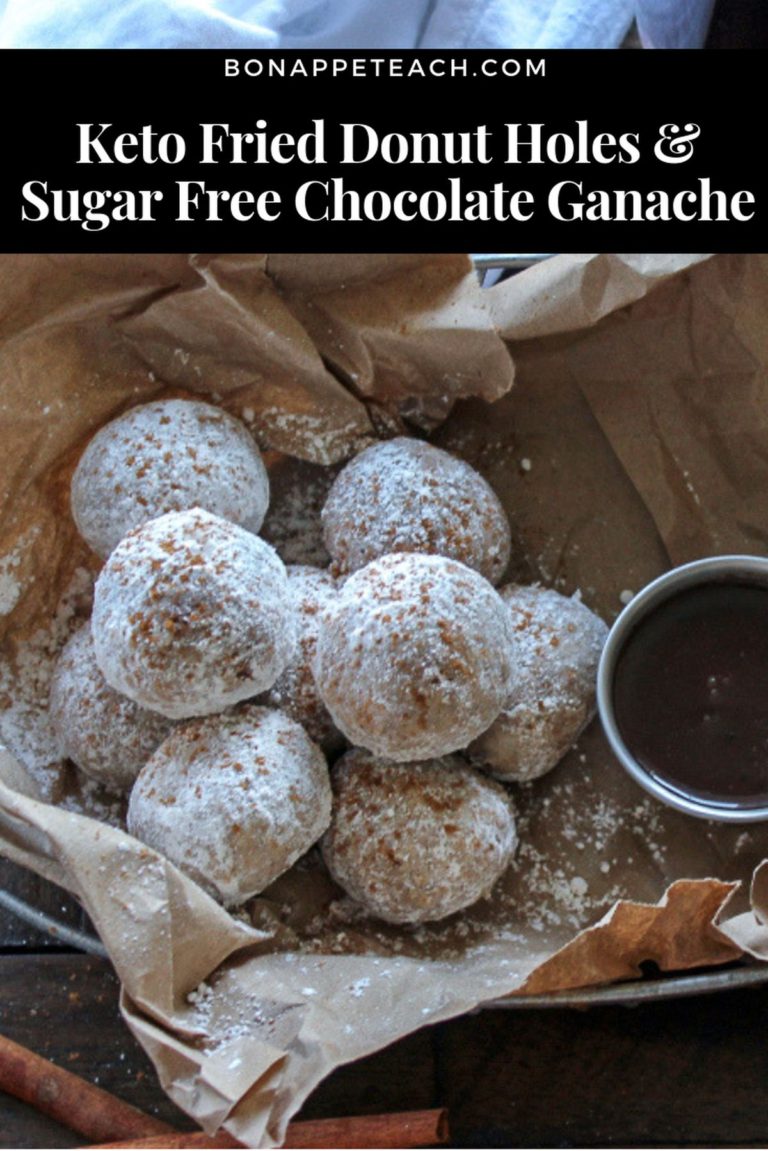 Easy to make, keto friendly fried donut holes that are perfectly pumpkin spiced fall. The donut holes are sugar free, keto friendly, and gluten free too.
Ingredients
1 1/4 cups Almond Flour
1/4 cup Almond Milk
2 Tbsp. Psyllium Husk
1/4 cup Low Carb Sweetener (granulated)
1/2 tsp Baking Powder
1 Egg
1 tsp Vanilla
1/2 tsp of Cinnamon or Pumpkin Pie Spice (for the donuts)
Oil for Frying
Optional: 1/2 cup Heavy Cream and 1/4 cup chopped Sugar Free Chocolate (for ganache) or Extra powdered low carb sweetener for dusting
Instructions
1. In a bowl, combine the almond flour, psyllium husk, baking powder, monk fruit, and (optional) cinnamon or pumpkin pie spice. Stir together. Stir in the almond milk, egg, and vanilla.
2. In a medium sized pot, heat oil for frying to 350 F.
3. Use a cookie scoop or tablespoons to make 1" sized donut holes, roll each scoop into a ball for frying.
4. Fry in batches of 5-6 at a time to not overcrowd the pan. They should get to be a nice golden brown on the outside. Mine took about 8 minutes per batch. I highly recommend testing one out and to consistently check your oil temperature as you go and adjust if needed.
5. Remove cooked donut holes to a paper towel lined plate. To coat with "powdered sugar" place the donut holes in a bag with your favorite low carb powdered sweetener and shake till coated. This works best when they are just barely warm (otherwise it tends to clump and dissolve).
For the Ganache- Heat the heavy cream in a microwaveable safe dish (I use a Pyrex measuring cup) the heavy cream for about 45-60 seconds. Place the chopped chocolate into the bowl of heated cream and let it rest of about a minute. Whisk well until combine. It will thicken more as it cools. This ratio will make a thinner ganache (better for dipping).
Notes
Test one donut out in the fryer before starting a whole batch and it is ideal to use a thermometer to check the oil temperature as well.
Nutrition Information:
Yield:
20
Serving Size:
1
Amount Per Serving:
Calories:

87
Total Fat:

7g
Saturated Fat:

2g
Trans Fat:

0g
Unsaturated Fat:

5g
Cholesterol:

16mg
Sodium:

18mg
Carbohydrates:

6g
Net Carbohydrates:

1g
Fiber:

5g
Sugar:

1g
Protein:

2g