Keto Frozen Hot Chocolate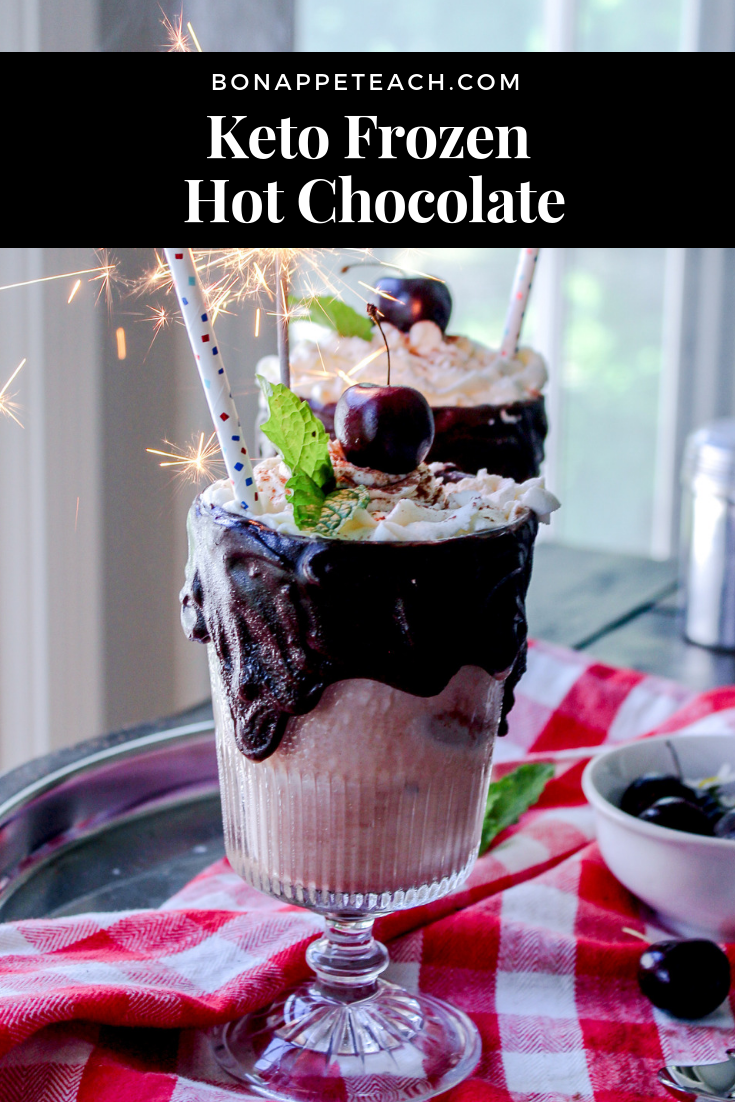 "A perfect sweet summer keto treat, to keep you cool and the carbs low at the same time!"
Keto Frozen Hot Chocolate:
When the weather goes straight from winter to a scorching hot summer, there is only one thing to do. That thing, is to make Keto Frozen Hot Chocolate.
I worked out a few tweaks with this recipe and found it to be completely worth the time it takes to make. If you have the patience to wait for the cooling process, then you will be rewarded with a sweet, chocolaty, creation that will keep you cool (and low carb) all summer long.
Serendipity ain't got nothin' on me! Find the full recipe for Keto Frozen Hot Chocolate below and read on for all the tips and tricks!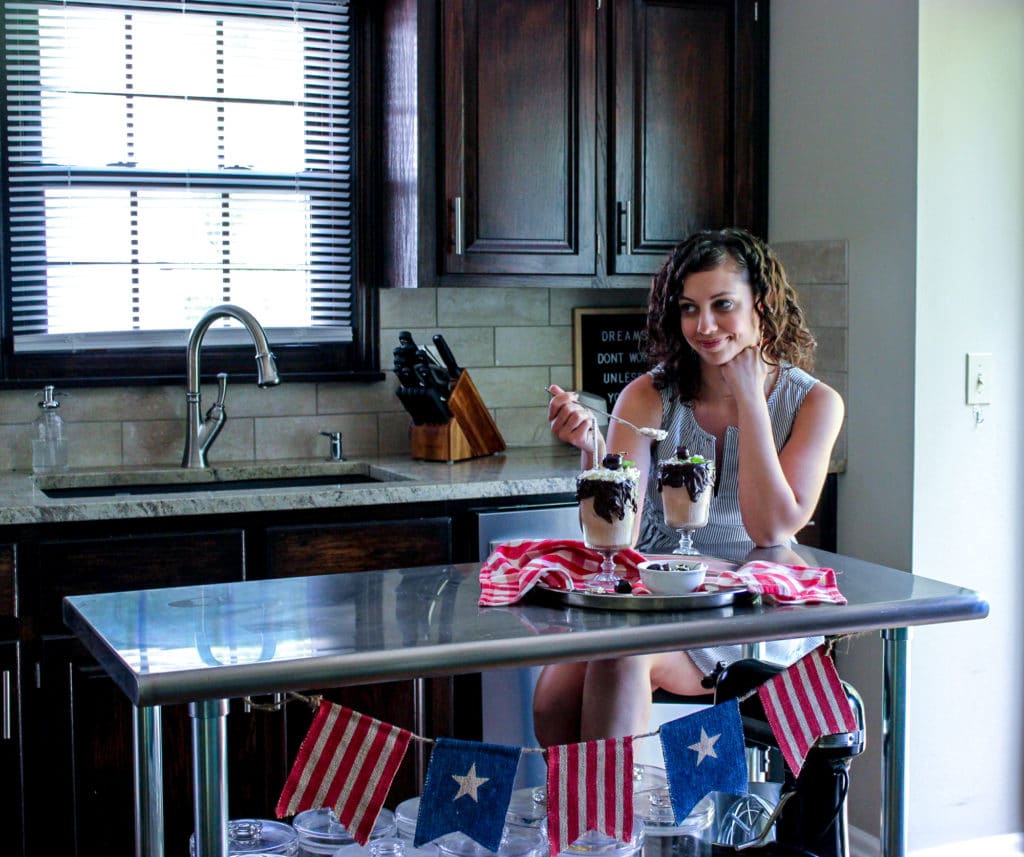 "School" Supplies:
Blender
Ice Tray
Small Pot
Whisk
Small bowl
Measuring Cups/ Spoons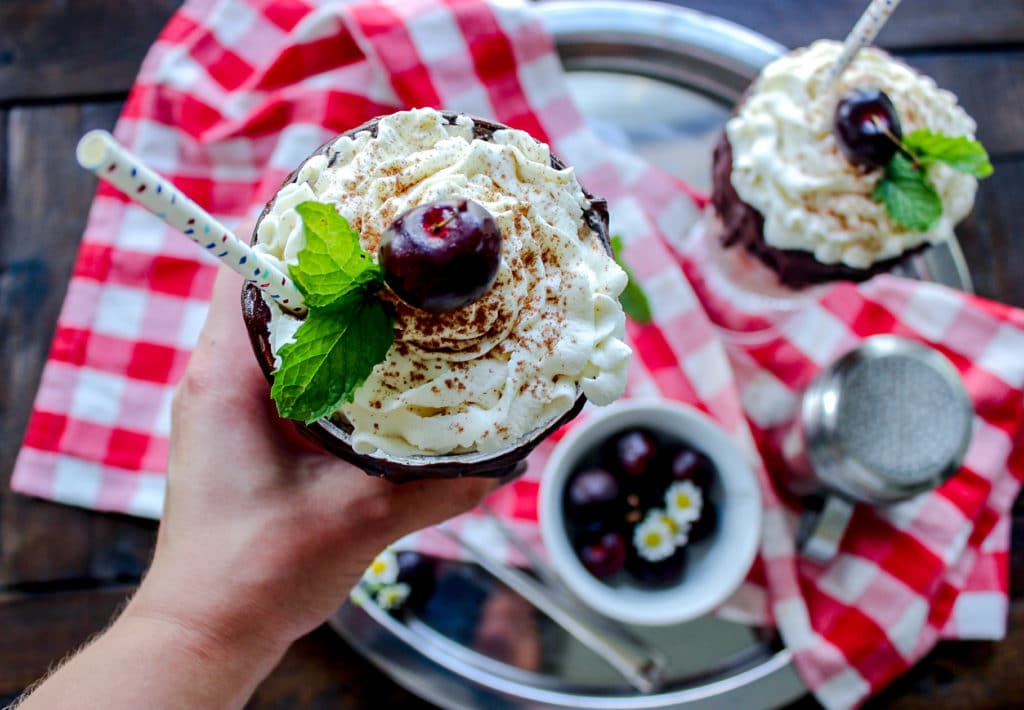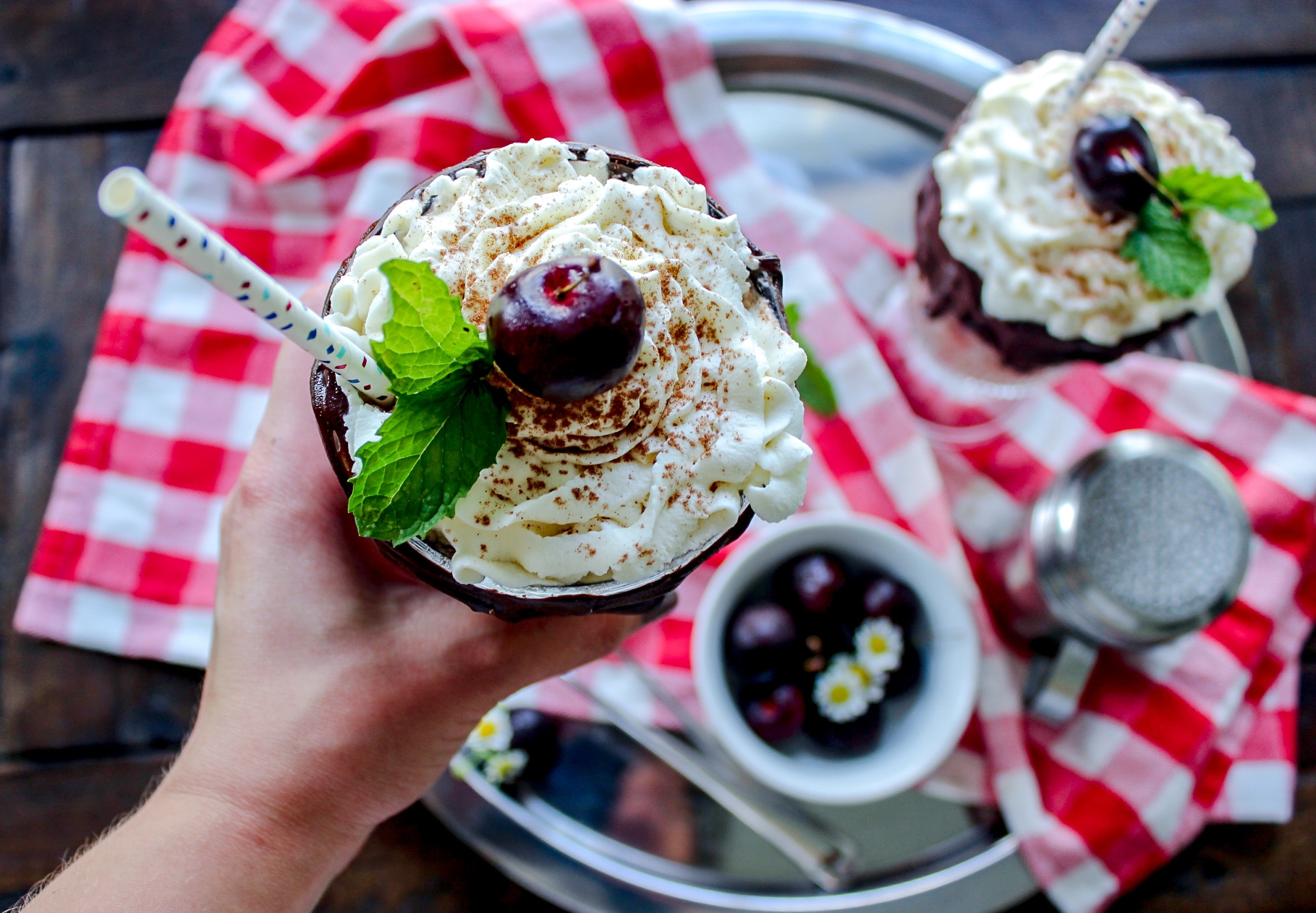 "Class" Notes:
The recipe is simple, but if you really want the full effect you have to give this recipe a little extra TLC. I started by heating almond milk over medium heat in a saucepan. Make sure to whisk slowly to help prevent the bottom from scorching. In a small bowl, combine the cocoa powder, monk fruit sweetener (or you favorite low carb sweetener of choice) and mix it till it is combined.
Once the almond milk has begun to heat, pour about a 1/2 a cup into the cocoa powder mixture and whisk it till all the dry ingredients are incorporated and not clumpy. Add this to the pot of almond milk and whisk it in.
When it is dissolved, add in the chopped sugar free chocolate or dark chocolate and whisk until melted. Remove from the heat and add in a little vanilla (believe it or vanilla helps pop the chocolate flavor).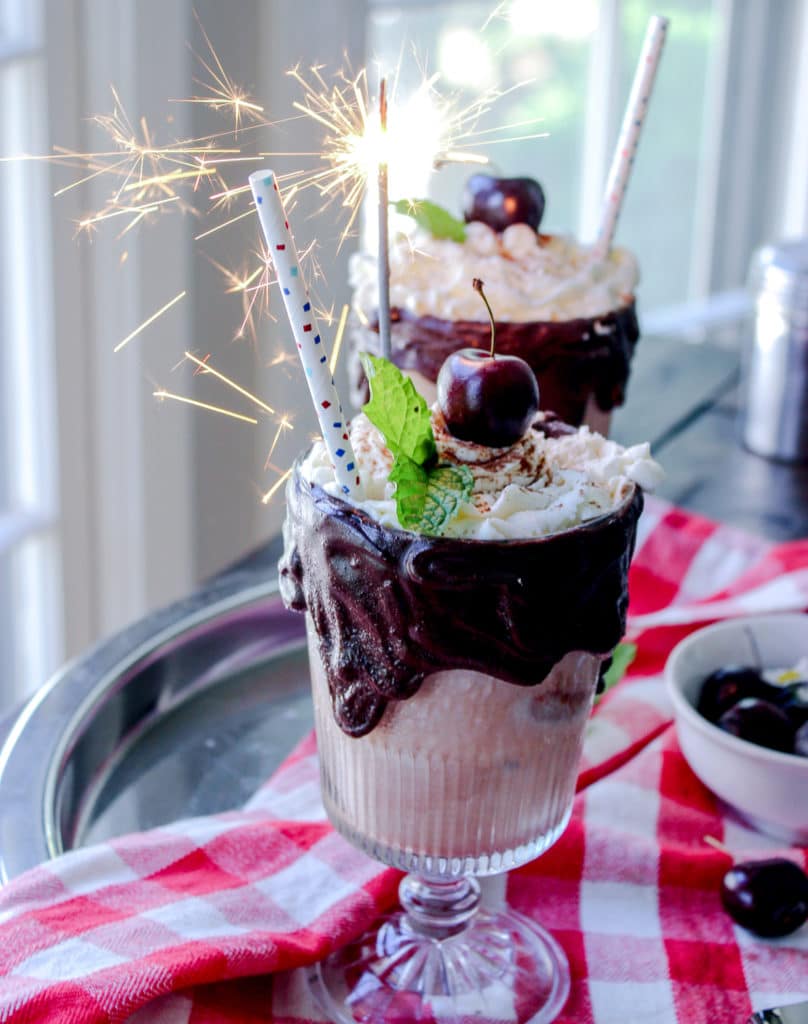 Allow it to cool in the fridge. Once it is cool enough (about room temperature), pour 1 cup of the mixture into an ice cube tray and freeze it. Replace the remaining cocoa back into the fridge to continue to chill.
Once the cocoa cubes are completely frozen, pour the cocoa mixture and the frozen cocoa cubes into a blender and mix till smooth. I originally tried this recipe with ice cubes but it really diluted the flavor and made it bland.
I definitely think freezing the keto cocoa is worth the time and effort! Pour into a glass and top with whipped cream! Want to get a little crazy? Add a splash of your favorite bourbon, liquor or vodka to make the perfect frozen cocktail too!
If you loved this Keto Frozen Hot Chocolate recipe, check out my popular No Churn Keto Frosty recipe too!
Bon Appeteach,
-L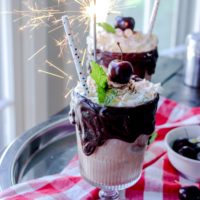 Ingredients
2

cups

Unsweetened Almond Milk

1

cup

Heavy Cream

1/2

cup

Lakanto Sweetener

or low cal sweetener of your choice

2

Tbsp.

Unsweetened Cocoa Powder

1/4

cup

Chopped Sugar Free Chocolate

or dark chocolate

1/2

tsp

Vanilla

Pinch

of salt
Instructions
In a small pot, heat the almond milk and heavy cream together on medium heat. Whisk to prevent scorching.

Combine the cocoa powder and the monk fruit sweetener in a bowl and mix.

Once the almond milk is hot to the touch, pour about a 1/2 cup hot almond milk into the cocoa mixture. Mix until you create a paste and the cocoa is fully dissolved and absorbed.

Whisk the cocoa paste into the full pot of milk. Whisk until fully combined and smooth. Add the chopped sugar free chocolate and mix till melted. Remove from the heat and stir in the vanilla.

Allow the cocoa to come to room temperature (or place in the fridge). Once it is cool enough, pour about a cup of cocoa into the ice mold (mine made about 8 ice cubes). Freeze until solid and place the remaining cocoa in the fridge to cool.

Combine the frozen cocoa and the refrigerated cocoa into a blender and mix until smooth. The consistency is somewhat like a frosty.

Top with sugar free homemade whipped cream and dig in!
Nutrition