This post was written in partnership with Sprouts Farmers Market

Check out these 5 favorite keto friendly foodie finds that are my go-to items when I shop at Sprouts!
My 5 Favorite Low Carb Foods From Sprouts:
I've been shopping at Sprouts Farmers Market for several months now and I am hooked!
They have great weekly deals, fresh produce, and a ton of unique products all the way from their butcher case to their packaged foods.
I wanted to outline some of my favorite low carb or keto friendly favorites that are staples in my pantry. Check out my fab 5 list below and be sure to check out where you closest Sprouts store is so you can stock up too!
1. Fresh Berries
I mentioned above how much I love to shop Sprouts for their produce, but specifically I love their berry selection. When berries are in season this summer I find I often stock up on all my keto friendly favorites like blueberries, strawberries, and raspberries too.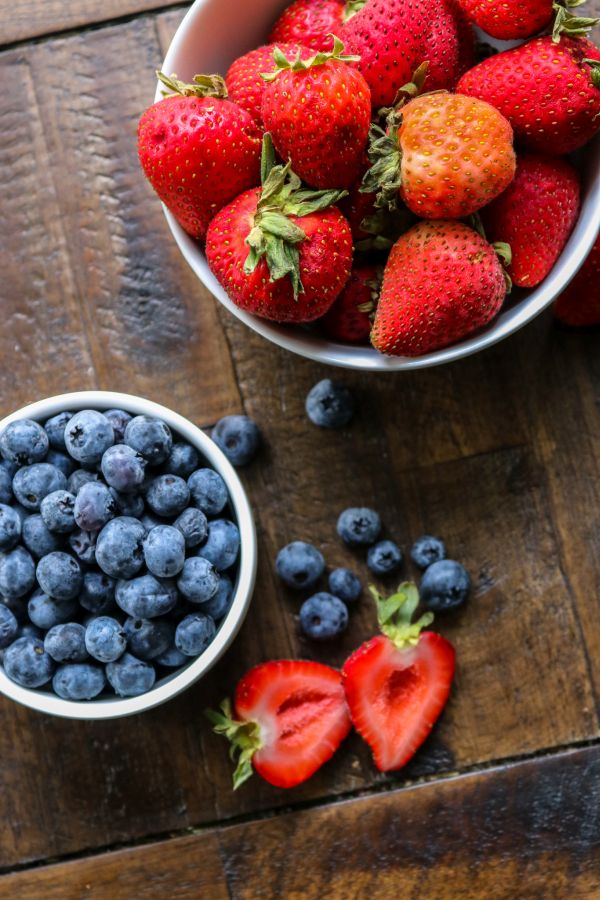 A fun teacher tip would be when you find fresh fruits like this on sale, freeze them now and use them later. This way you have in season fruit year round when you want it (add it to smoothies or make a fun blueberry sauce etc.).
2. Avocado Oil
Avocado oil is a great oil to have on hand and replace this with your standard veggie or even olive oil.
I prefer it for several reasons, one being that it has a really high smoke point and doesn't burn or smoke like olive oil does at love temperatures. I'm all for not having my house smell like fried food ya know?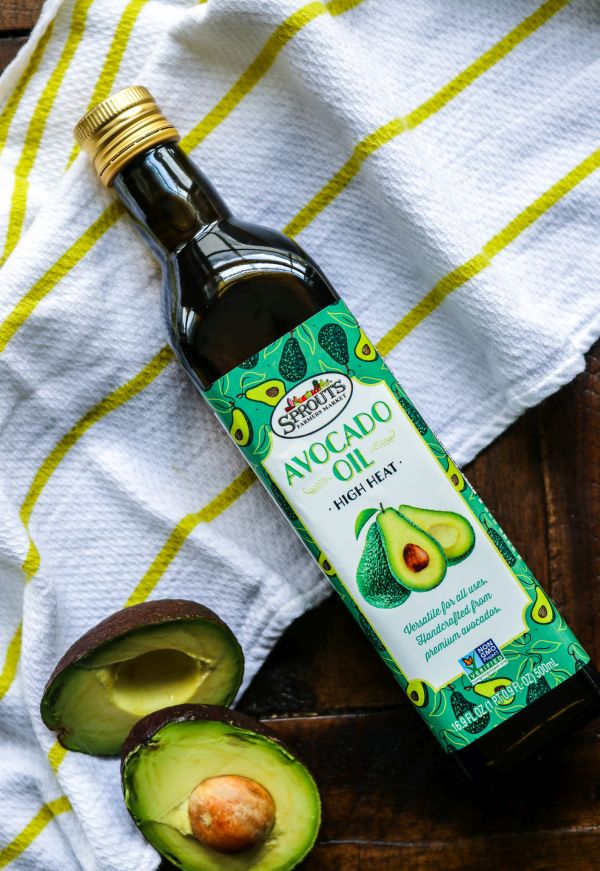 Avocado oil is a great way to make homemade avocado mayo too, and I know when I purchase the Sprouts brand, that I am getting a high quality, 100% pure avocado oil that's not mixed with fillers either.
3. Coconut Cream (with dark chocolate and berries)
Sprouts carries a wide variety of canned goods, and I have become a huge fan of the full fat coconut cream.
This is a nice dairy free alternative to whipped cream and is so good with their sea salt dark chocolate (a little higher in carbs but still a great lower carb option for the serving size) and a few berries mixed in when you're craving a healthier dessert option.
4. Marinated Meats
I've made a few recipes with Sprouts using their marinated Garlic Herb Chicken and their Carne Asada and loved them both.
Pre-marinated foods are great for those really busy weeknights and I love how both those recipes I made are definitely under 30 minutes too.
5. Bacon
Do I really need to elaborate?
No, but I will because I'm obsessed with their butcher shop bacon.
I've bought it directly from the butcher case or pre-packaged like what is pictured and I am obsessed with both! It's such great thick cut bacon and I often find in on sale too.
Try baking your bacon at 400 F for about 20 minutes on a foil lined baking sheet too, crispy perfect bacon every time (without all the grease splattered all over the stove)!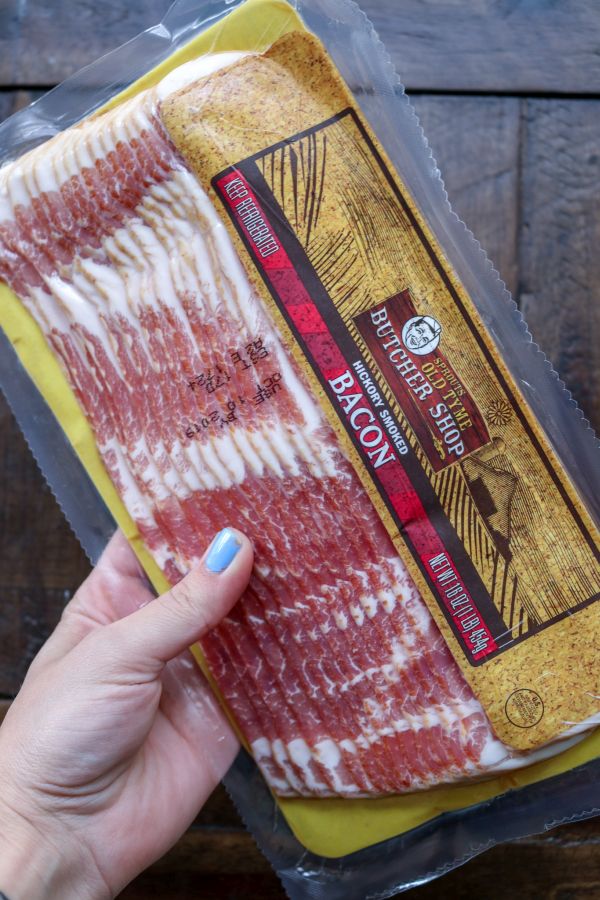 What are you favorite keto friendly or low carb Sprouts brand products? Share in the comment section below!
Bon Appeteach,
-L