5 Reasons Why You Should Join A CSA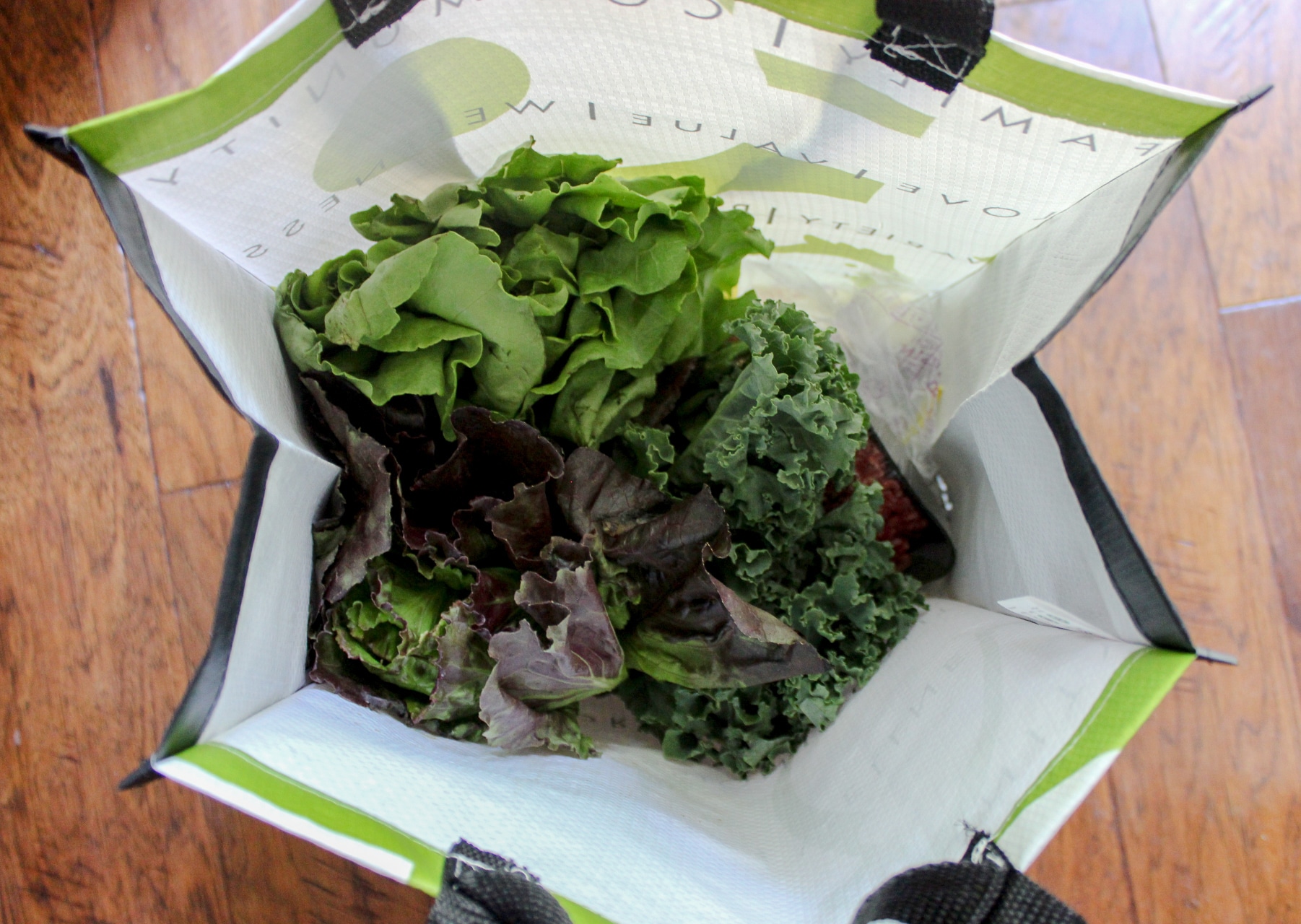 This post was inspired by my partnership with Hen House Markets. All opinions are my own. 
5 Reasons Why You Should Join A CSA:
In recent years, there has been a large trend within communities to support local businesses,  support local farmers, and to eat "farm-to-table". Many cities and smaller communities are able to accommodate this with local farmers markets or with CSA programs. Not familiar with a CSA? CSA stands for Community Supported Agriculture. A CSA allows you to purchase a "share" in a farmers crop prior to the growing season. By doing this, you are investing into a local farm/farmer and receive a share of the crops come harvest season.
I personally have been a member of a local CSA on an off since 2013 and have really loved my experience with these types of programs. I love how every week is different! The beauty of a CSA is that you receive whatever was harvested that week. For a foodie like me, it kind of feels like Christmas morning each time I go and pick up a new week's bag of goodies! As summer gets into full swing, and the growing season for many fresh fruits and vegetables is upon us, I thought I would take a moment and step out of my typical role as a recipe creator and put my educator cape back on and take you to class.
This summer I have partnered with Hen House Markets and will be receiving their weekly CSA. Hen House Market is a local grocery store chain here within the Kansas City area. They offer a 14 week (June 1st-September 5th) summer long CSA program where they have partnered with local businesses and farmers throughout Kansas and Missouri. Every CSA is different and will depend on which farms are a part of the program, but you get the opportunity to get a more farm-to-table experience in your very own kitchen! If you want to learn more about the Hen House Market CSA program, check out their website to learn more.
So, let's talk about why YOU should also join a local CSA this season!
1. Support A Farm/Farmer:
By pre-purchasing a farm share, you are essentially investing into that farm/ farmer. This allows the farmer to have a better idea of how much to grow and how to plan the season ahead of time. Many local farms begin their growing season in the Winter (or at least plan for it). Supporting smaller and local farms also brings the human back into equation. I think it is easy to forget that someone actually works to grow the food you eat everyday! A CSA can also reduce some of the added costs that come with farming. Less packaging, lower transportation costs (because it is local within a city or state), and can allow the farmer to put more time and energy back into the farm.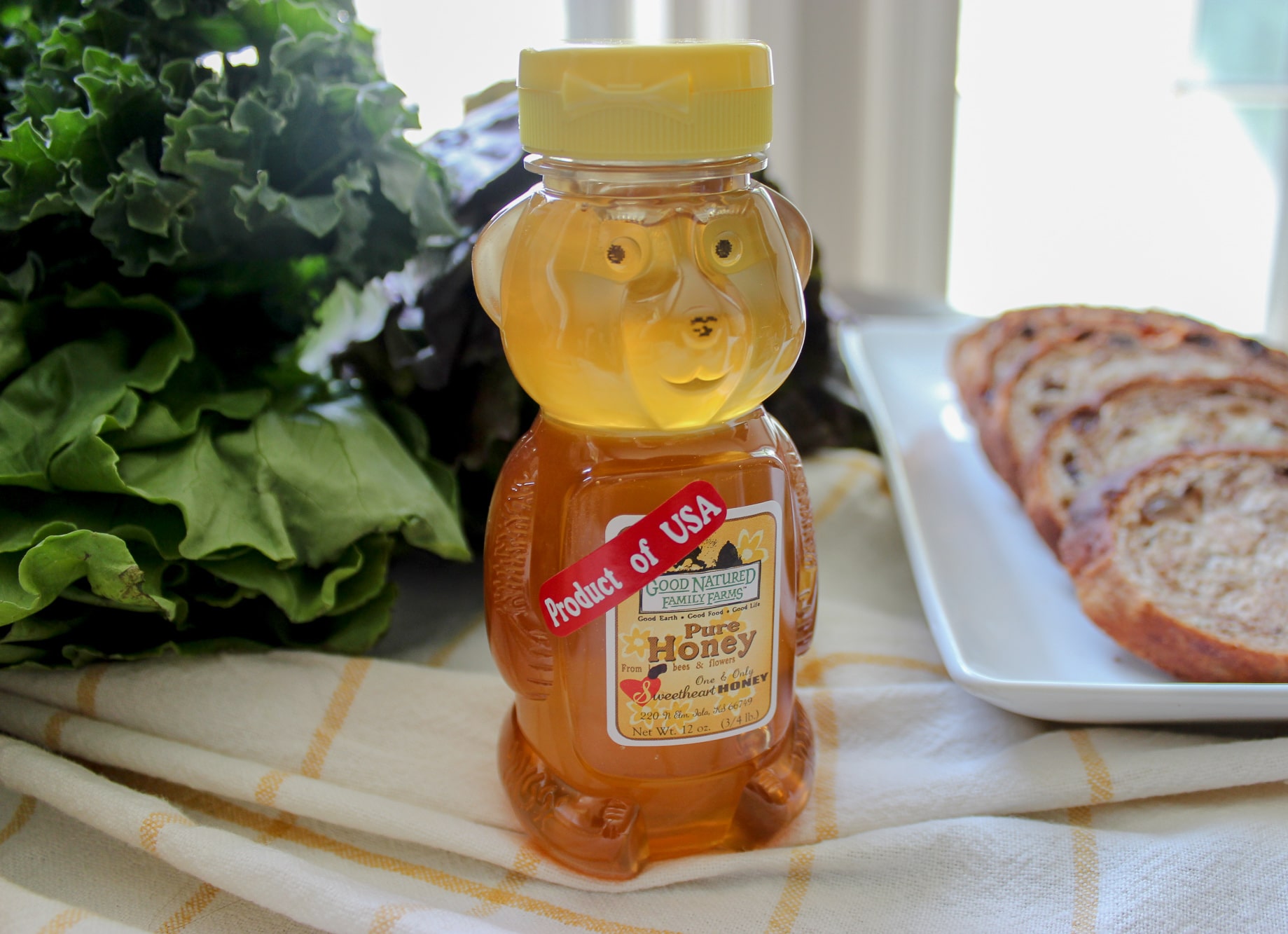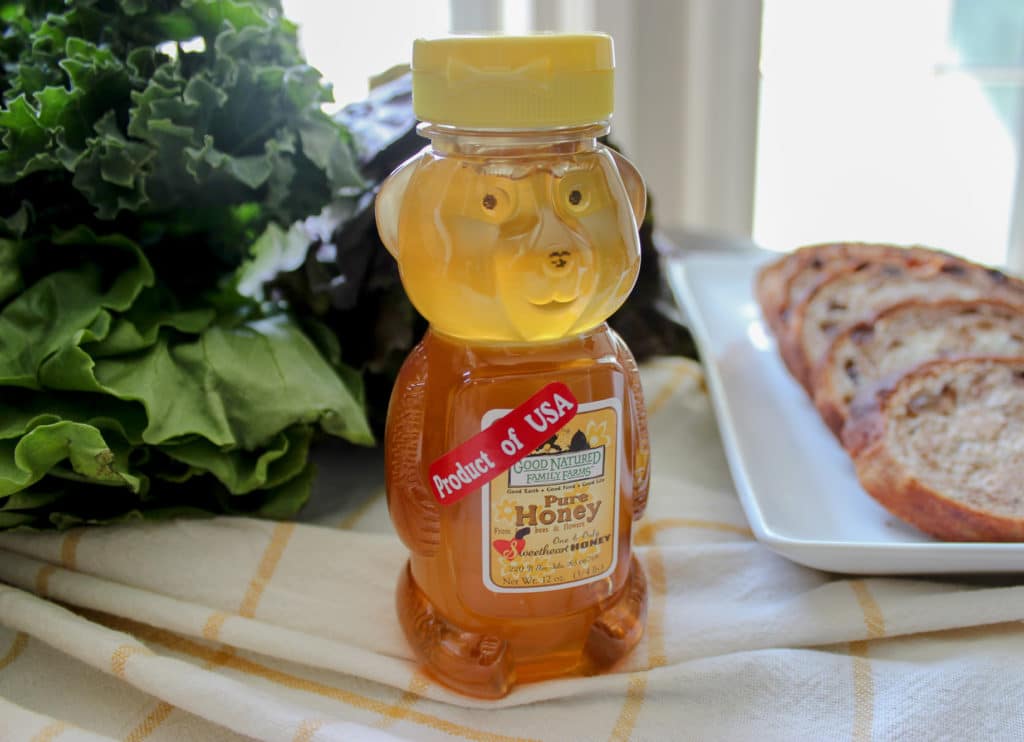 2. Eat Seasonal:
This is something I often talk about in my intro culinary arts courses. We have a lot of access to foods year round that even a few decades ago, just wasn't possible. As a food lover, I am not complaining about this, however, it is important to think about why we can access certain foods year round. By purchasing locally through a CSA, you are getting a seasonal variety of foods when they are actually in season. In a lot of the CSA's I have had, you typically see a trend. I find I get more lettuce in the cooler spring/ early summer months, and more tomatoes, squash, zucchini etc. as you get closer to the fall. When foods grow in season, they typically have a better flavor and taste, ripen naturally, and can hold more nutrients. The best part? A CSA can take out all the guesswork for knowing when something is/isn't in season!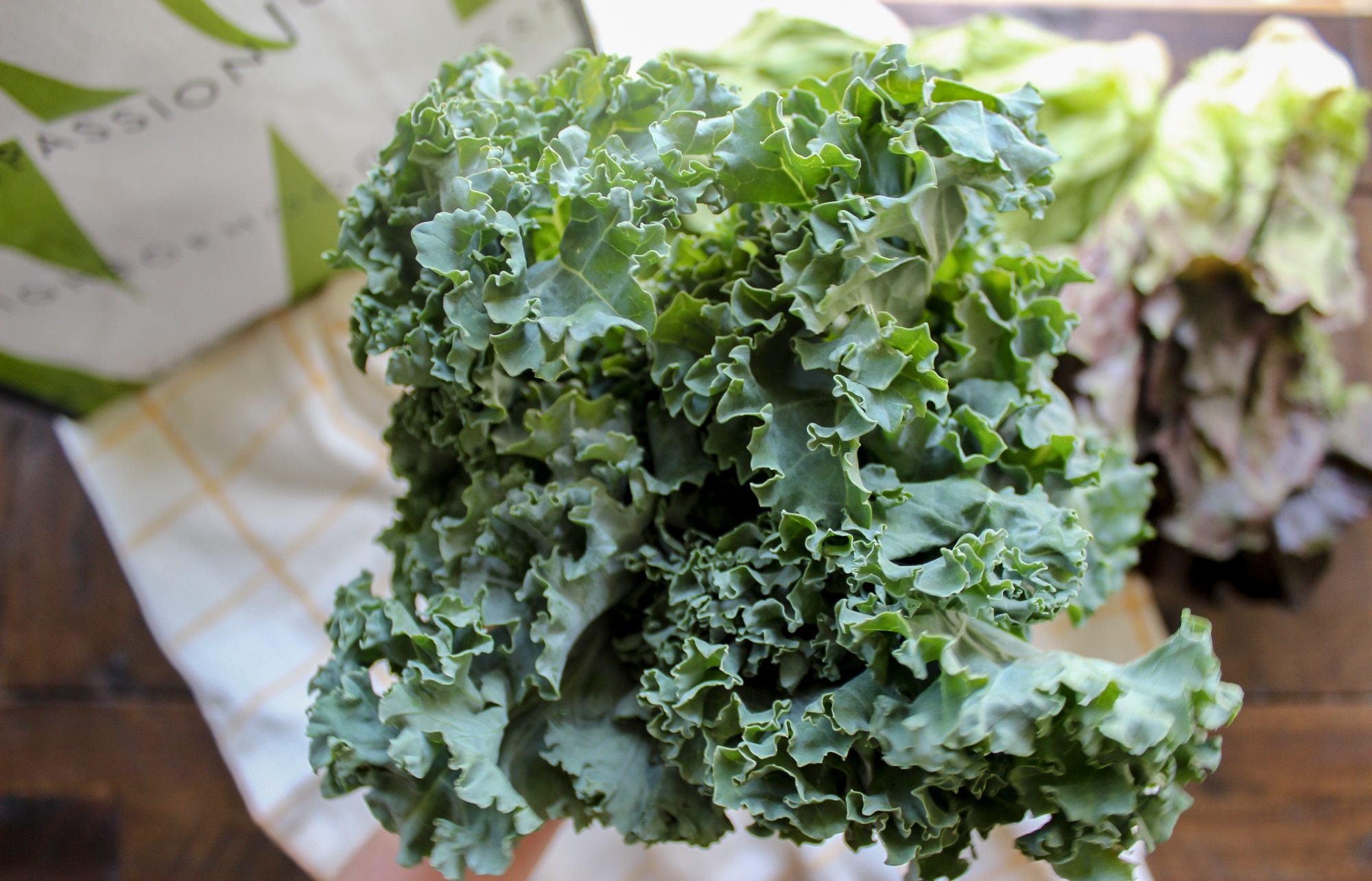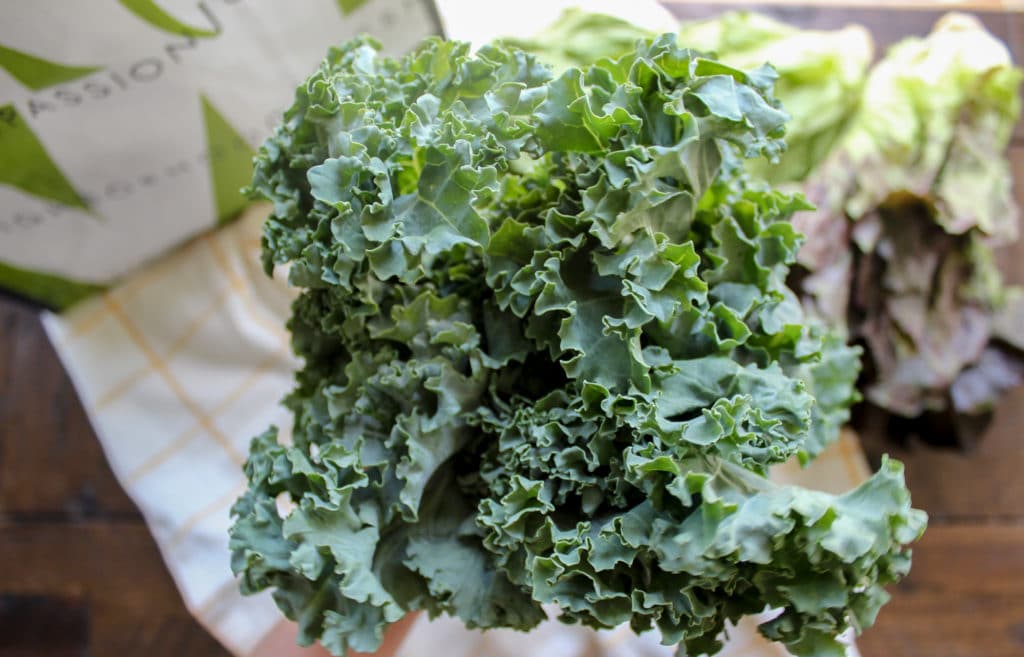 3. Creativity:
For someone like me, I really enjoy the creative spike I get when I am a part of a CSA. In the past, I have received vegetables I have never cooked with or items I typically wouldn't buy on my own (you should have seen my face the first time I received celery root…).  I love the surprise that comes with opening the bag each week and finding a unique way to use all the items! This for me is something I love. Maybe that stresses you out? Don't let it! Many CSA's provide background information on what is in the box each week, some include recipes, and the internet is obviously a treasure trove of information. Find a way to get a little bit more creative with your meals and step out of your comfort zone! I look at my weekly CSA as my own weekly "chopped" challenge (with normal ingredients) that allows me to create new and exciting recipes for all of us to enjoy.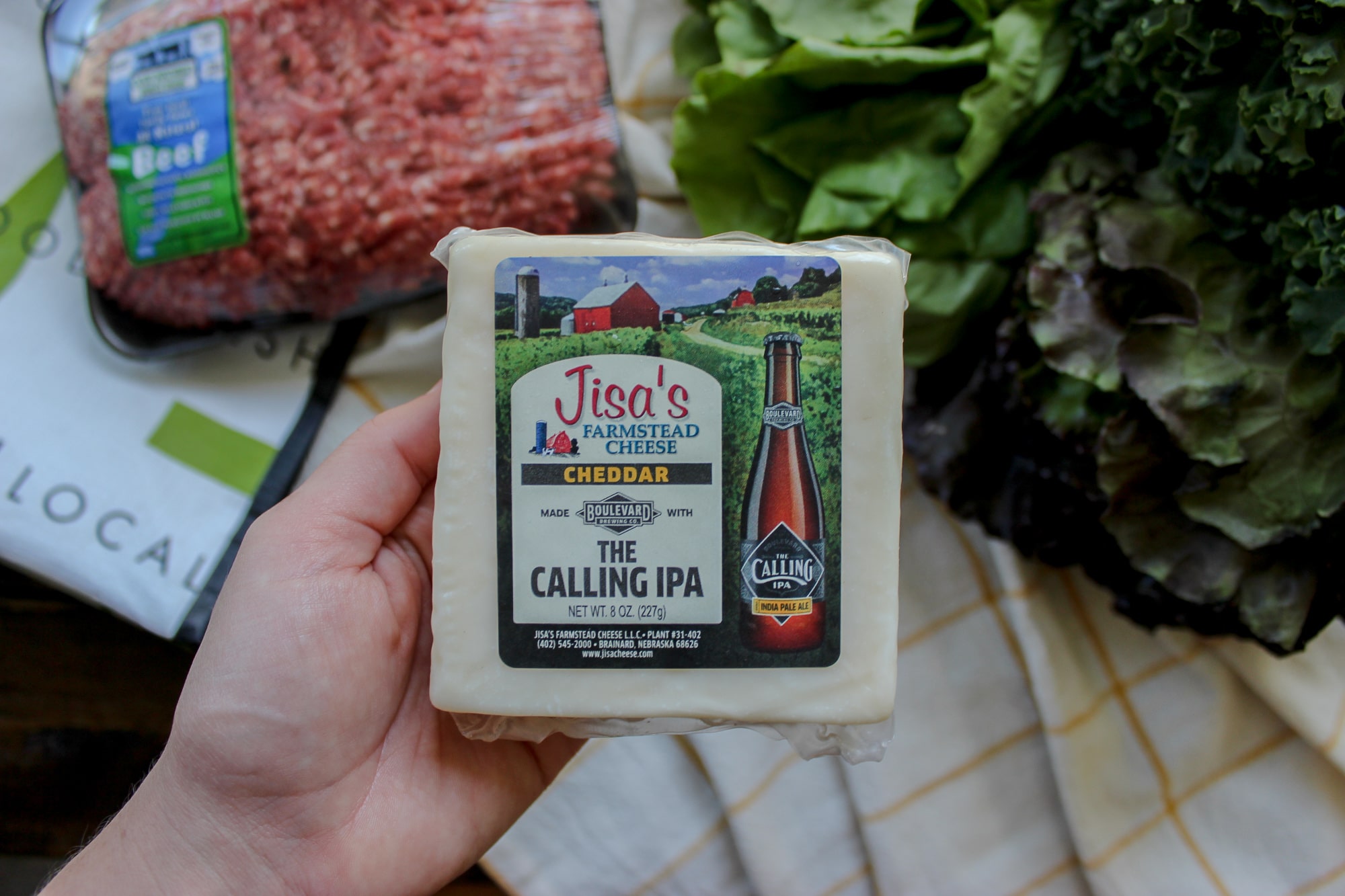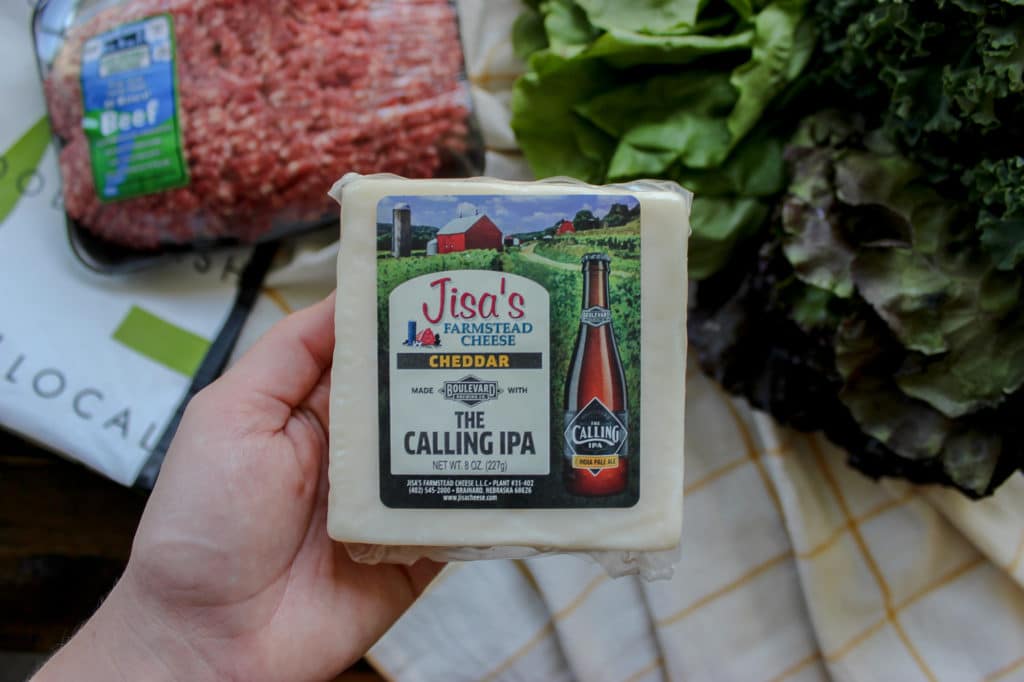 4. Knowledge Is Power:
As an educator, I leave my opinions at the door and share the facts. But, I do believe as a consumer that it is unbelievably important to know about the products you buy. This is the NUMBER ONE topic I teach to my students when they first take my class. As a consumer, we all have choices when we go to any store and ultimately the power comes from our own wallets. That is why in recent years, there has been a large shift in the amount of organic products you see on store shelves (consumers are demanding more). I personally love knowing where my food actually comes from. What I really like about the Hen House Market CSA program is that each week I get to know about which farm provided the contents that are in my weekly CSA.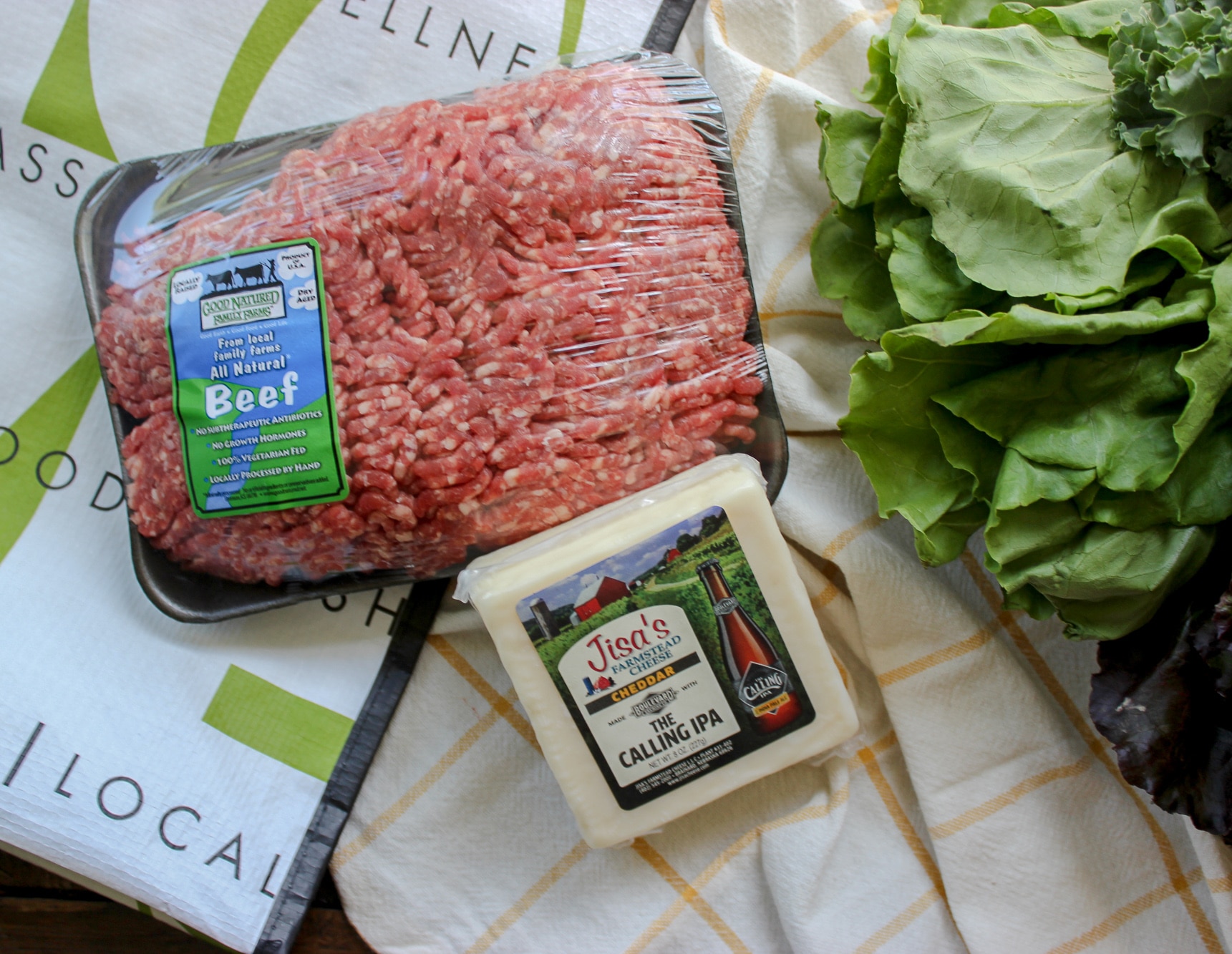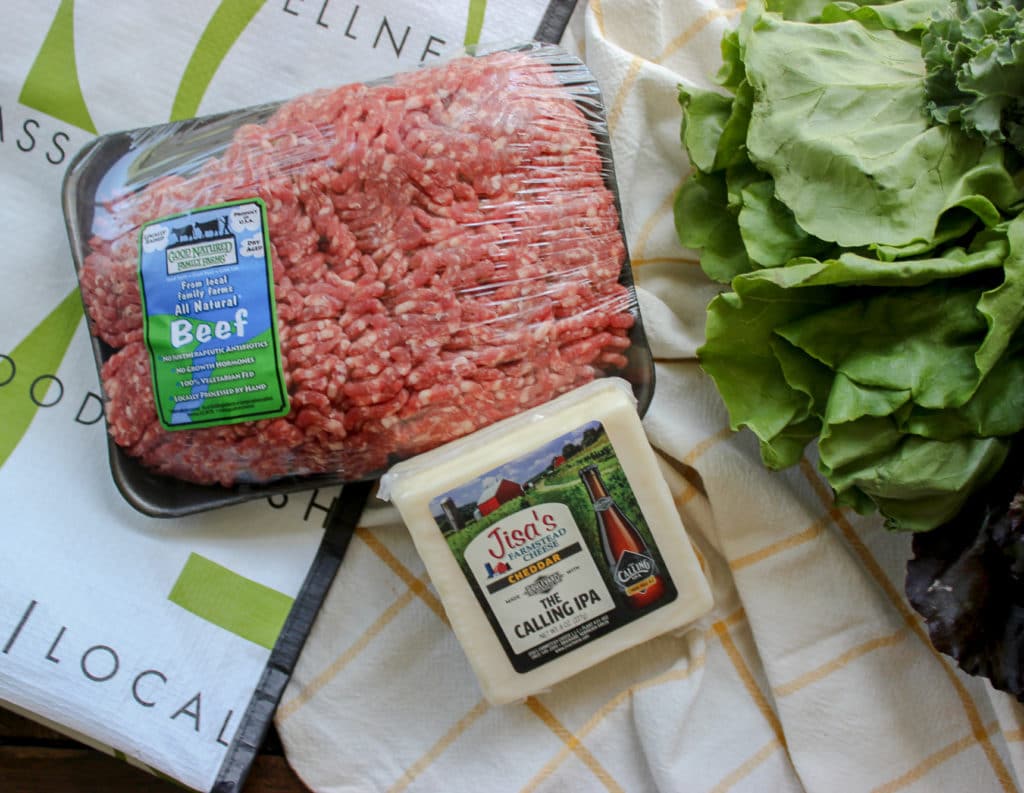 5. Healthier Environment:
Each household annually creates around 48 tons of greenhouse gases from food. Ultimately, buying local is helping reduce that carbon footprint! Animals create the largest carbon footprint within our food system. They take more time to produce, create more CO2 emissions, involve more processing, packaging, and need to be kept cool for transport. Buying not just vegetables locally, but also local animal products can help reduce the amount of carbon being released. The Hen House Market CSA does provide one protein each week. This week for instance, I received 2 lbs. of ground chuck from a farm in Bronson, KS. Because I cook for a small household, this can easily provide two different meals for Andrew and I (with leftovers). I can also learn more about the farm, about how the cattle is raised, and feel better that I am reducing waste.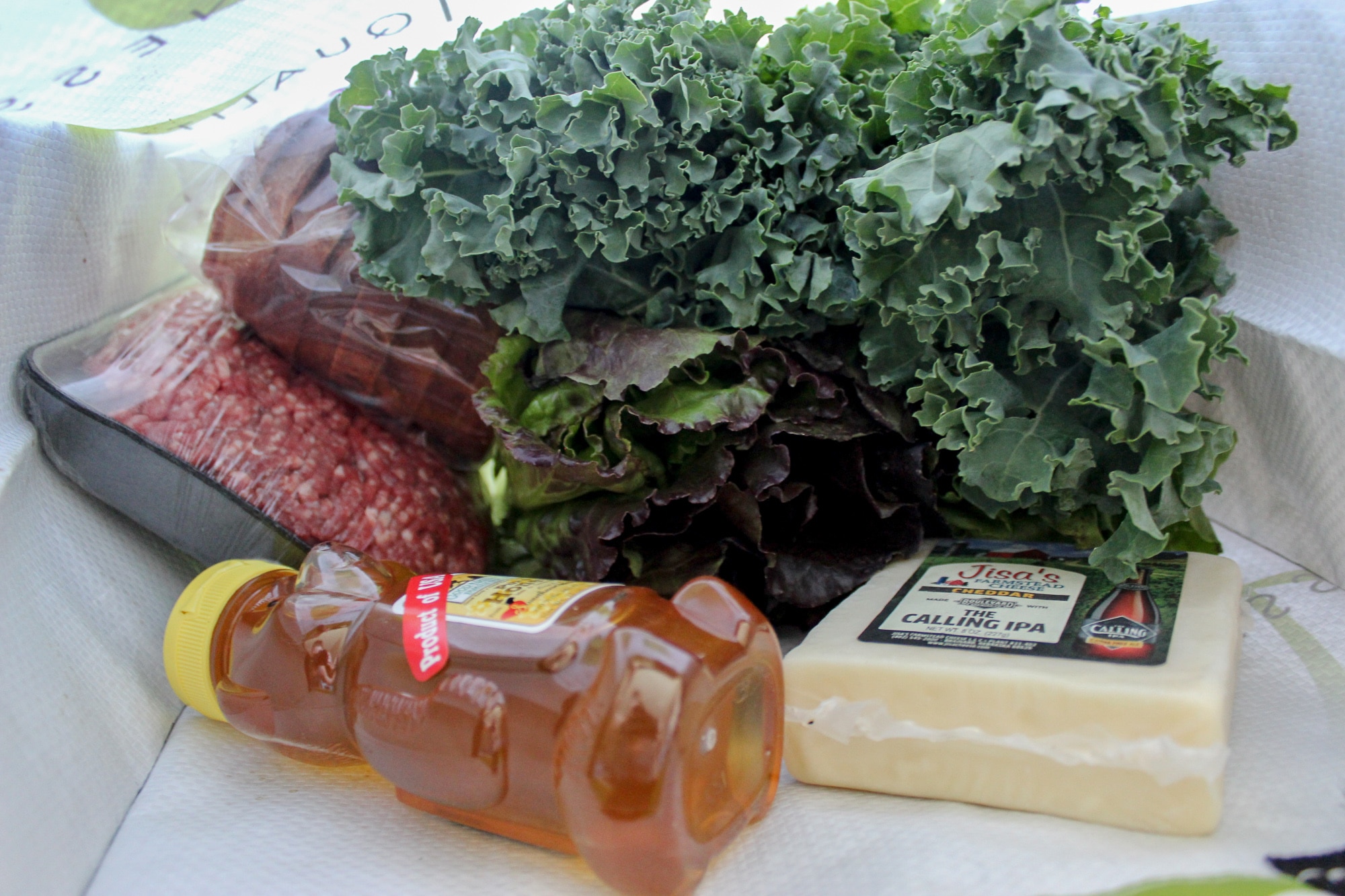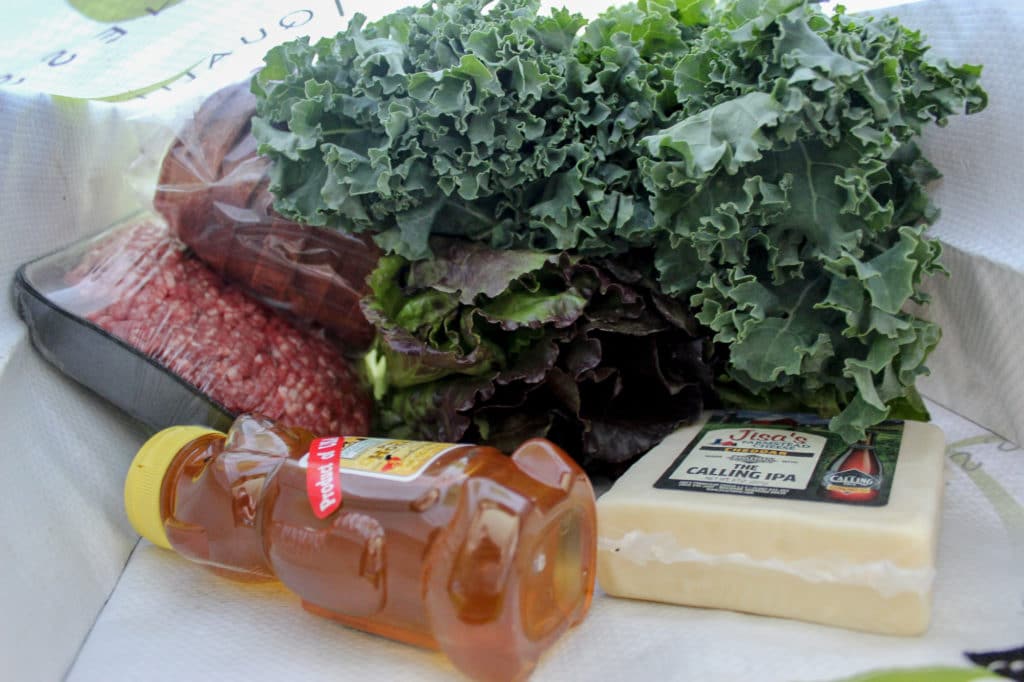 I hope you take a moment and check out the local CSA programs in your area. If you are local to the Kansas City area, check out the Hen House Market CSA program and see how you can support local agriculture and receive farm fresh foods each week from farmers throughout Kansas and Missouri! I cannot wait to share new farm-to-table inspired recipes with you all each week this summer!
Bon Appeteach,
-L